Our animation studio commands decades of experience delivering award-winning projects to the Life Science, Biotech, and Commercial industries.
We are inspired by the natural world and the biological wonders within, from interconnected organ systems down to our micro-worlds.
OUR CO-FOUNDERS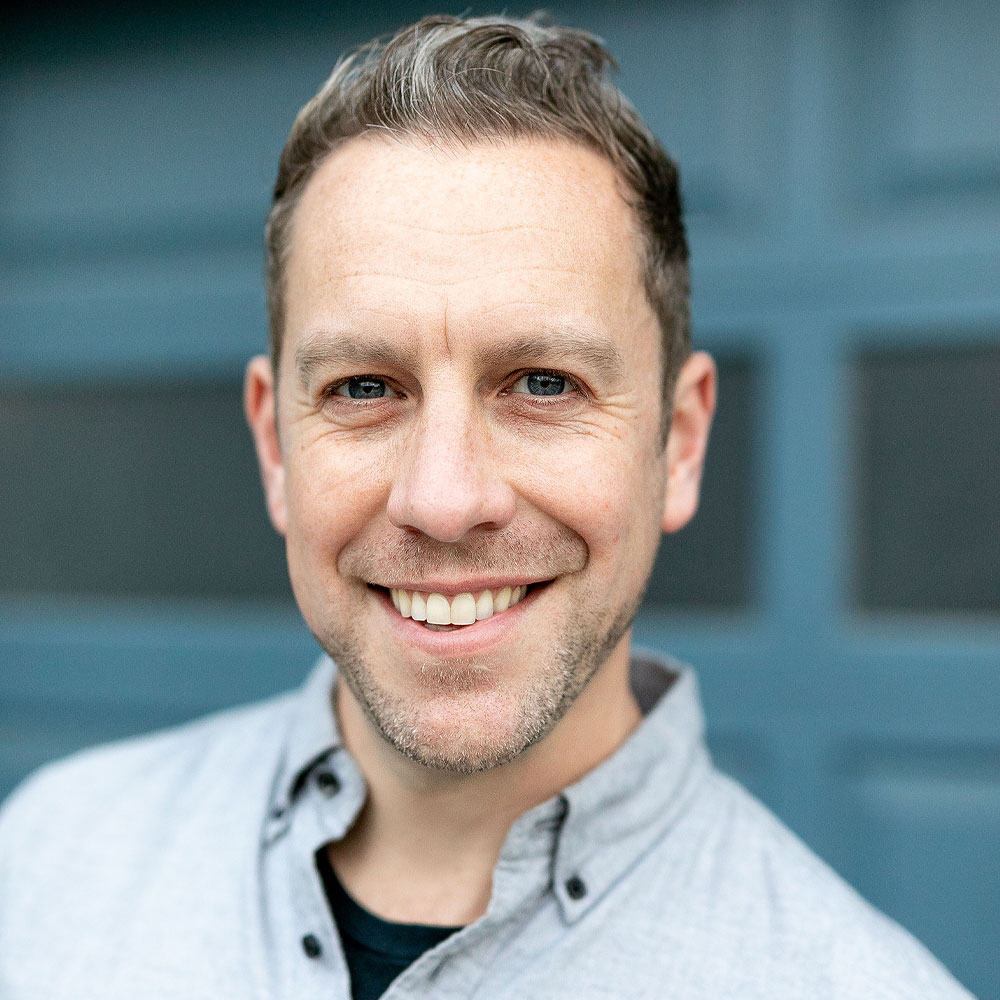 Mike Moran
Managing Director
MSc Biomedical Visualization - University of Illinois at Chicago
Mike directs the Newt team to confirm that each protein and pixel is precise and critical to your story. Mike merged his scientific expertise and artistic aptitude into a career as a science educator, trained medical illustrator-animator, project manager and senior producer.
Mike grew up in the Hudson Valley, NY and revels in sharing the beauty of our inner and outer worlds.
linkedin.com/in/madeofcells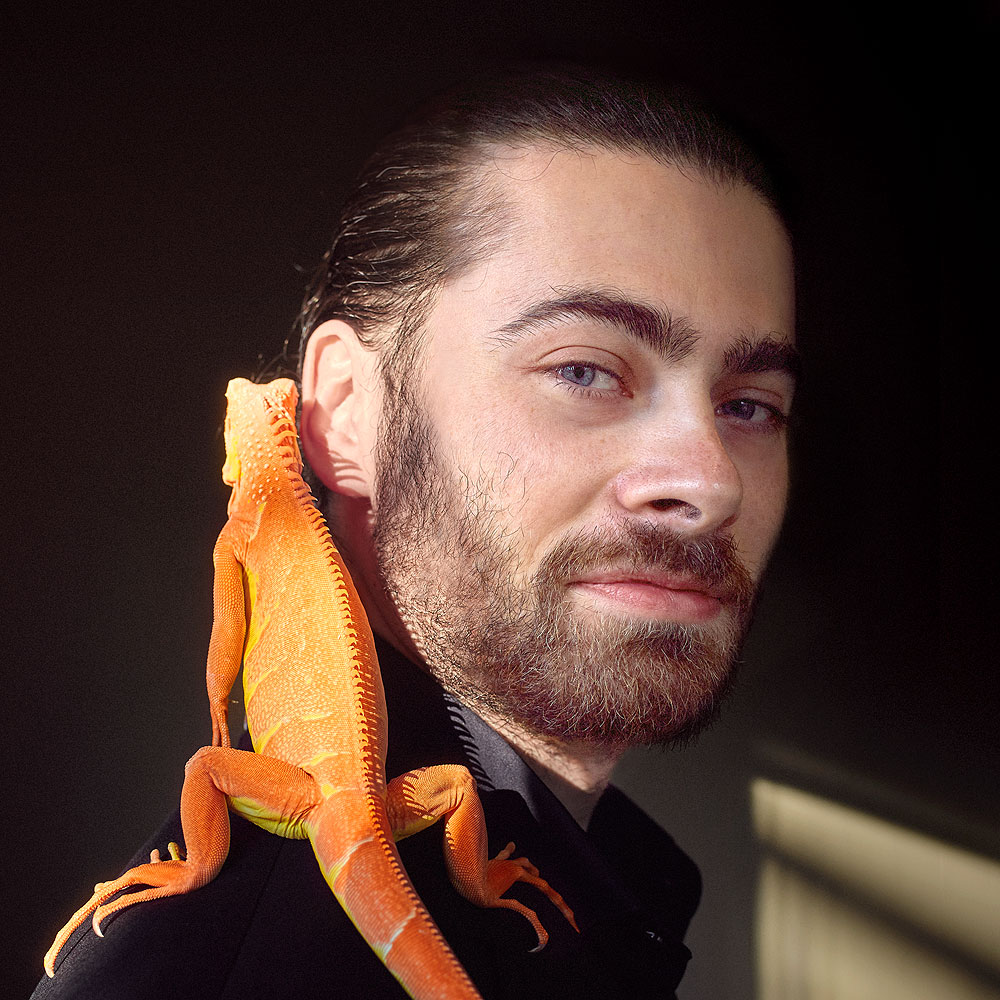 Alexey Kashpersky
Creative Director
MFA Visual and Applied Arts - Poltava National Technical University
Alexey never stops pushing the boundaries of the Newt team's creative output.
Alexey is a Ukrainian-born artist and a force of nature in the 3D graphics world. He is the recipient of numerous CG awards including the 2016 ZBrush Image of the Year, and has been published in more than 30 international magazines and books.
kashpersky.com
Our Team
We are a creative body of 3D and 2D animators, VFX artists, trained medical illustrators, and science communicators based out of the Hudson Valley, NY.