The Newt Studios team supported the creative and educational efforts for United Therapeutics Science Day 2018.
The event was hosted at The Morgan Library & Museum in Manhattan, NYC and also streamed online.
Industry professionals were invited to view presentations on UTHR's latest research and advancements in their therapeutic areas. 
Science Day 2018 included a series of science-centric presentations by clinicians, industry leaders as well as senior leadership of United Therapeutics taking a deep dive into our balanced, value-creating research and development pipeline.
Our agency partner Dagr Nott & Associates designed the presentation content, visual tactics, and organized the event planning.
Newt Studios produced two medical animations describing vascular pathophysiology and one showcasing an innovative drug discovery platform. Our scientific visuals were displayed across the venues screens and various printed materials.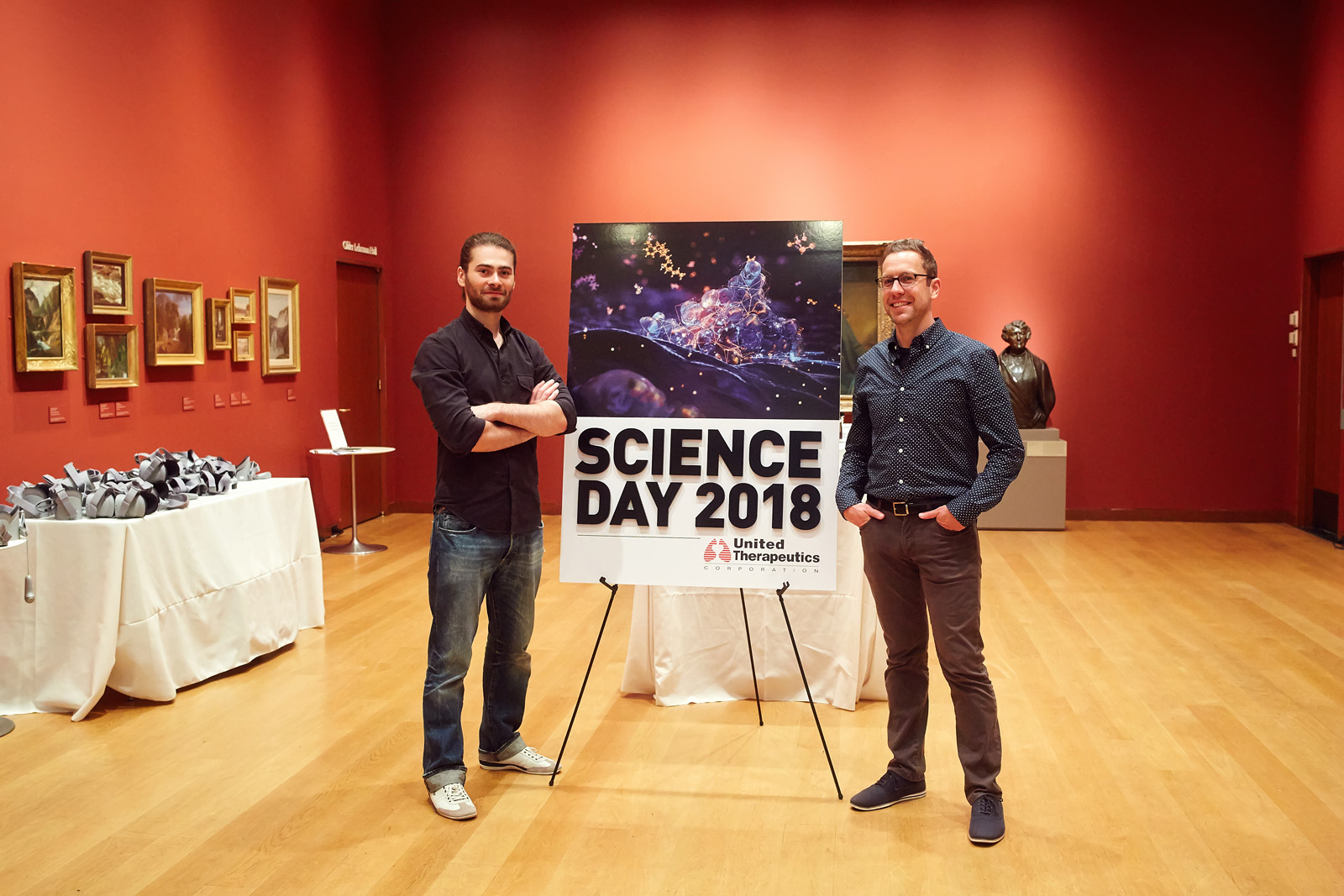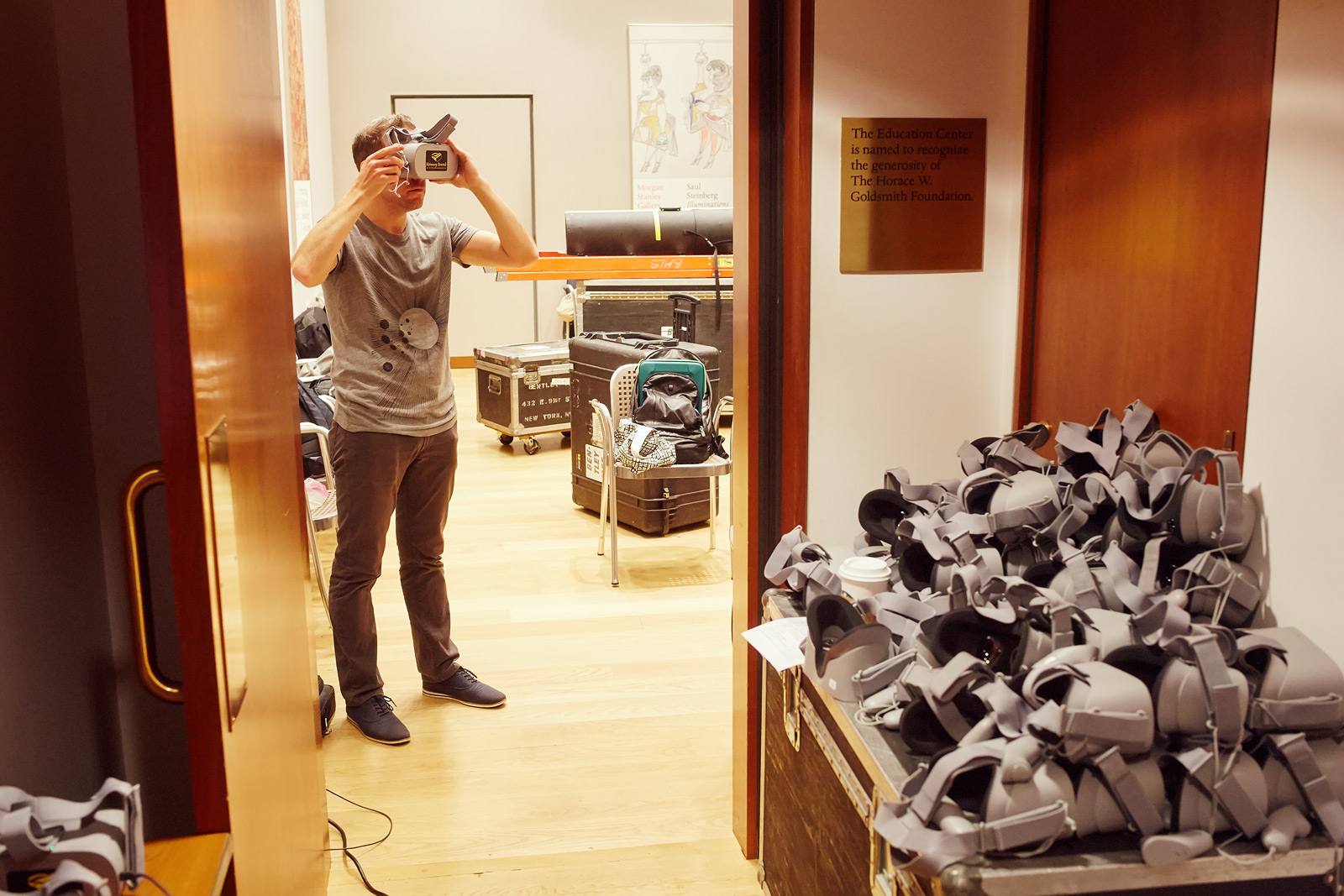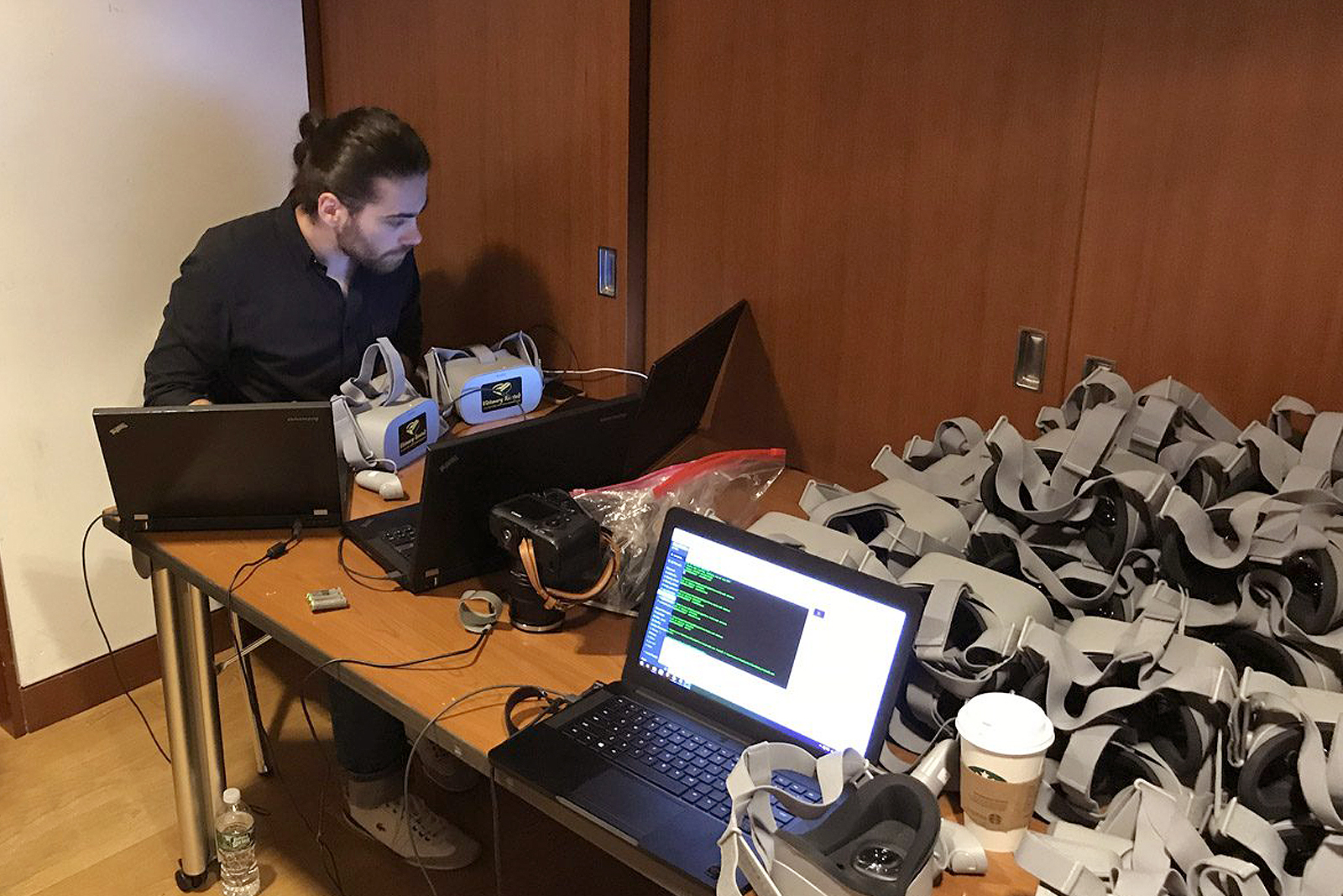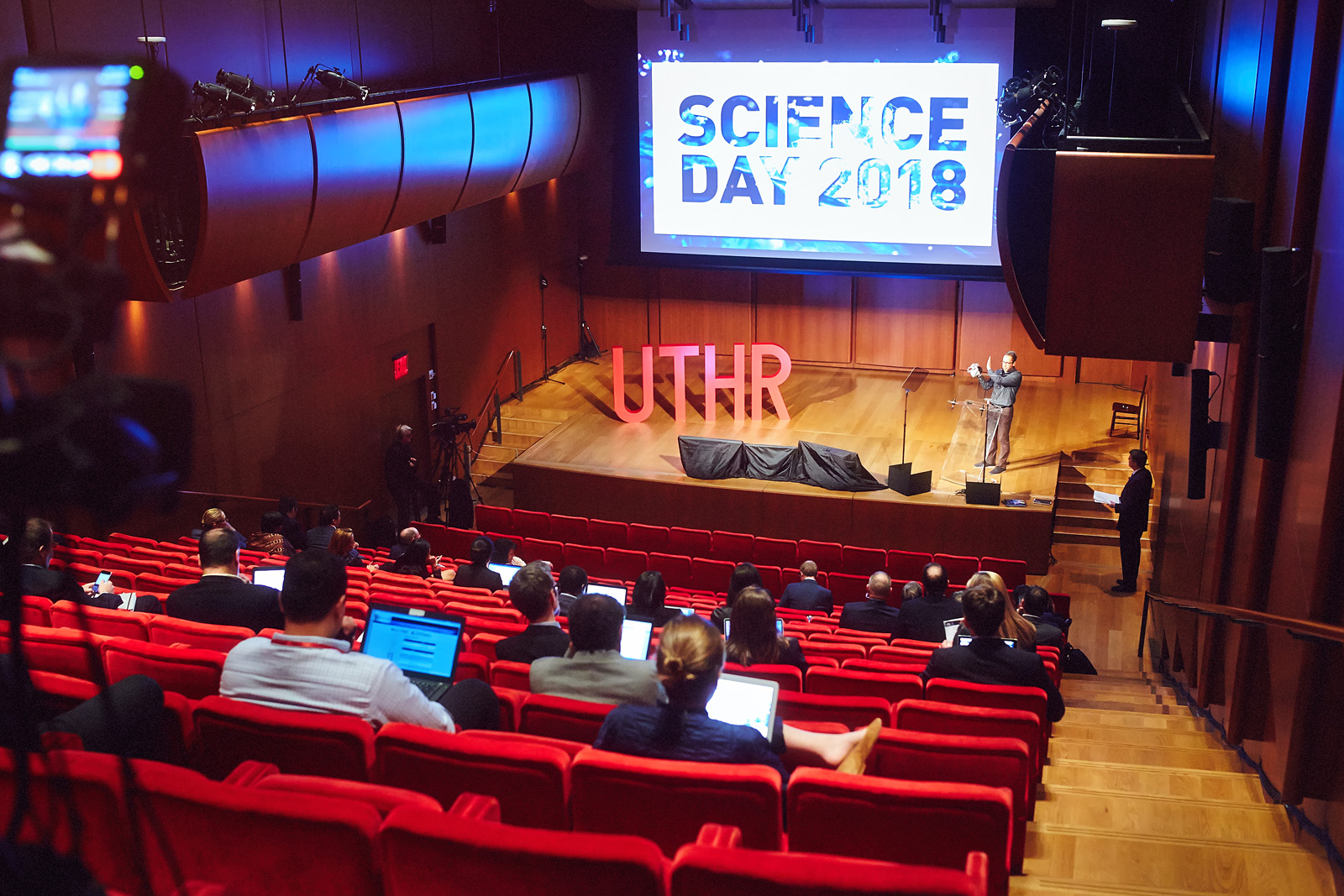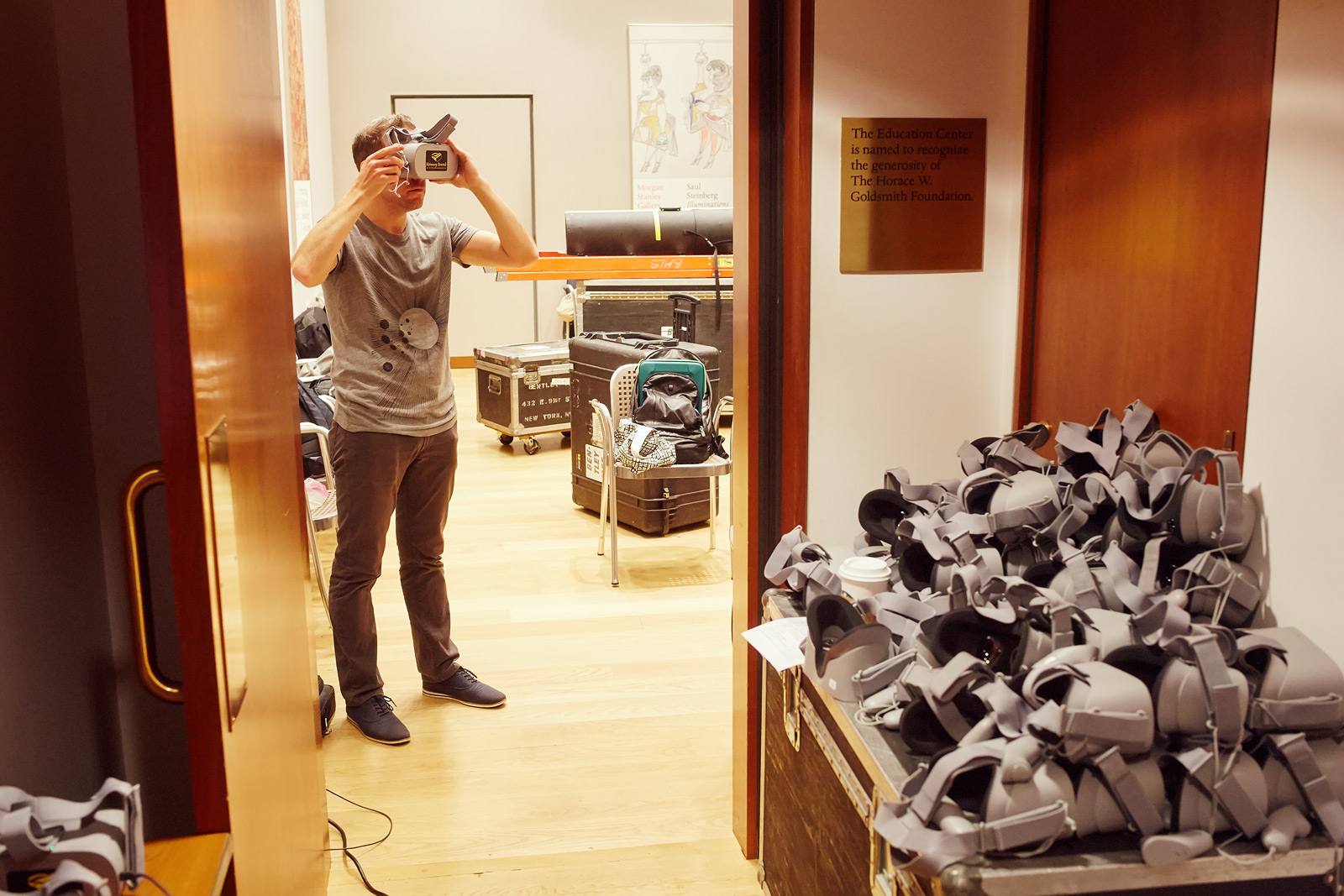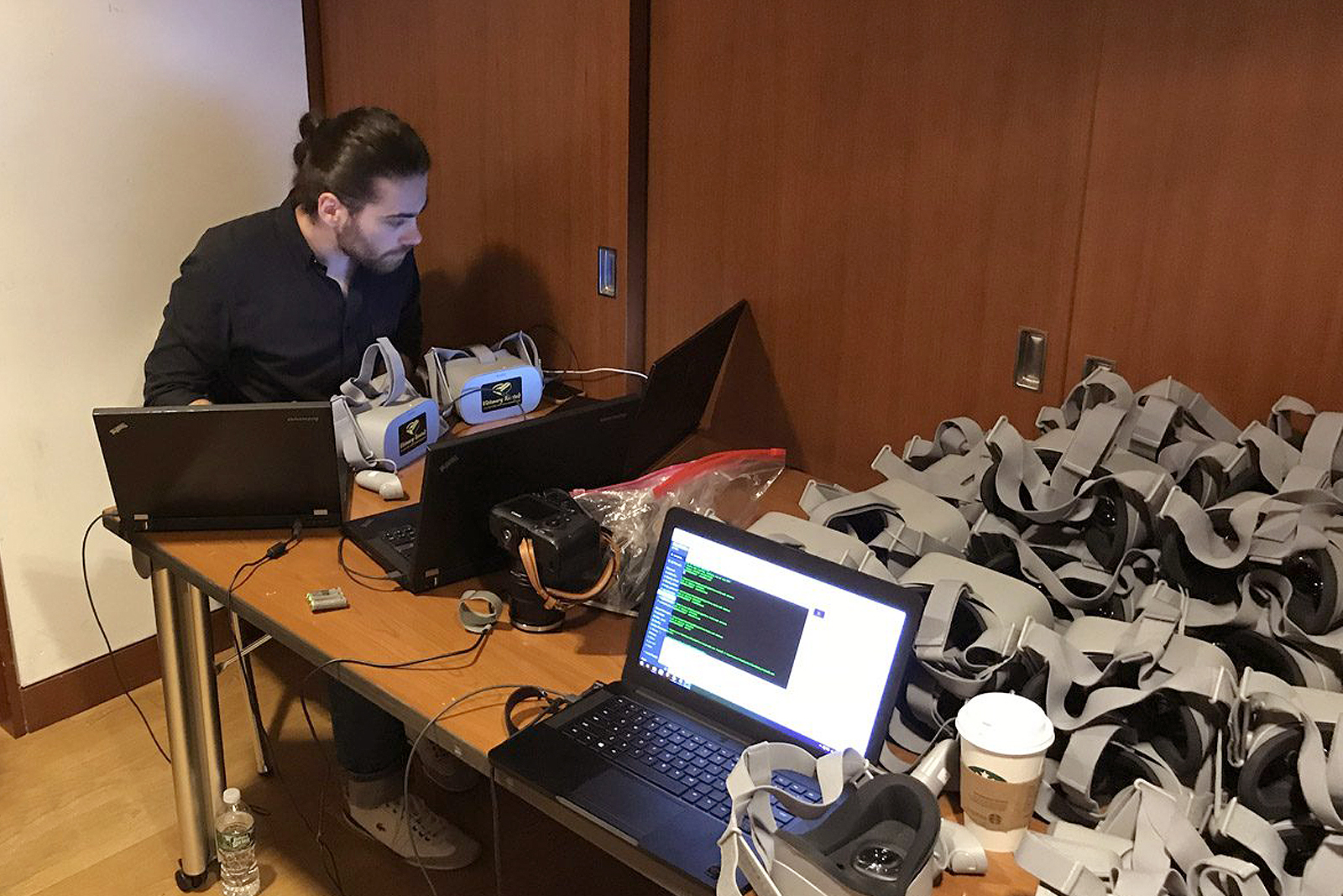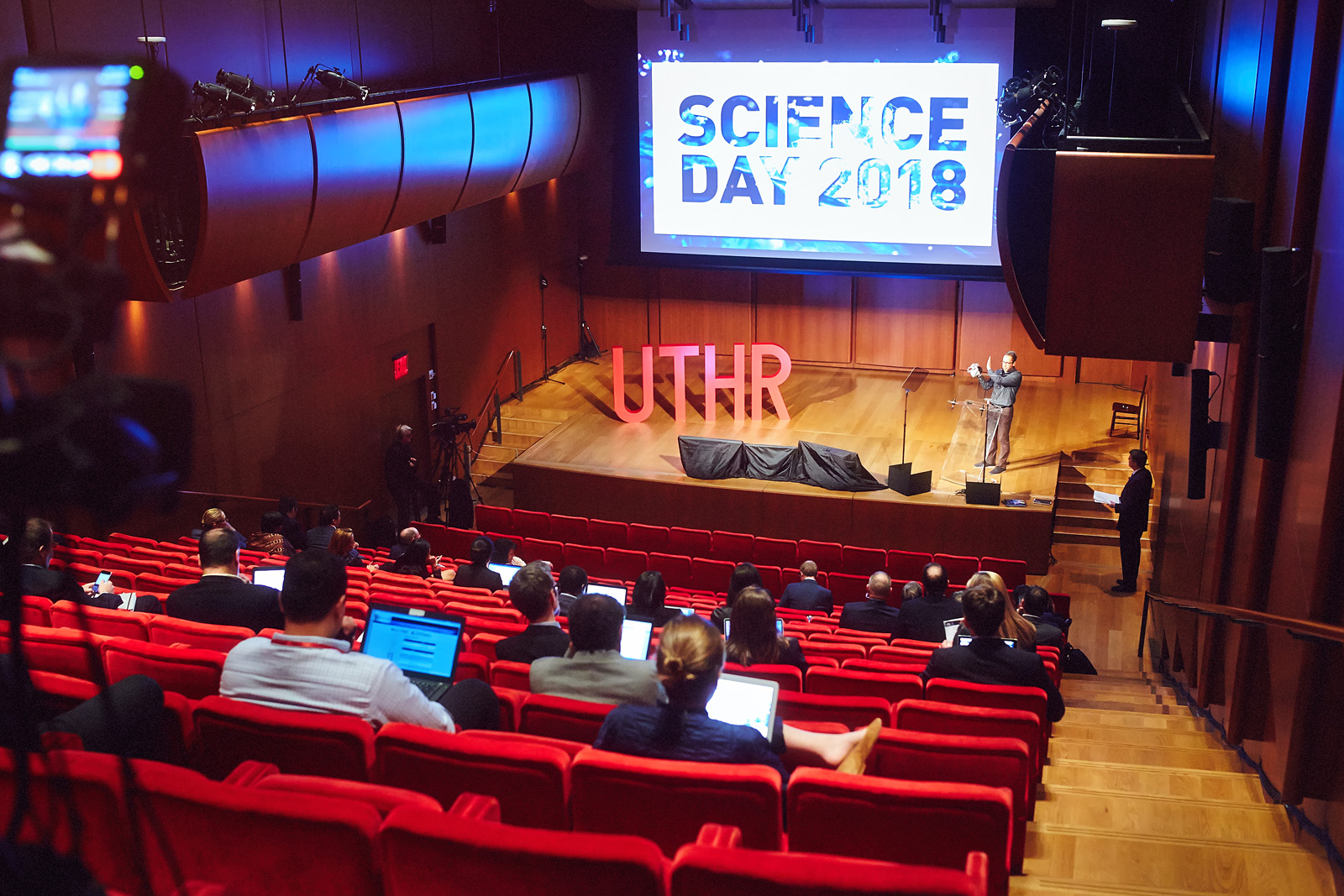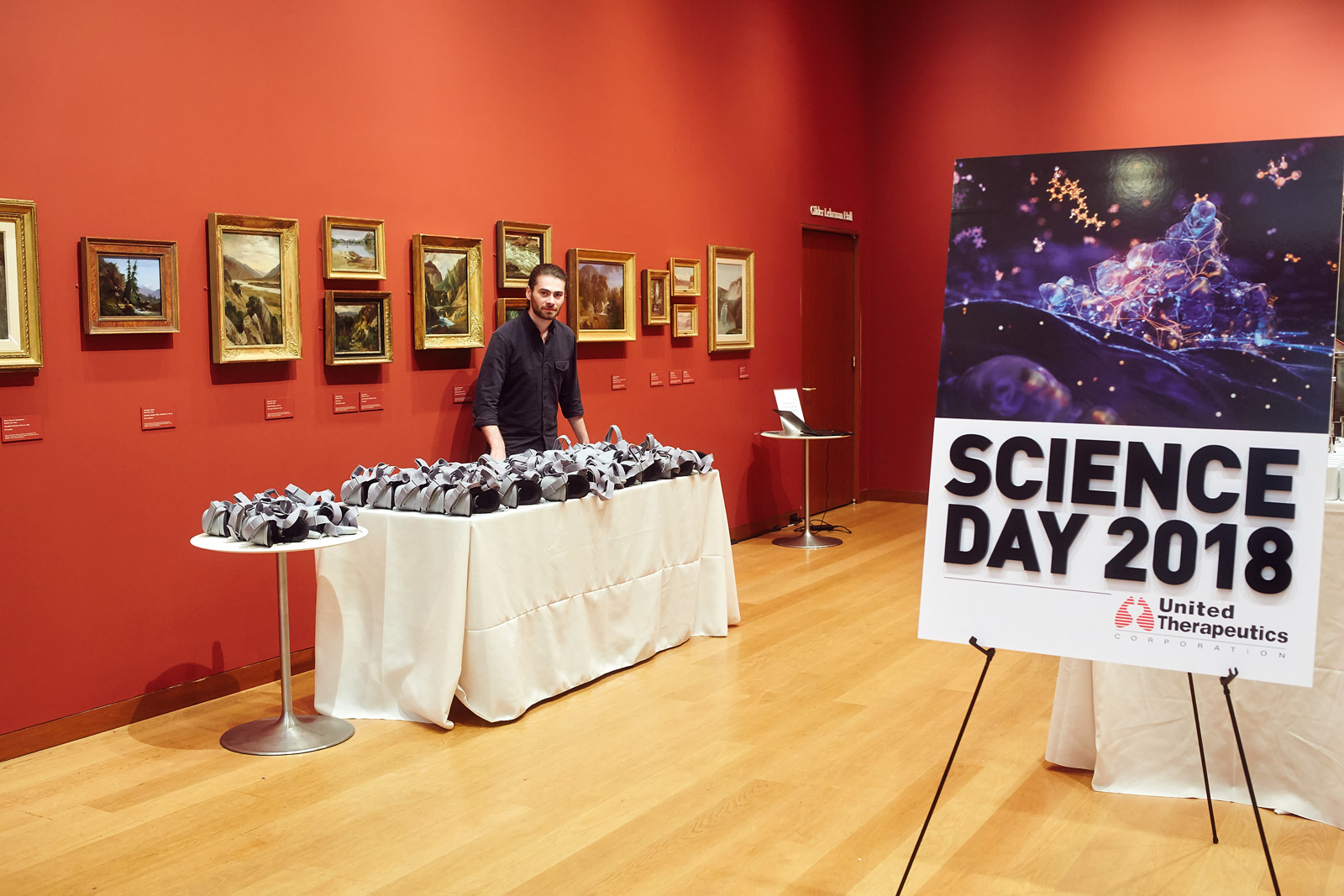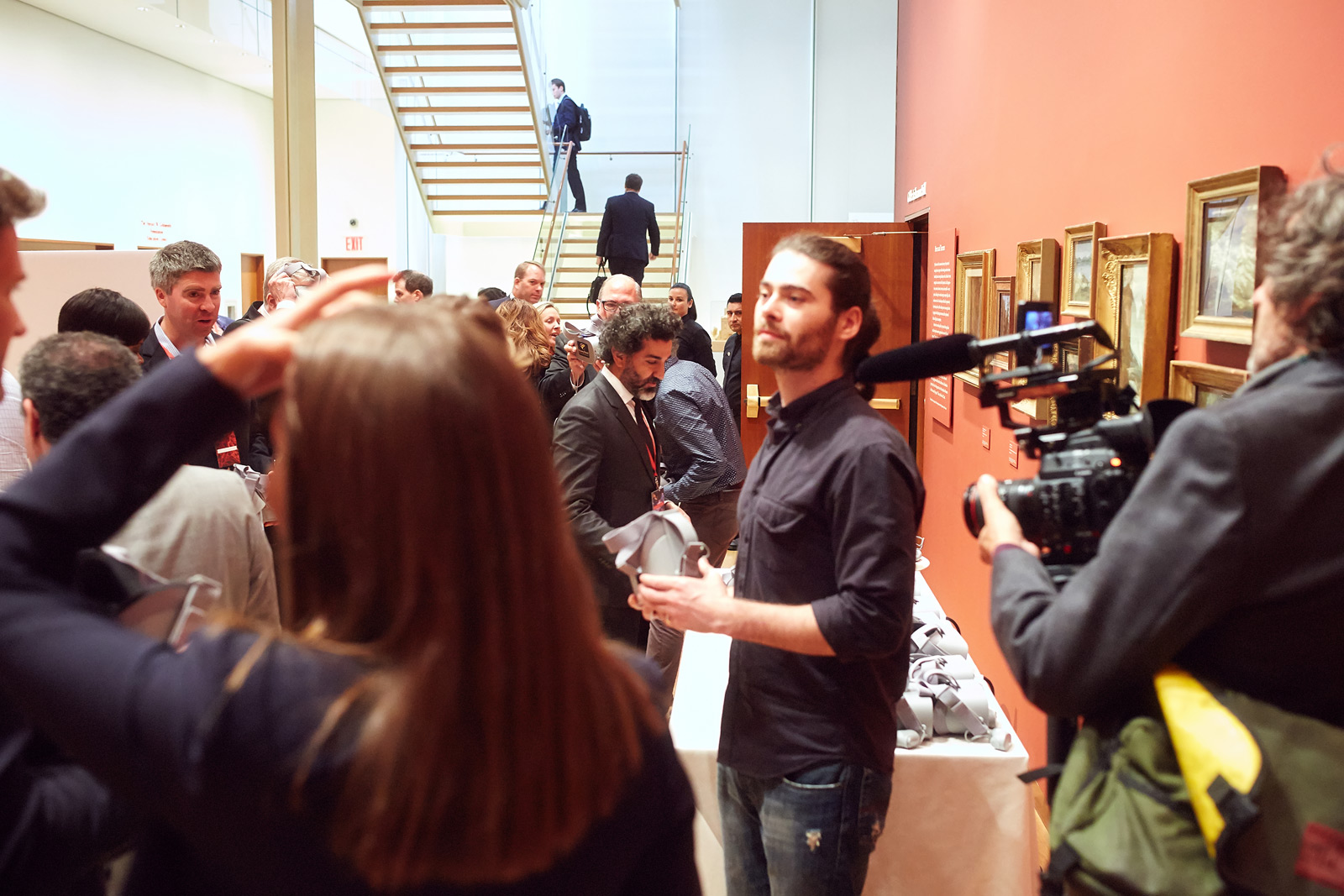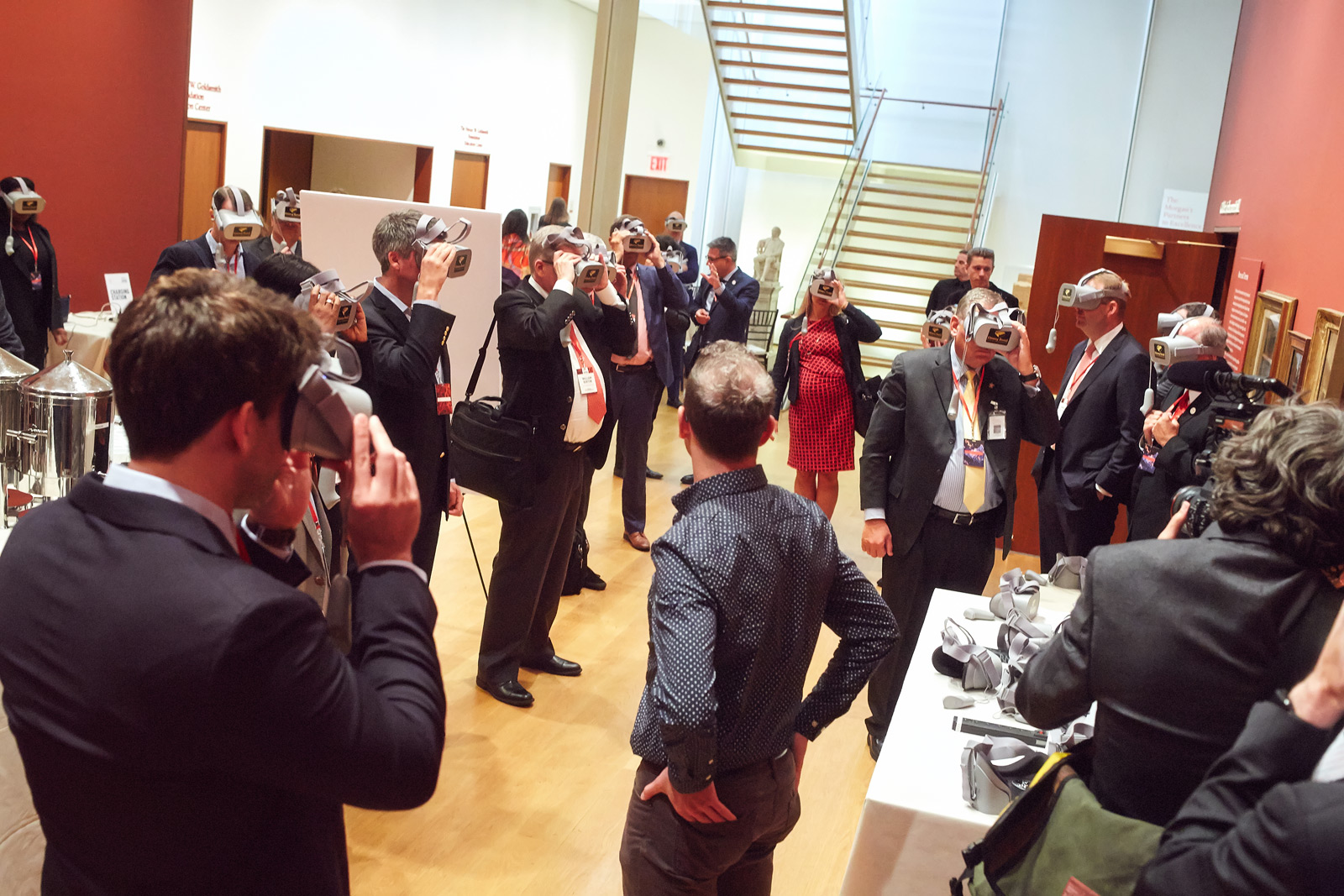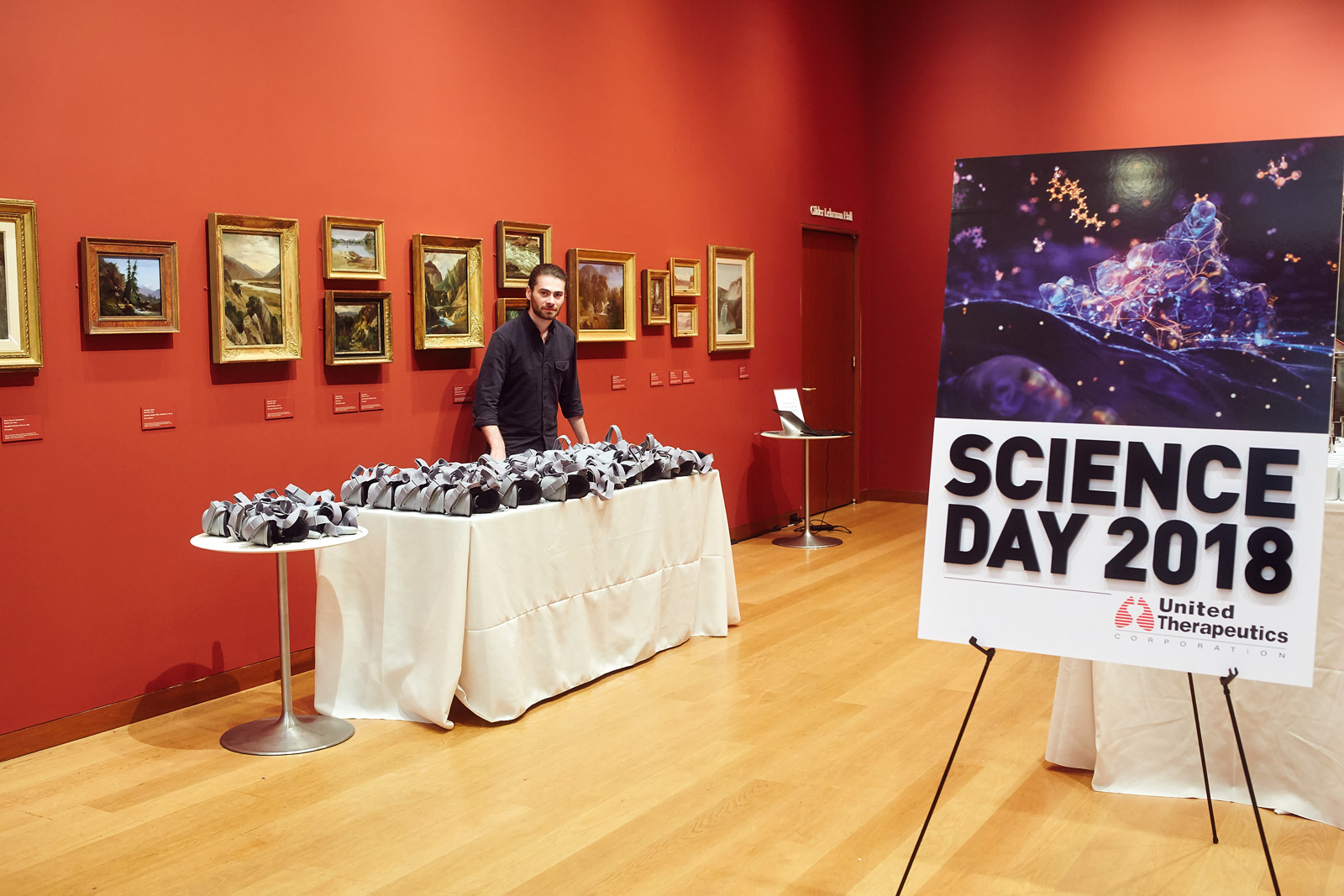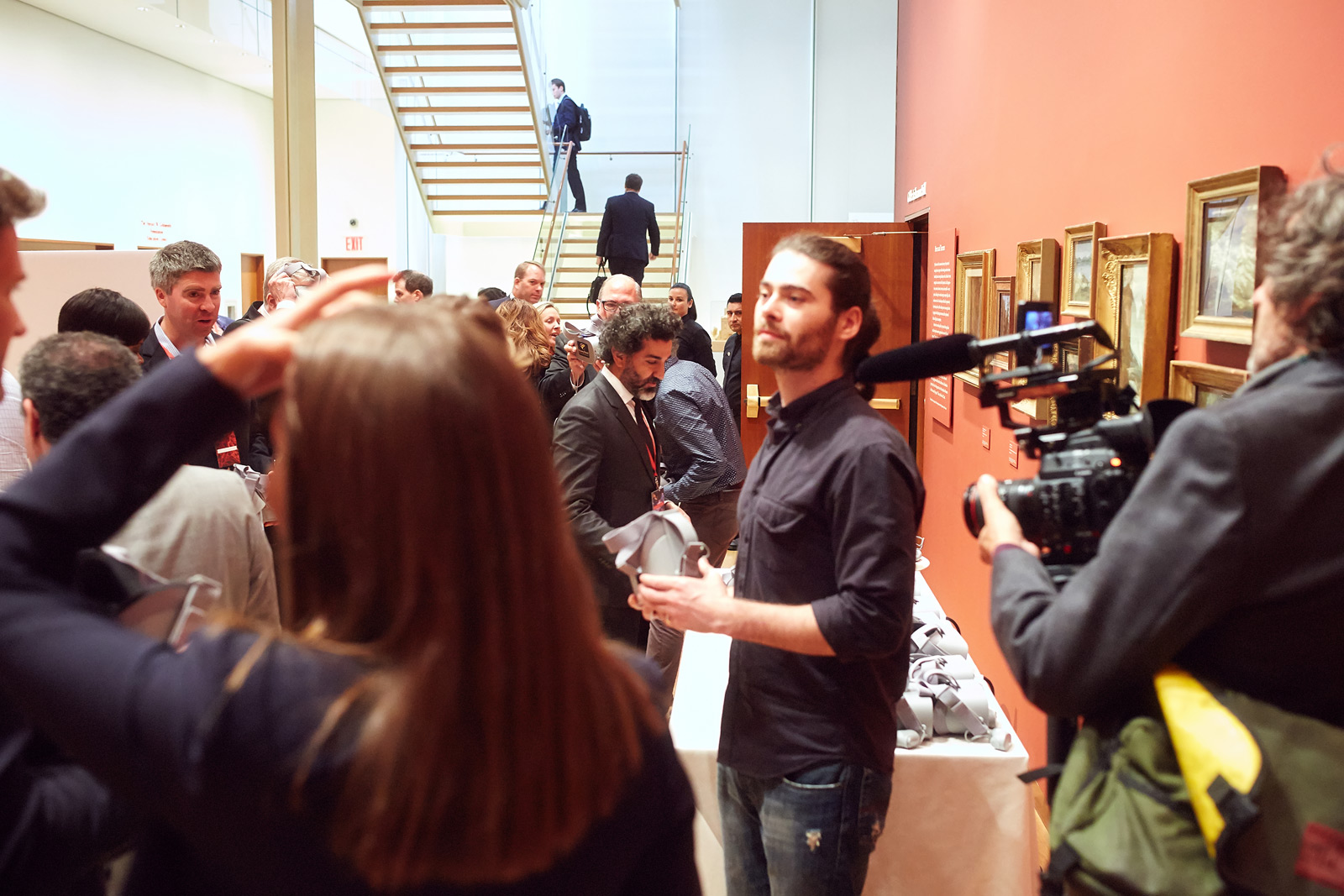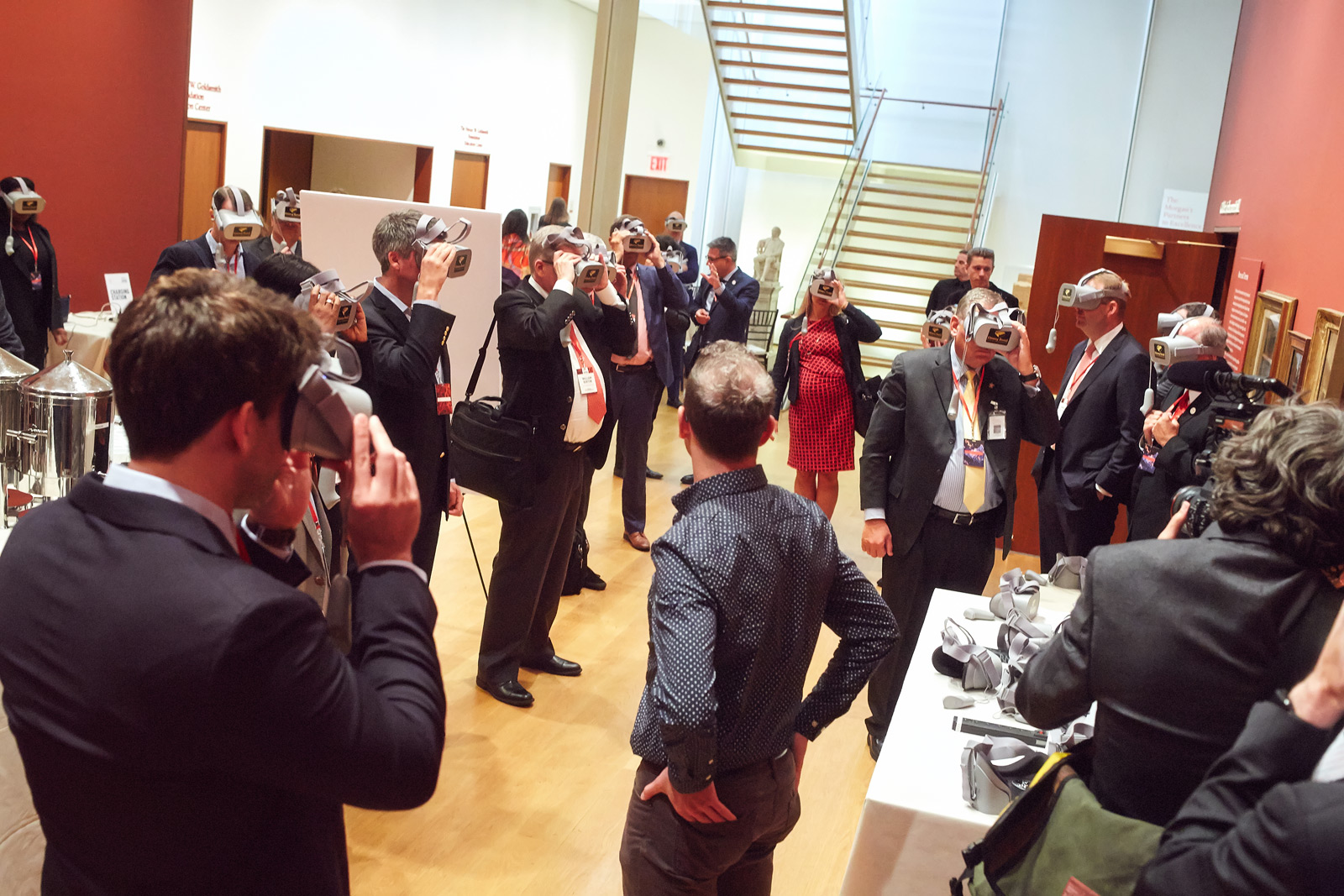 The VR Heart animation was executed to start synchronously on up to 100 Oculus headsets, so viewers could experience the immersive animation simultaneously. We were able to maximize engagement and minimize any user experience issues.
The creative and technical undertaking was tremendous, and we are grateful to the dedication of each Newt team member. Huge thank you to the DNA team for your outstanding support and faith. We all poured in 1000% to execute for the brilliant client team and ensure a successful event. Bring on the next Science Day!