Godda Newt Studios was invited to present alongside some powerhouse 3D studios and talents in September 2019.
dating agency albocàsser
It's not every day you get to enter through a fog machine and share your 3D scientific animation process with a global audience.
Big thank you to the Pixologic team and the ZBrush community for all the love!
Summary via the Pixologic blog:
Digital sculpting is proving useful in a variety of industries and ZBrush is proudly lending itself as a helpful tool anywhere artists are seeking an intuitive, high powered solution. Medical visualization has reached new heights creating 3D models not previously possible in this level of detail and precision. Newt Studios produces leading-edge medical animations for the healthcare industry and shared an insightful, rare peek inside a highly specialized industry.
Below, Alexey Kashpersky and Mike Moran present ZBrush approaches in their medical and scientific animation process. Newt Studios visualizes science stories for the healthcare and biotech industries, and ZBrush is essential to developing their accurate, beautiful, and highly detailed environments of living organisms — from organ anatomy down to cell and protein levels. The Newt team demonstrates ZBrush techniques for creating complex biological systems, and showcases the sculpting process for a particularly enlightening micro-environment in the body.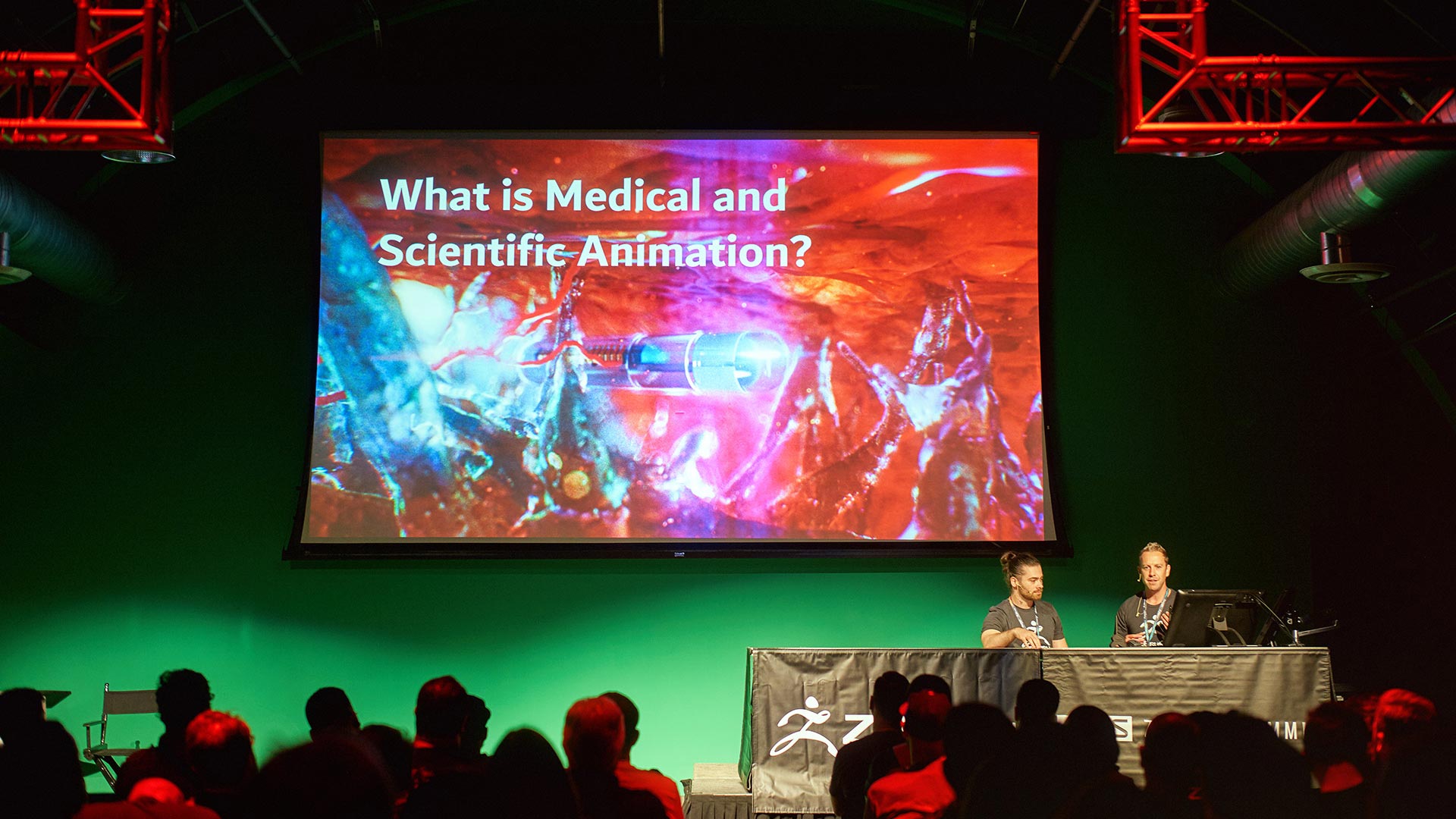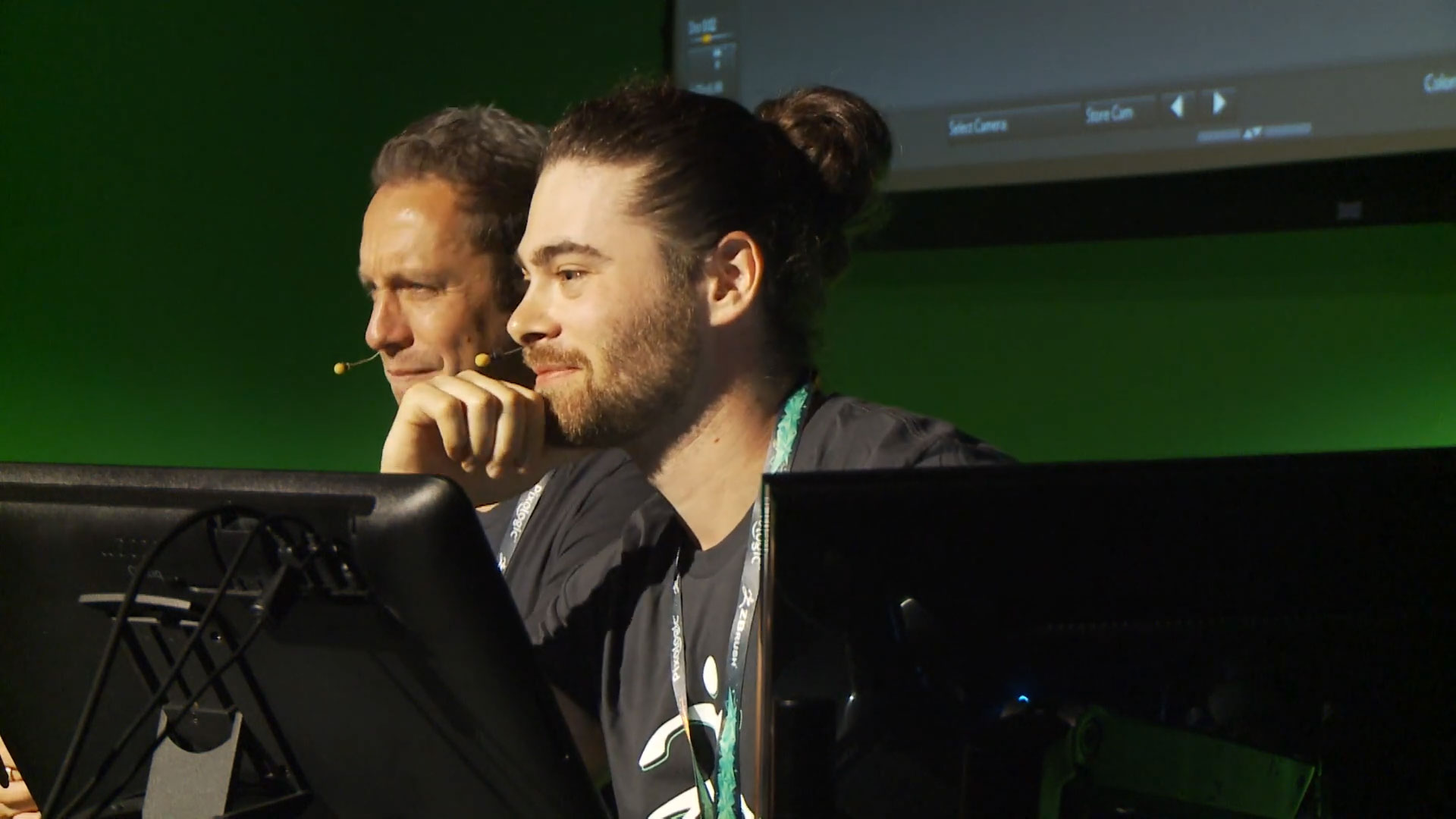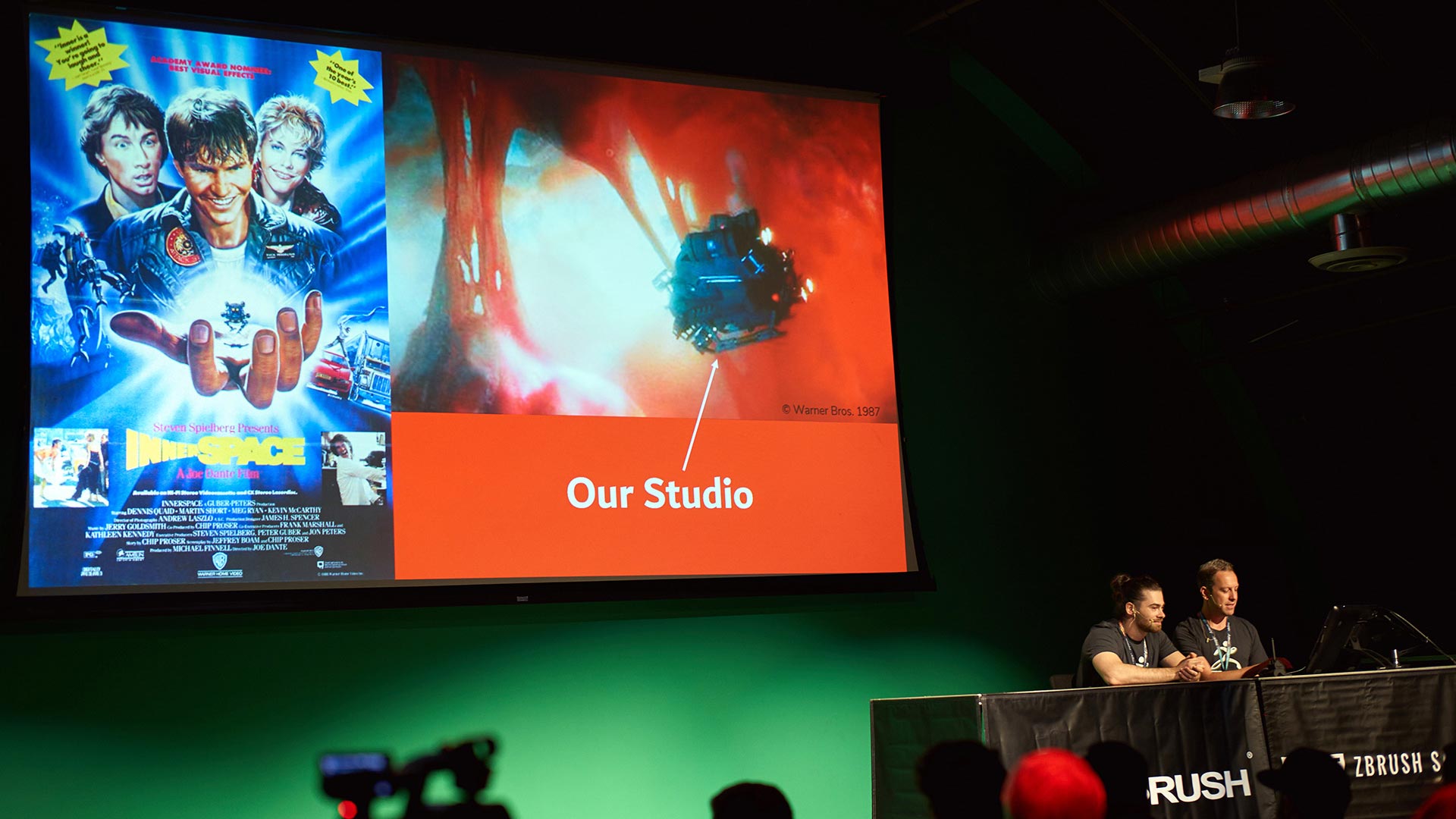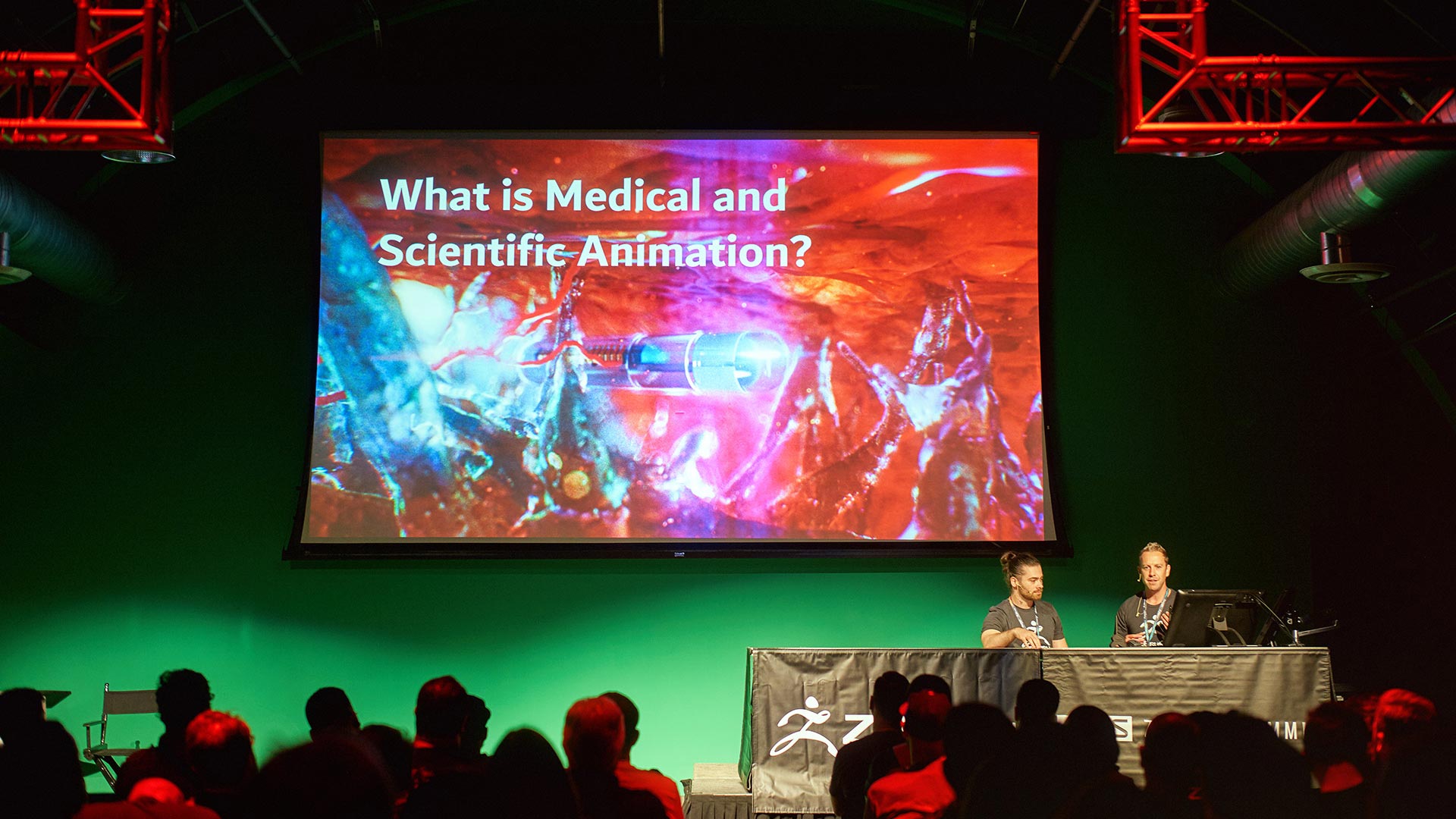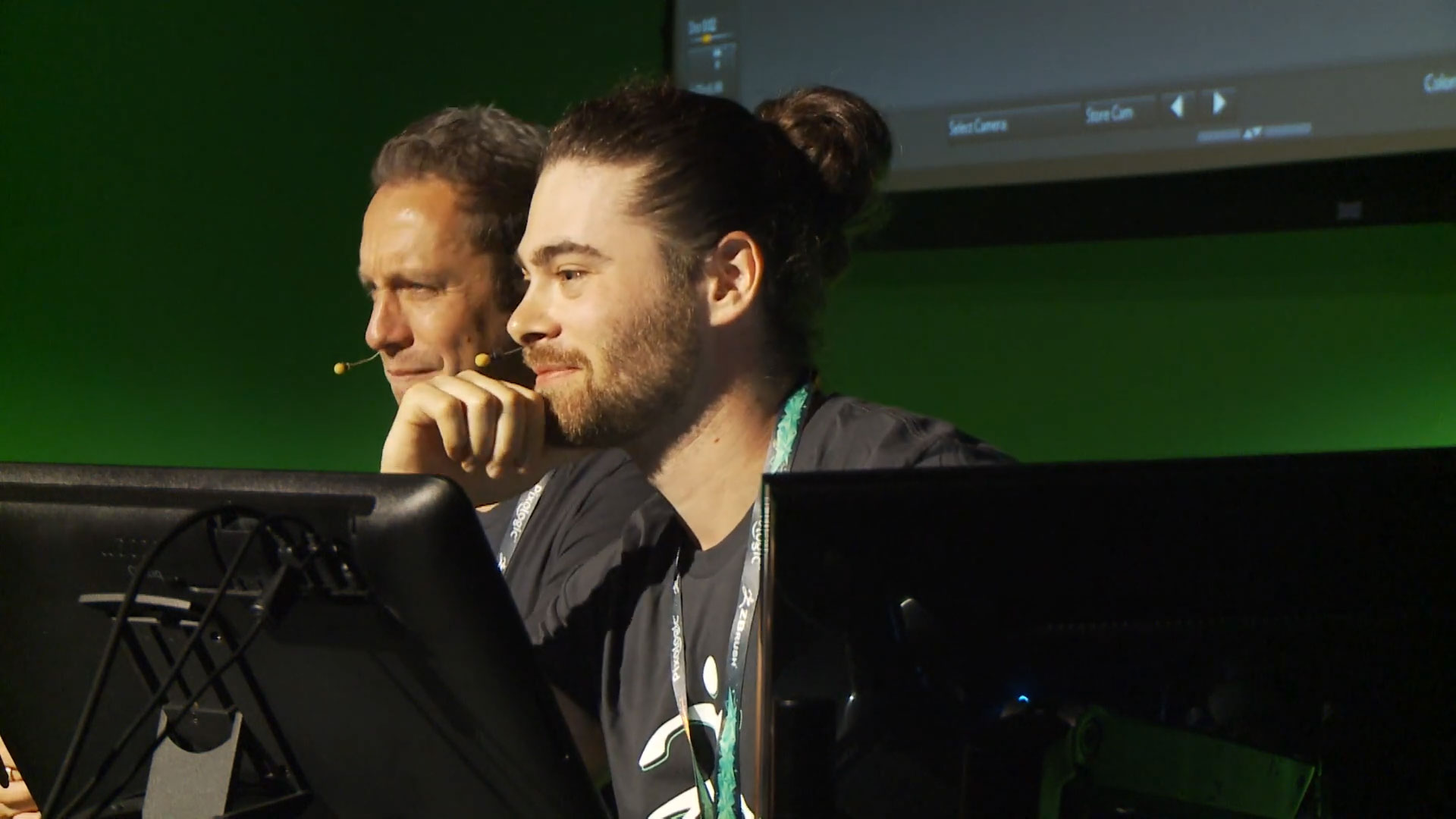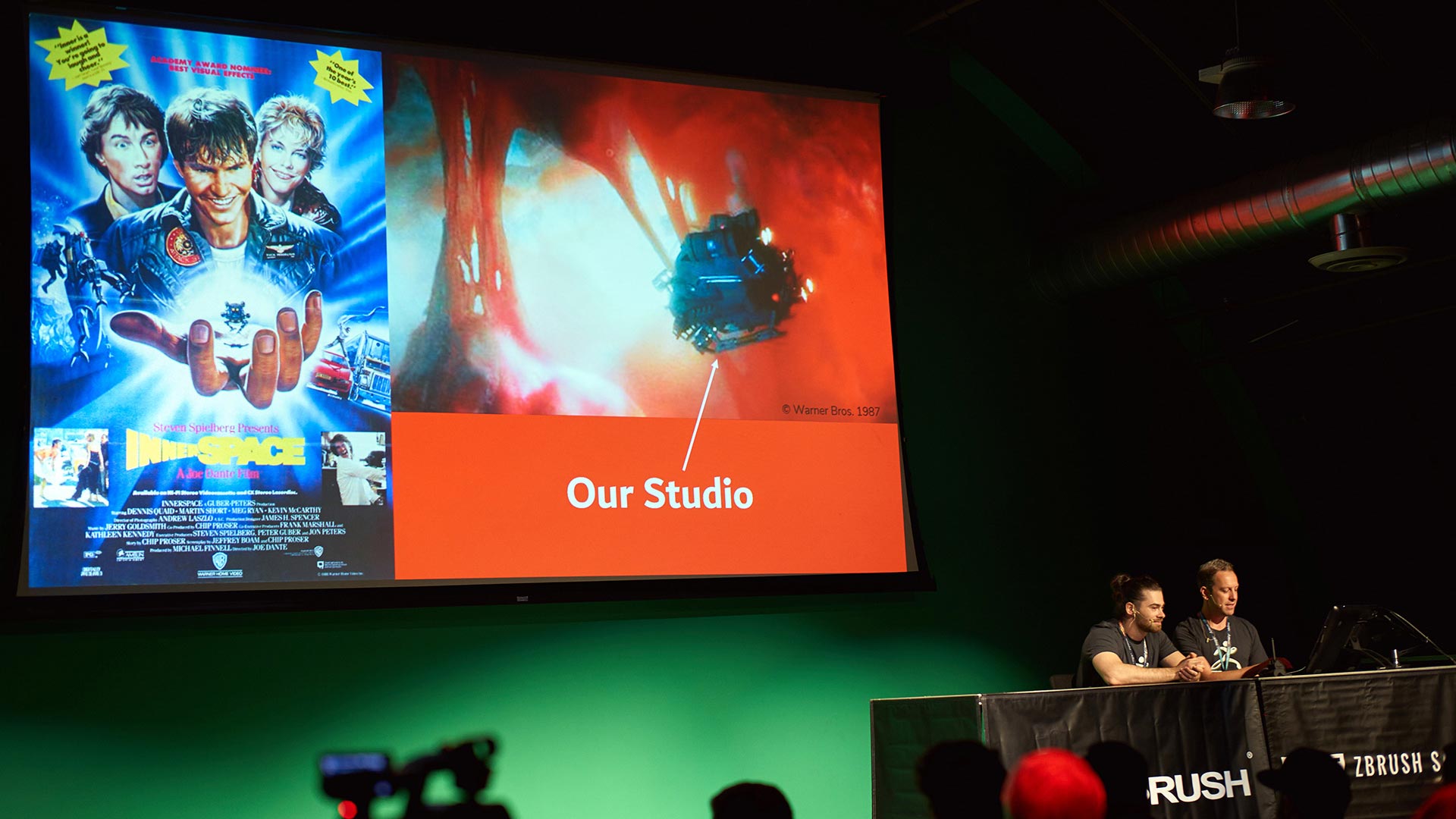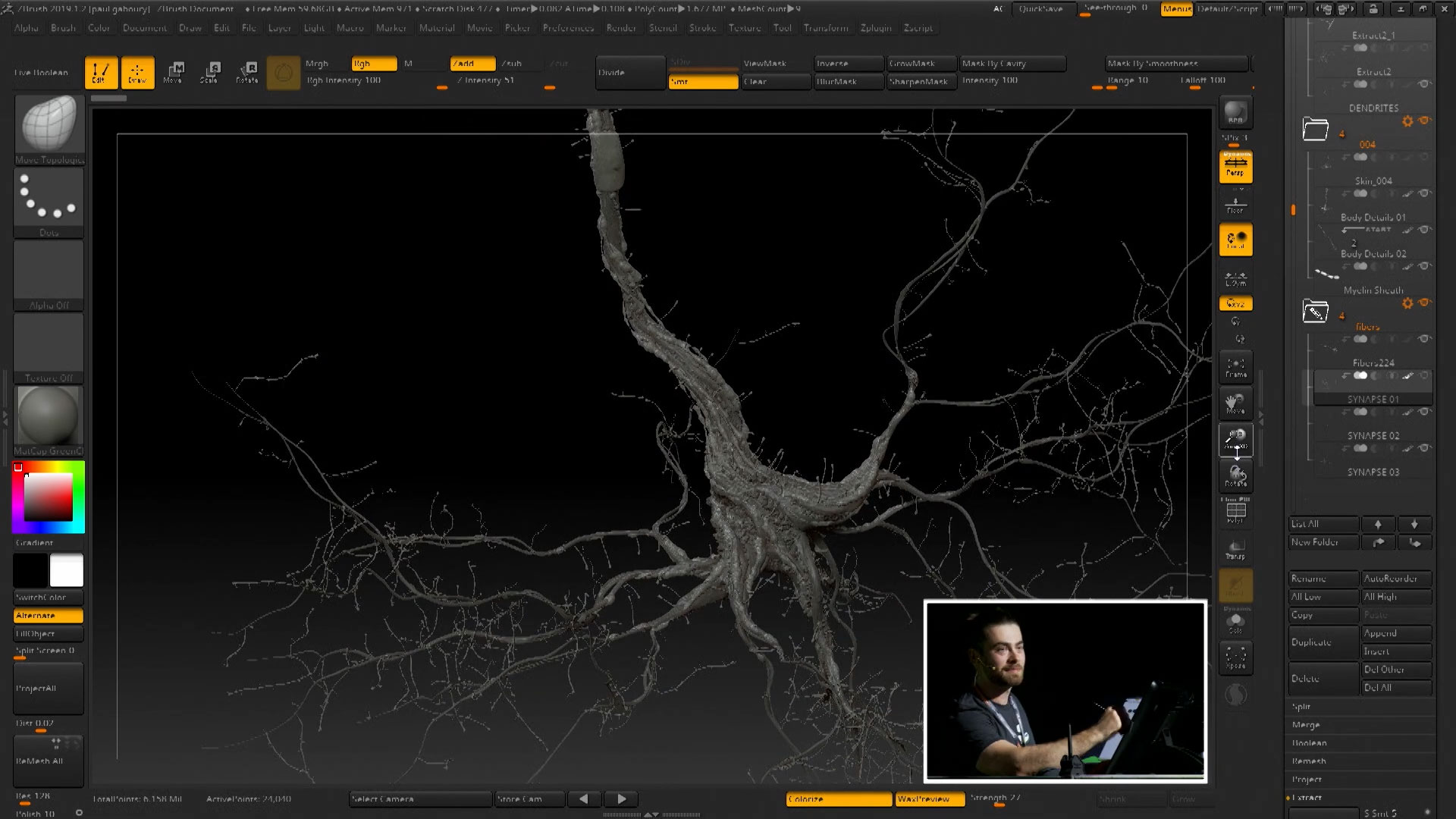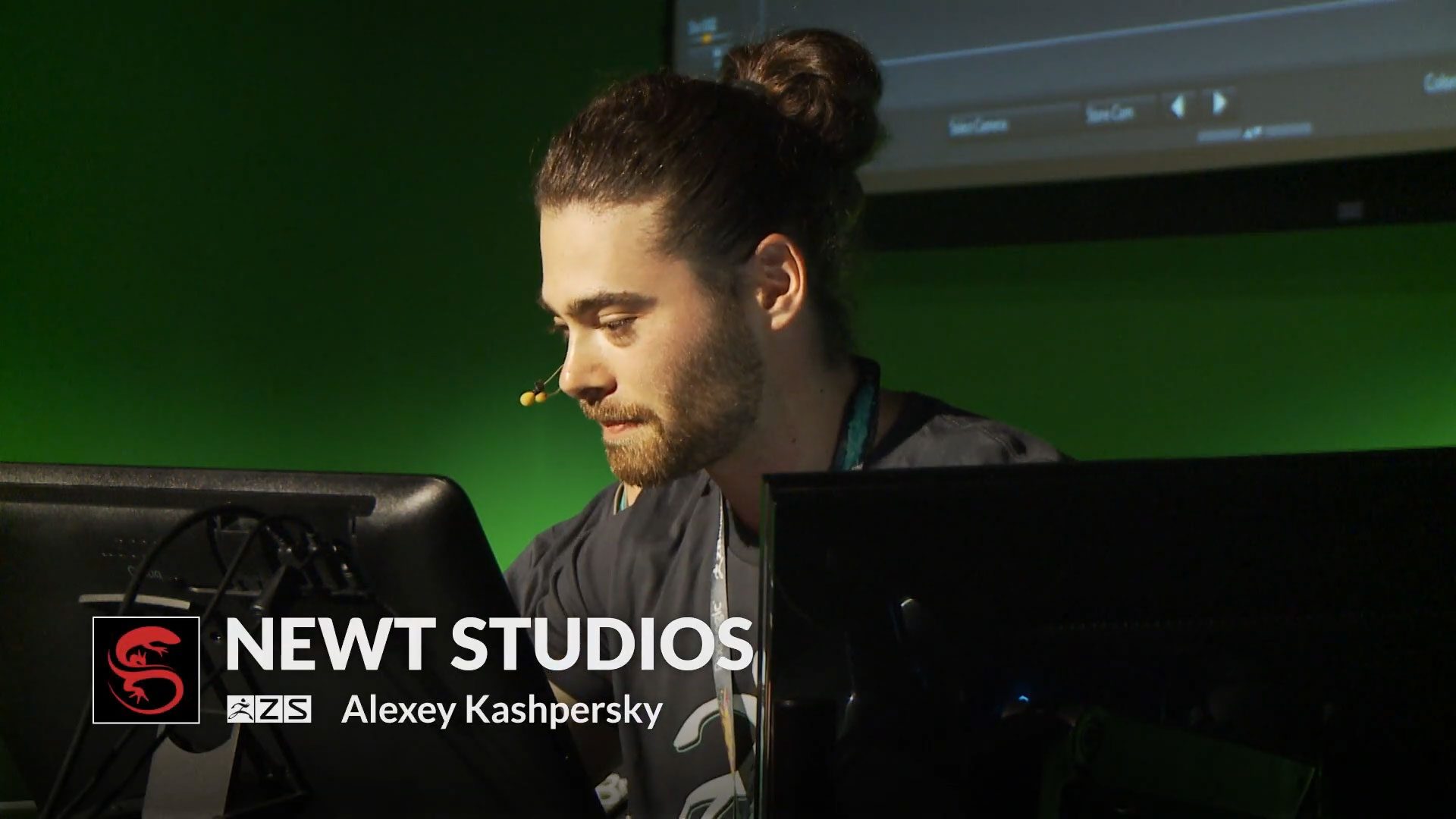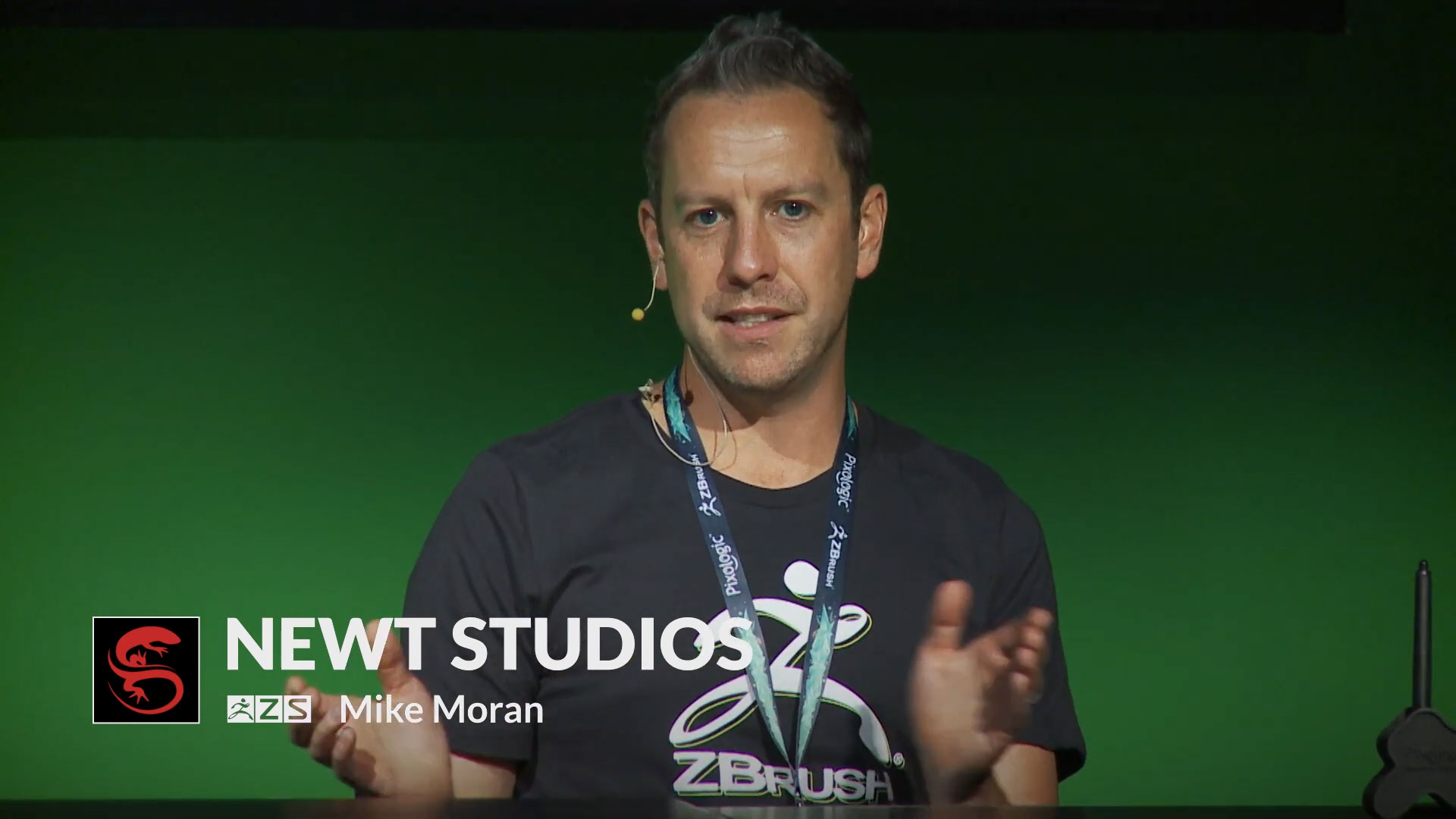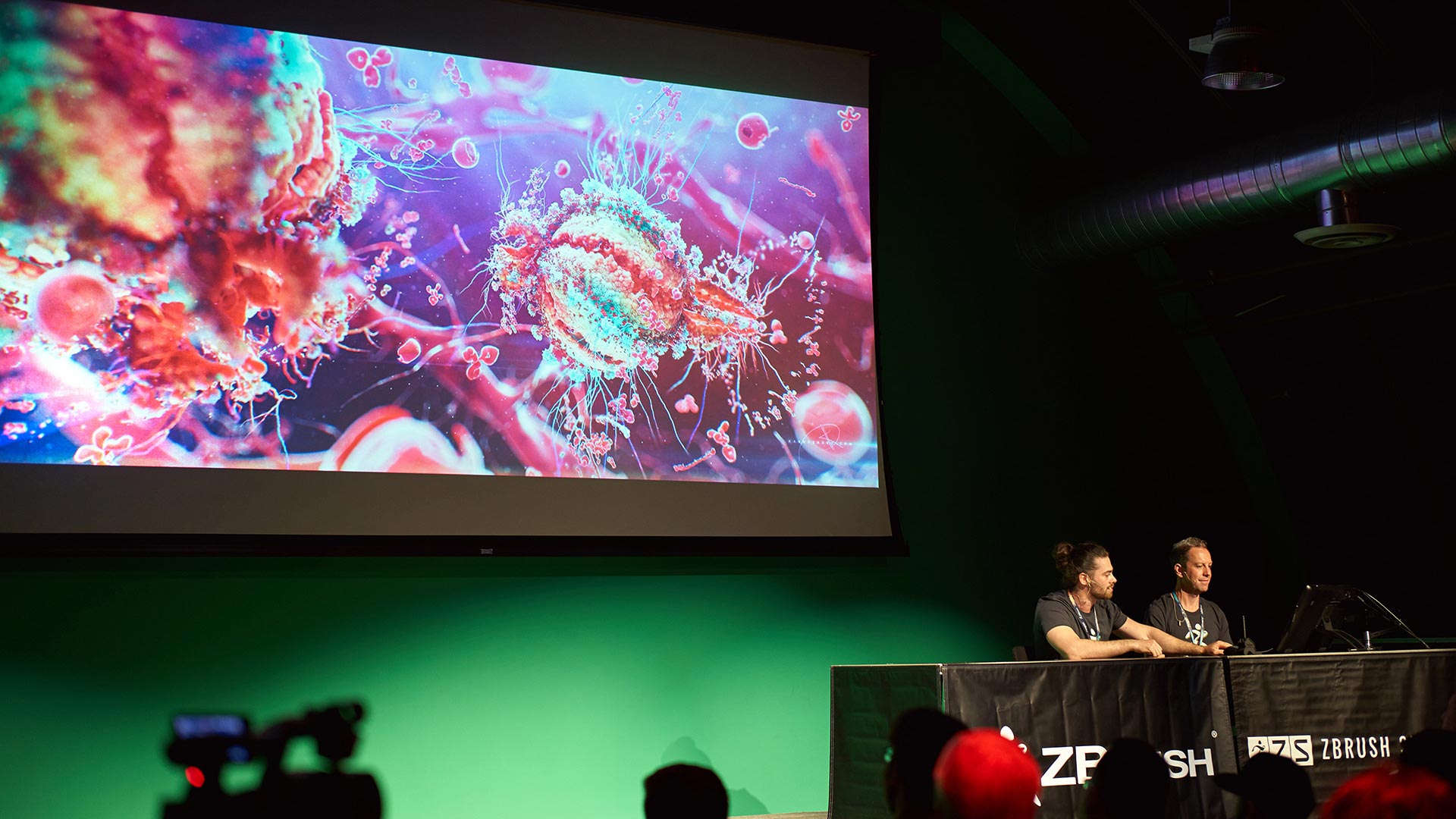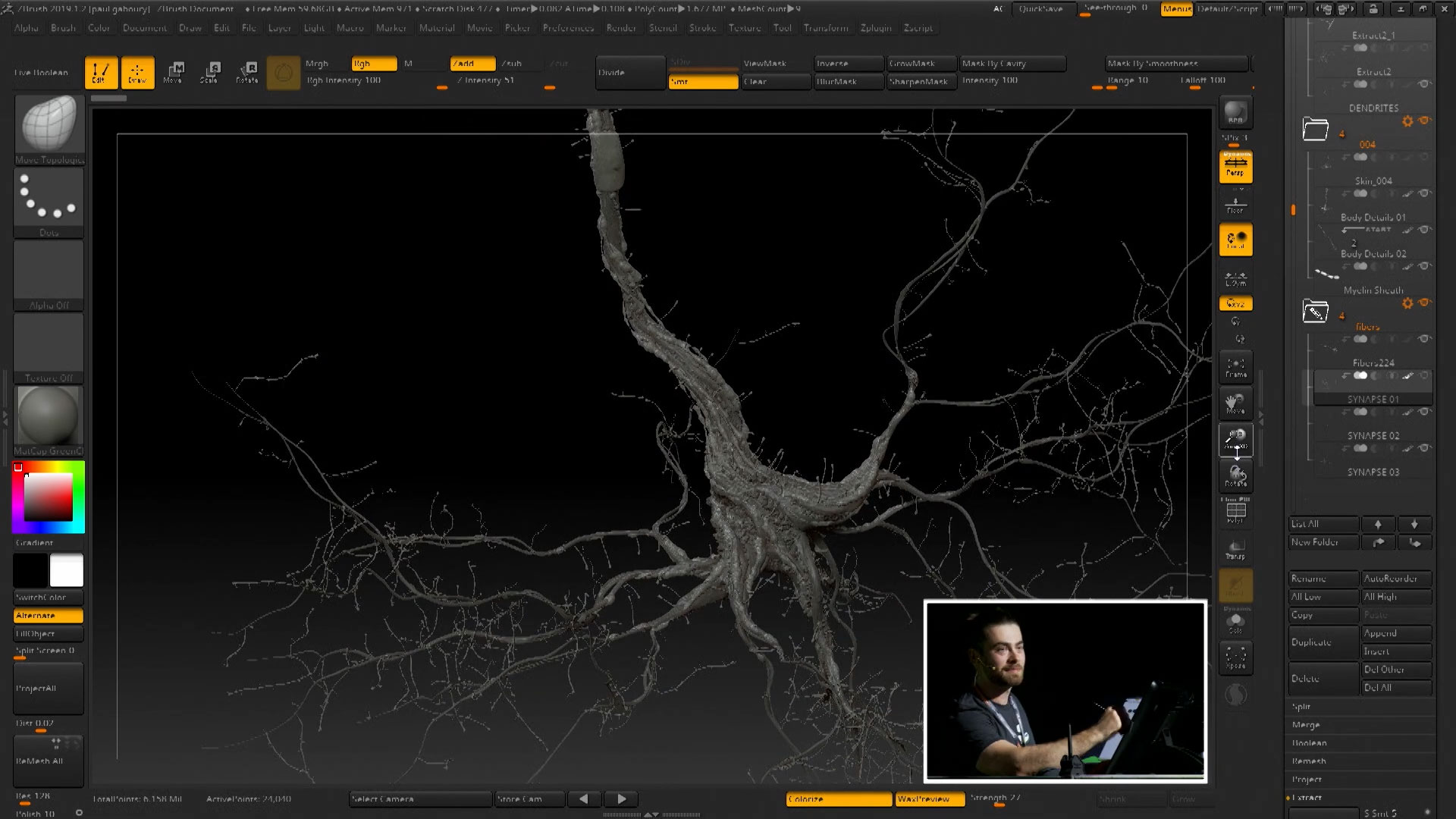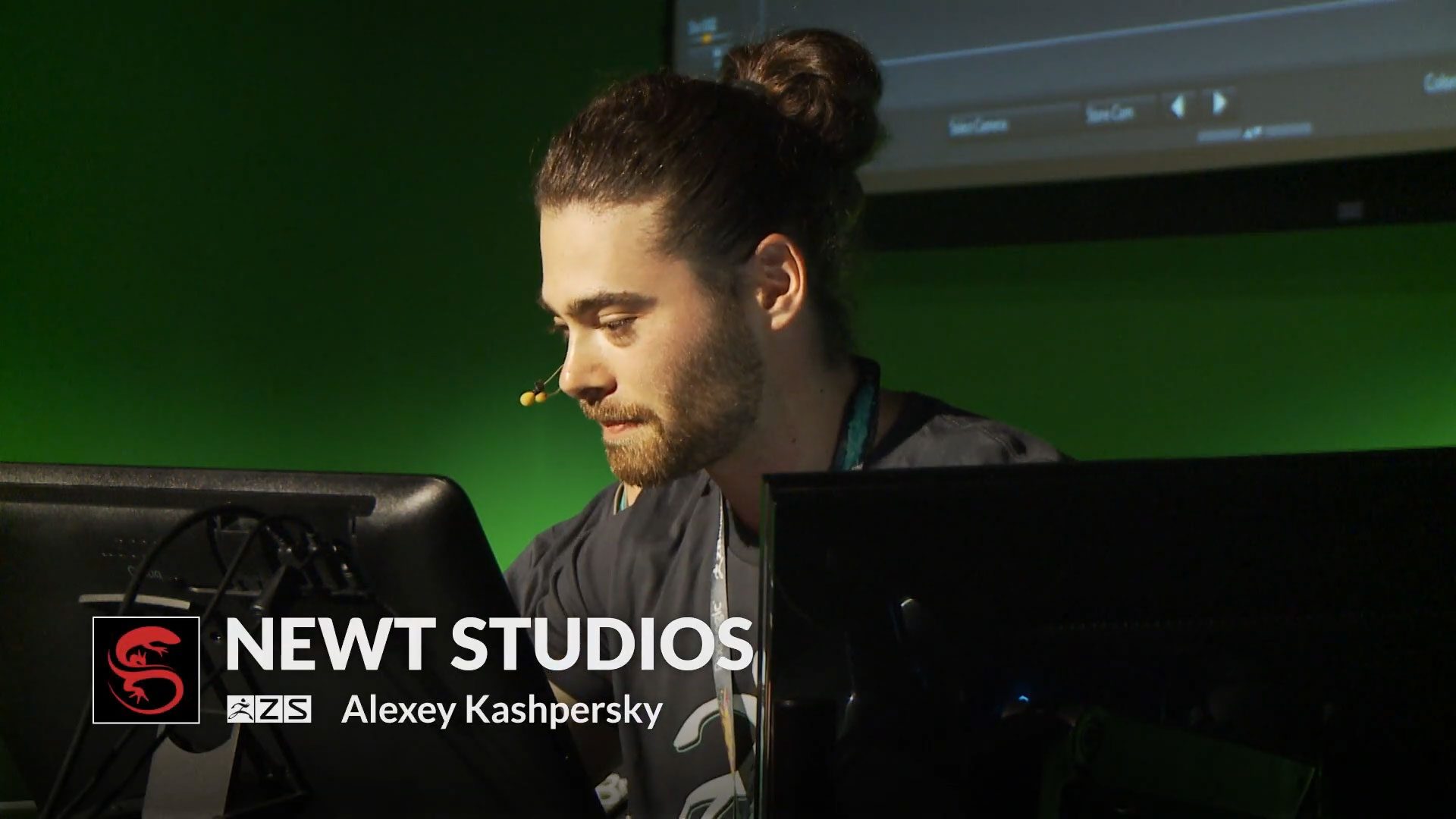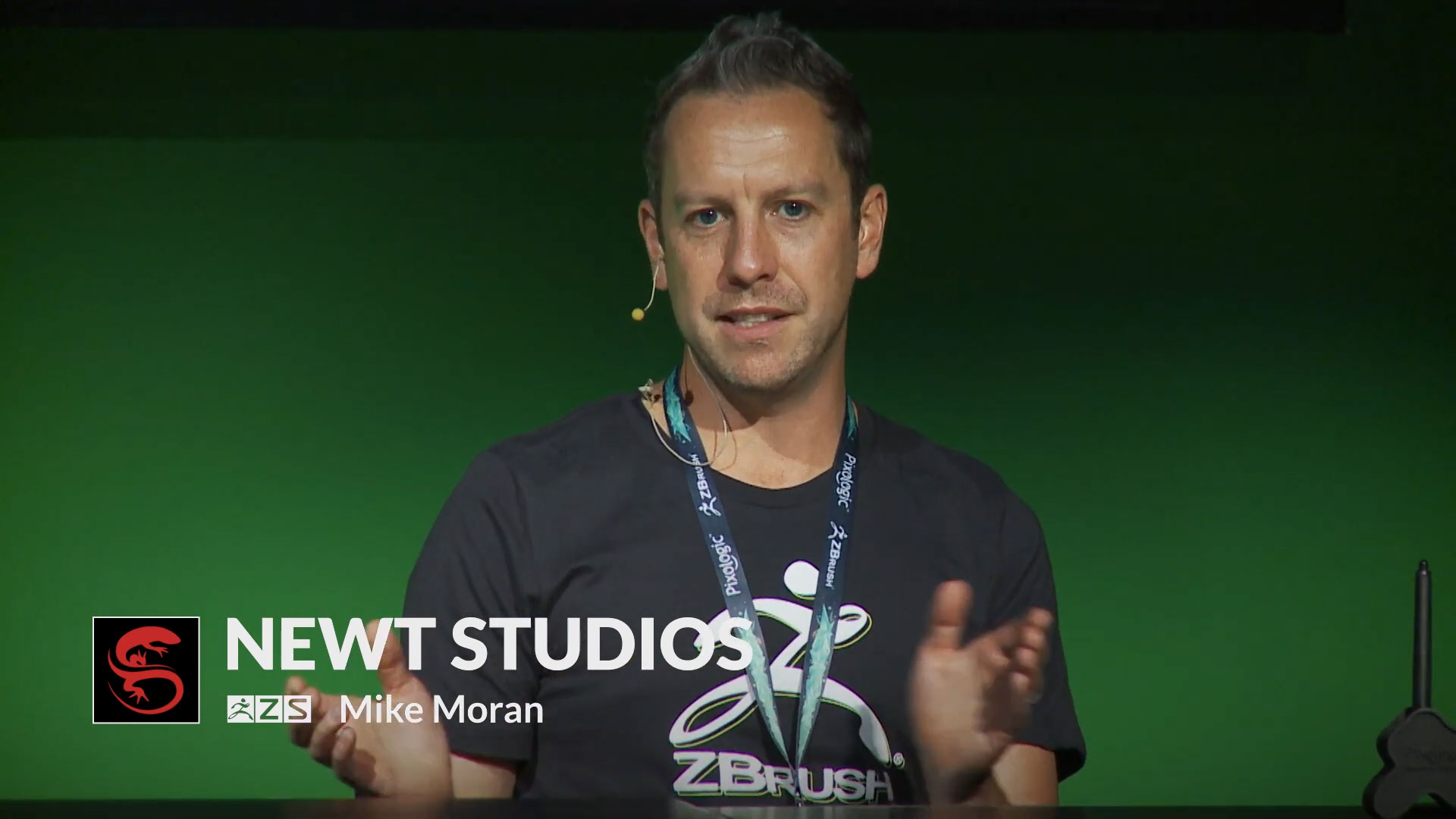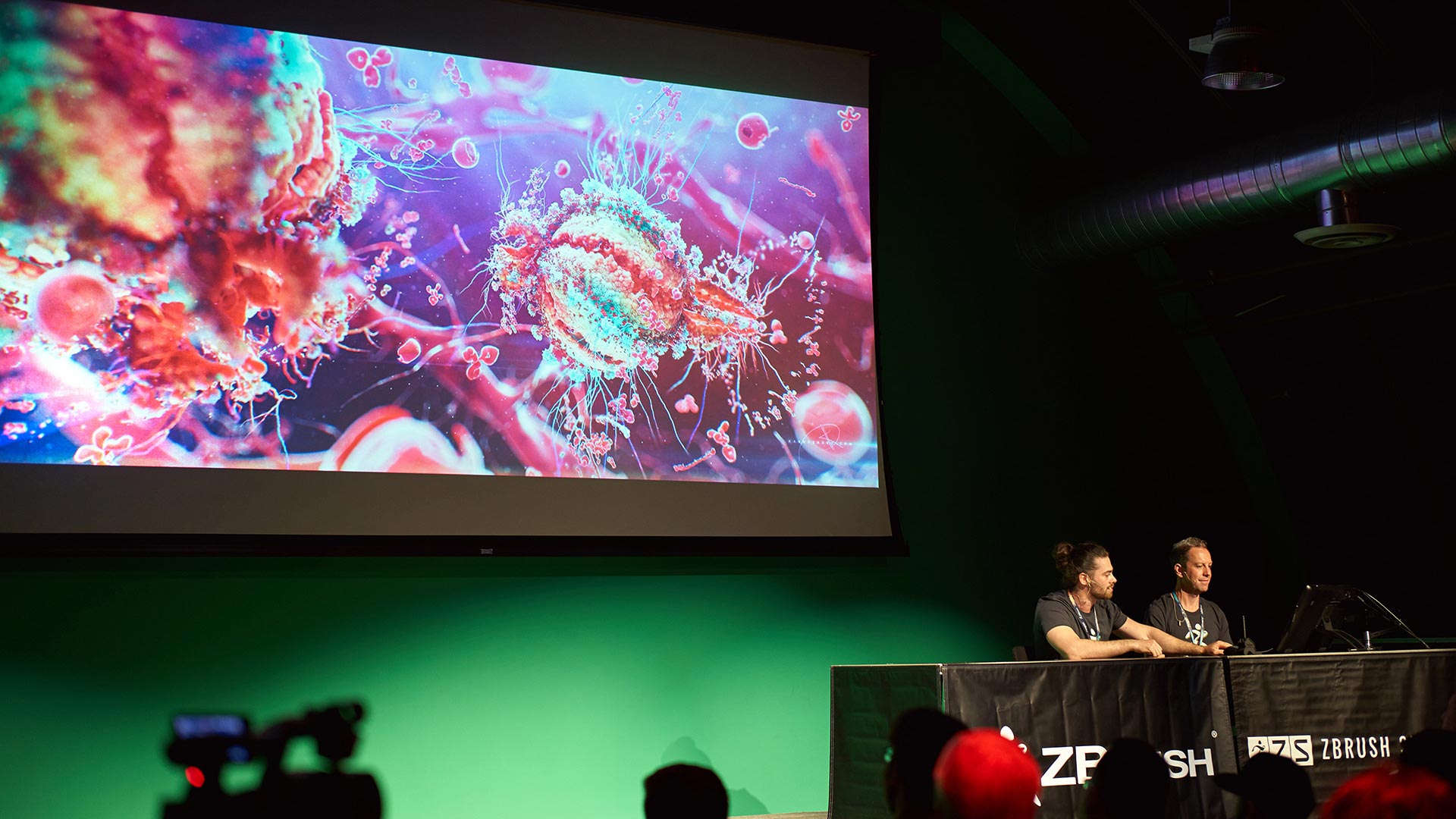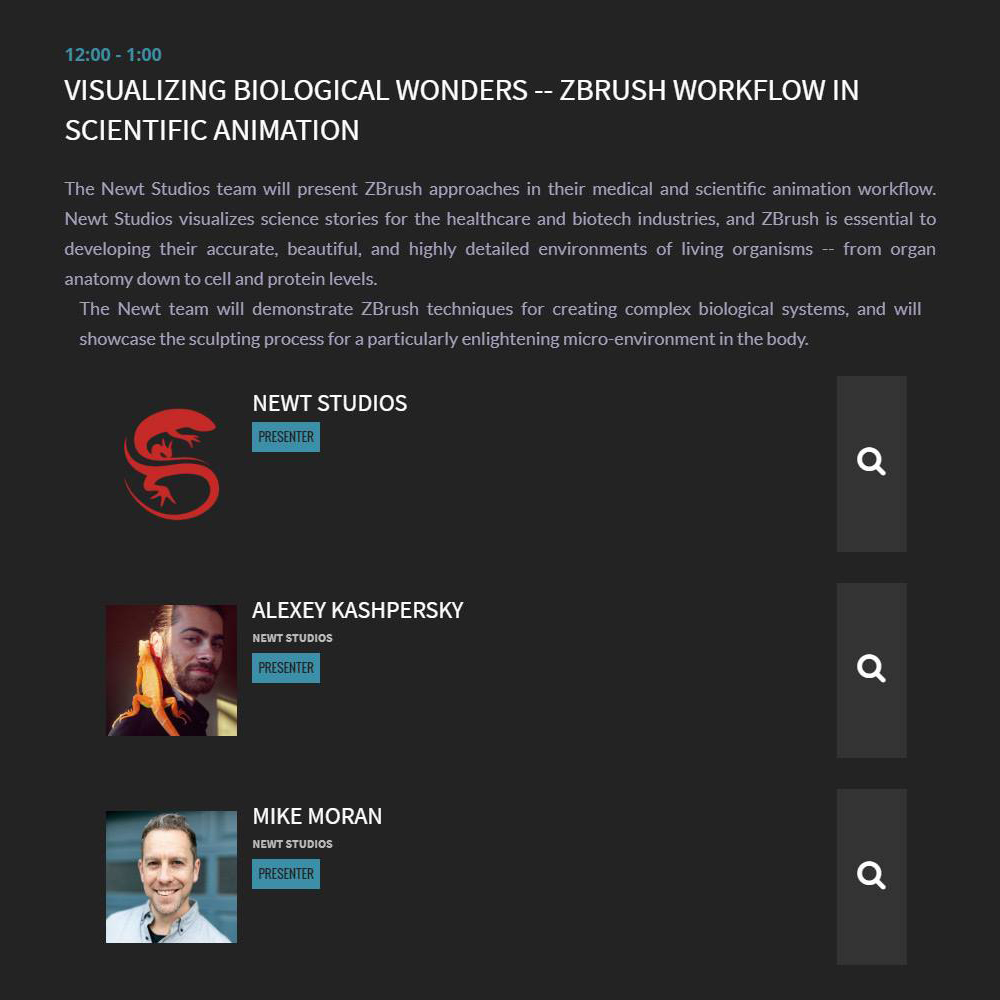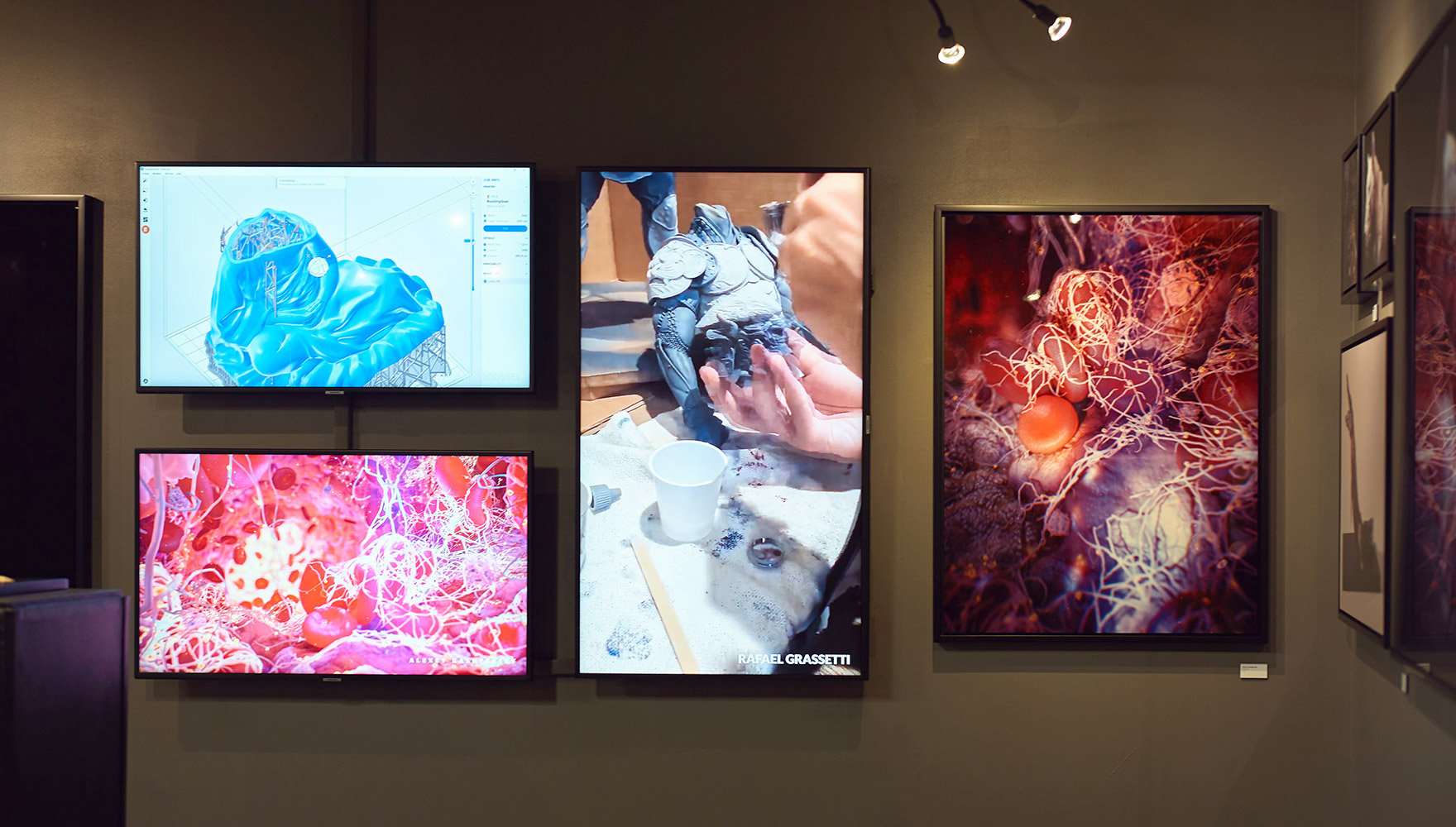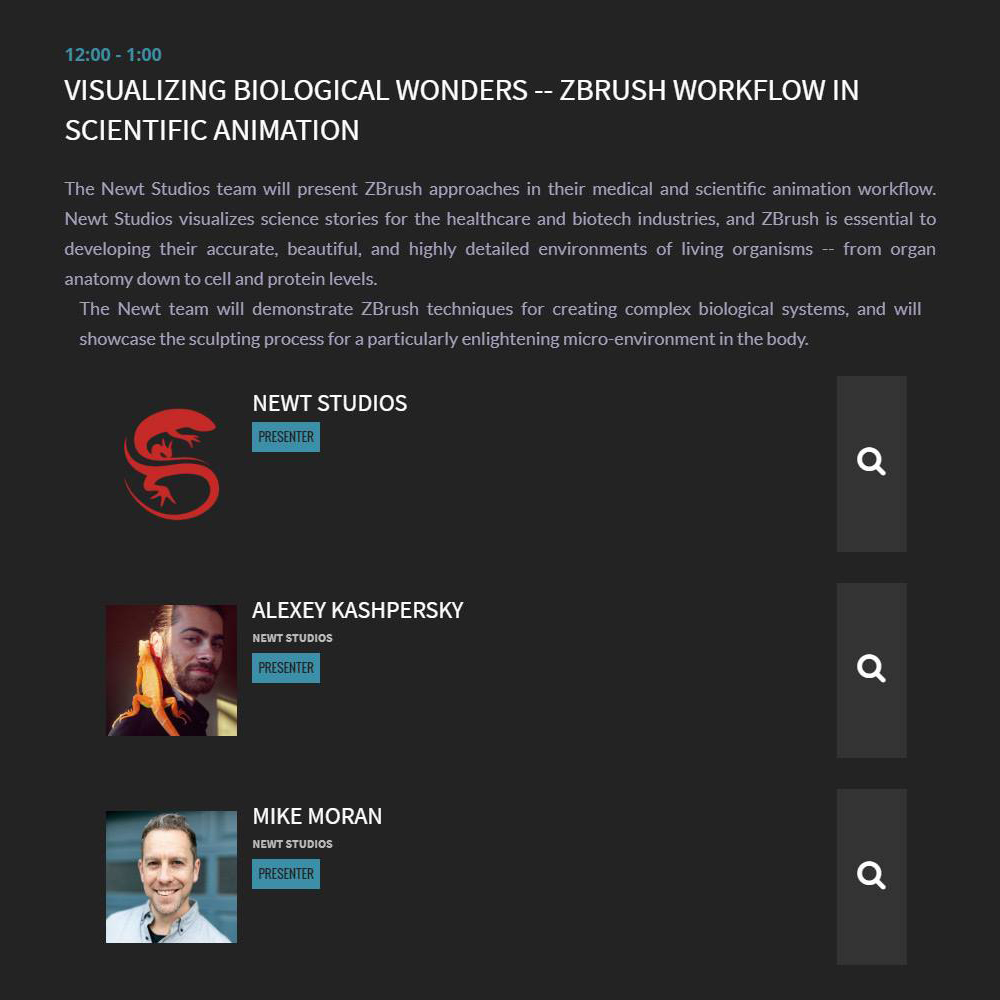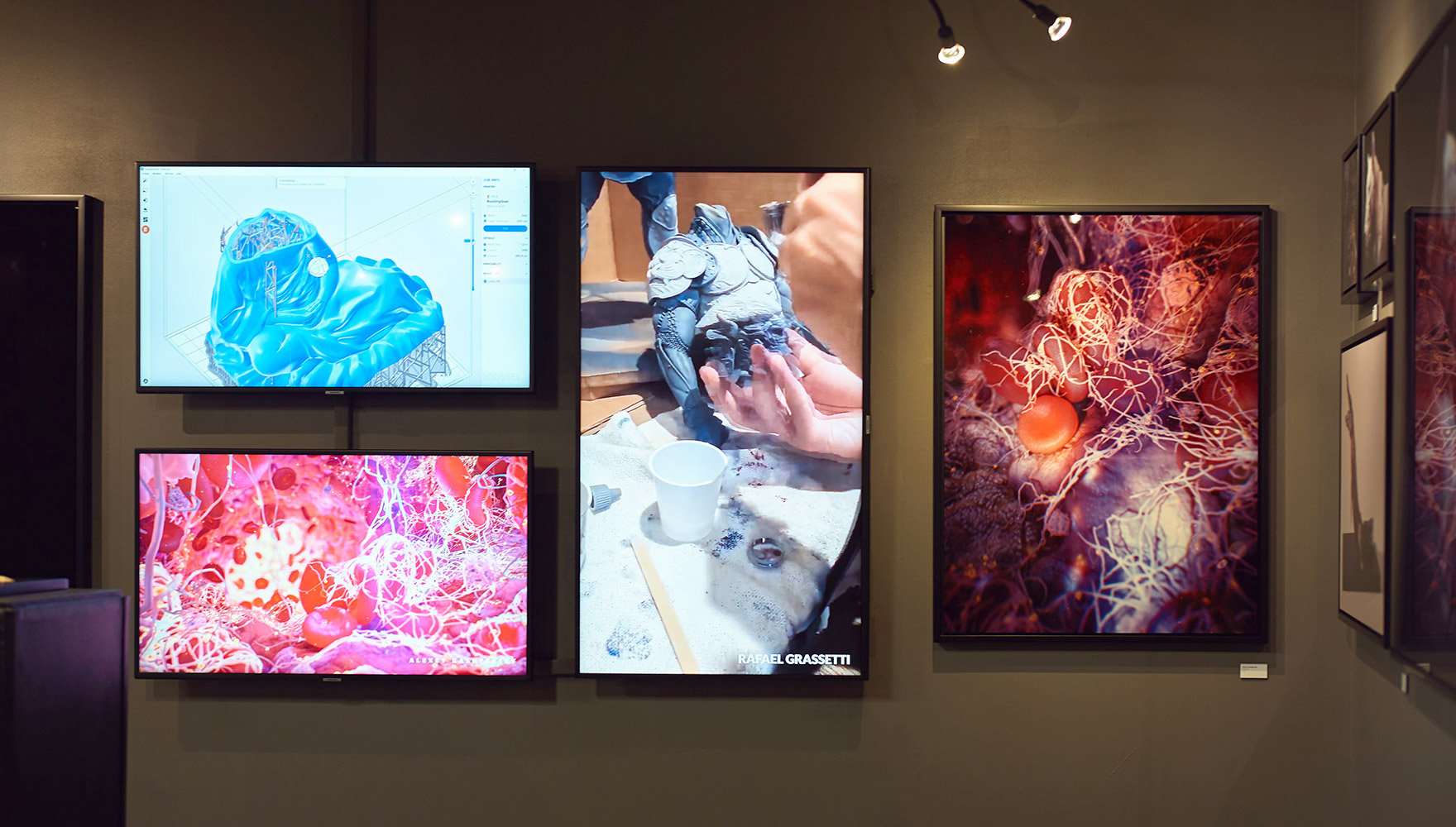 Please enjoy the recording of our presentation "Visualizing Biological Wonders – ZBrush Workflows in Scientific Animation."
Table of contents:
0:55 – Newt Studios Reel
4:30 – ZBrush for 3D Medical Illustrations
7:05 – 3D Scientific Animations: Organs, Vessels, Cells, Proteins, Molecules, Atoms
8:00 – Newt Studios' Creative Process
18:25 – ZBrush Demo — Creating a highly-detailed cinematic Neuron model
50:45 – Q&A
We were inspired by all of the super-talented presenters, and a full playlist of talks from the summit can be found here.