EVERSENSE CGM SYSTEM MOA
The Newt Studios team animated the science and function of the Eversense 90-day continuous glucose monitoring (CGM) system —
released to support the Eversense website launch and booth at the American Diabetes Association 2019.

Eversense provides continuous blood glucose monitoring for up to 90 days via an under-the-skin sensor,
a removable and rechargeable smart transmitter, and a convenient app for real-time diabetes monitoring and management.

Newt Studios produced the MOA script, storyboard, motion graphics, and 3D visualizations.
Newt also created the 3D visuals for the Eversense website and promotional videos for display across social media platforms.
3D Production: Newt Studios
Agency: Dagr Nott & Associates
Client: Senseonics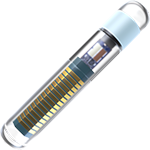 INSIDE THE SUBCUTANEOUS SENSOR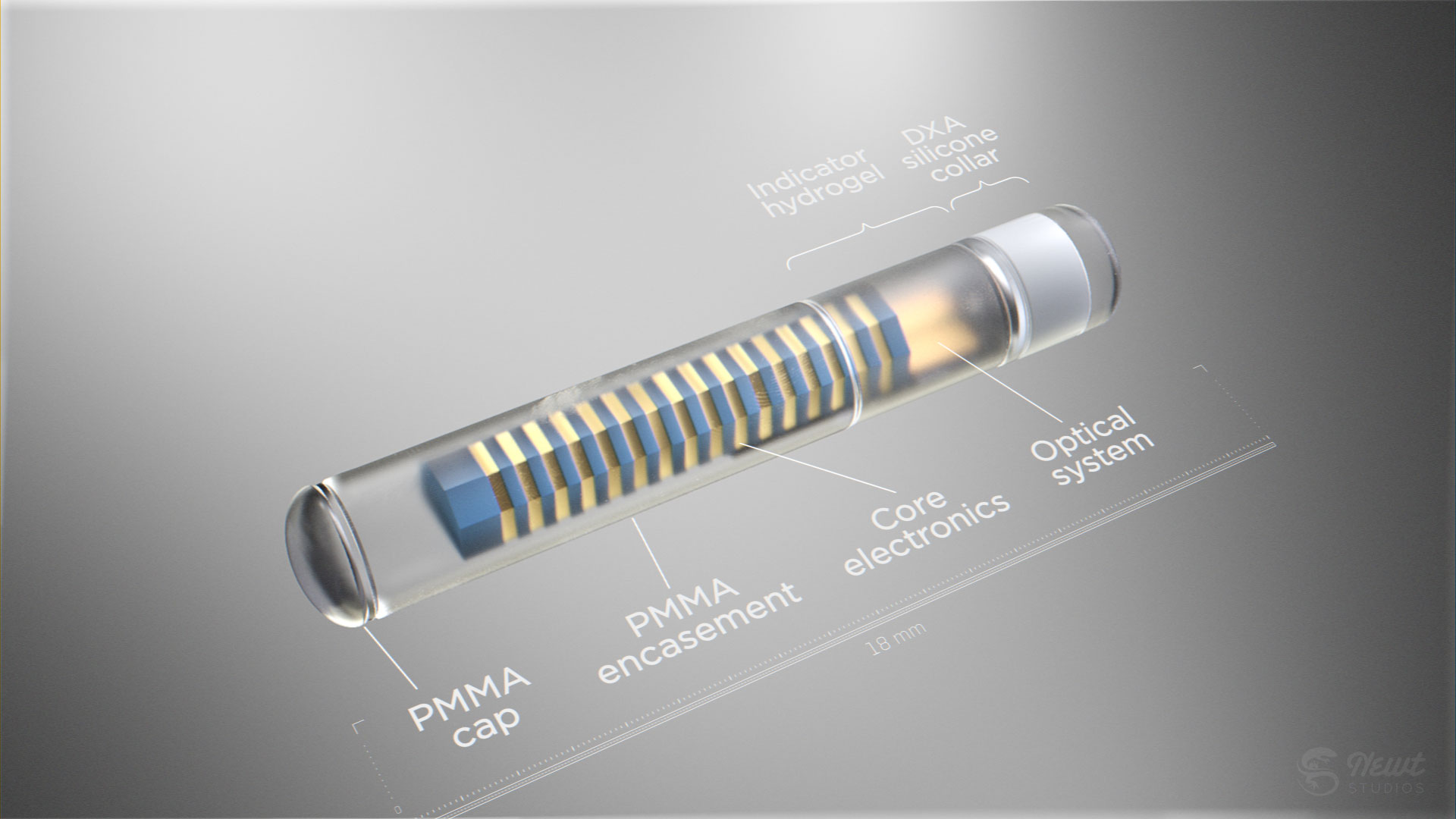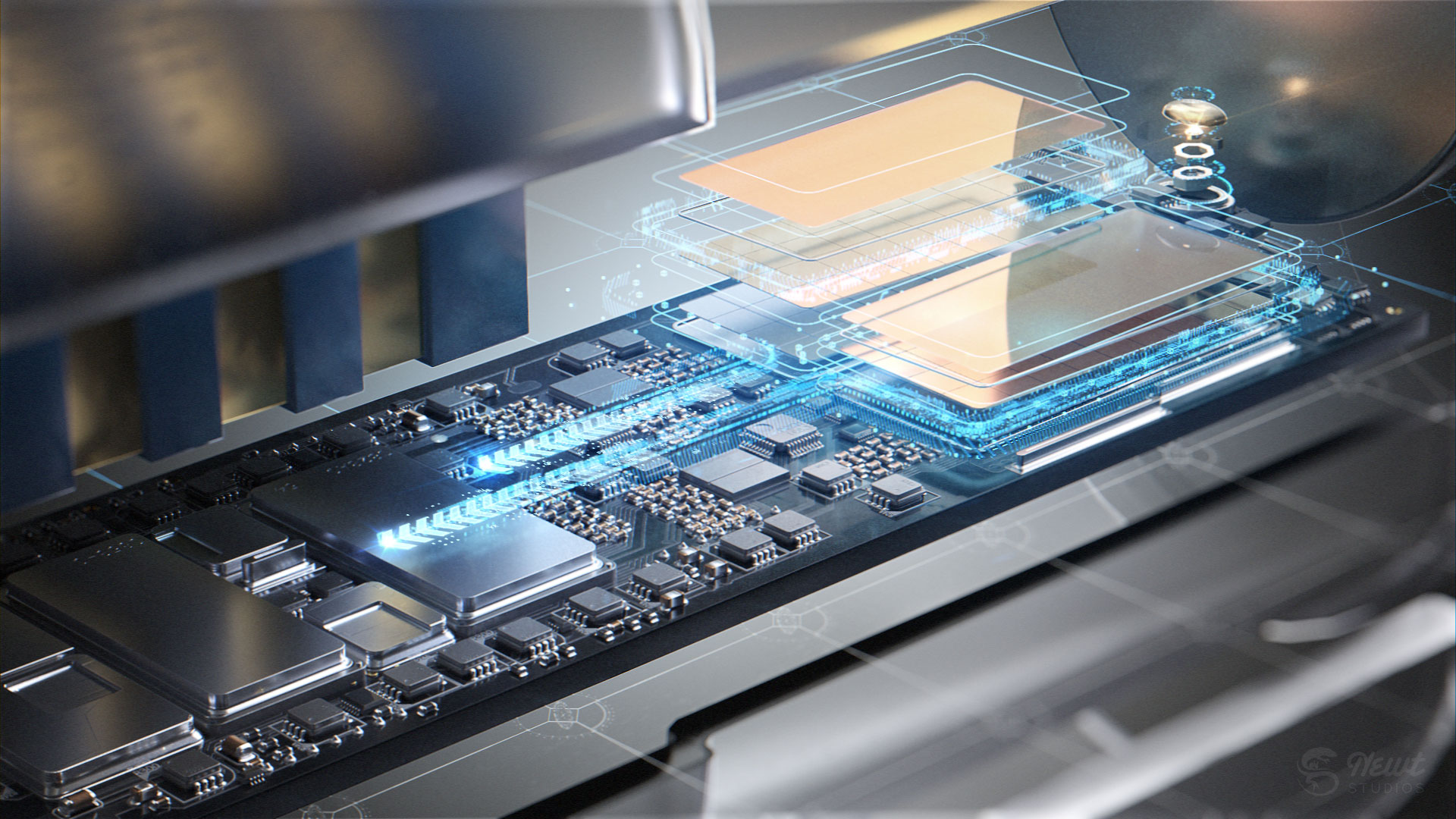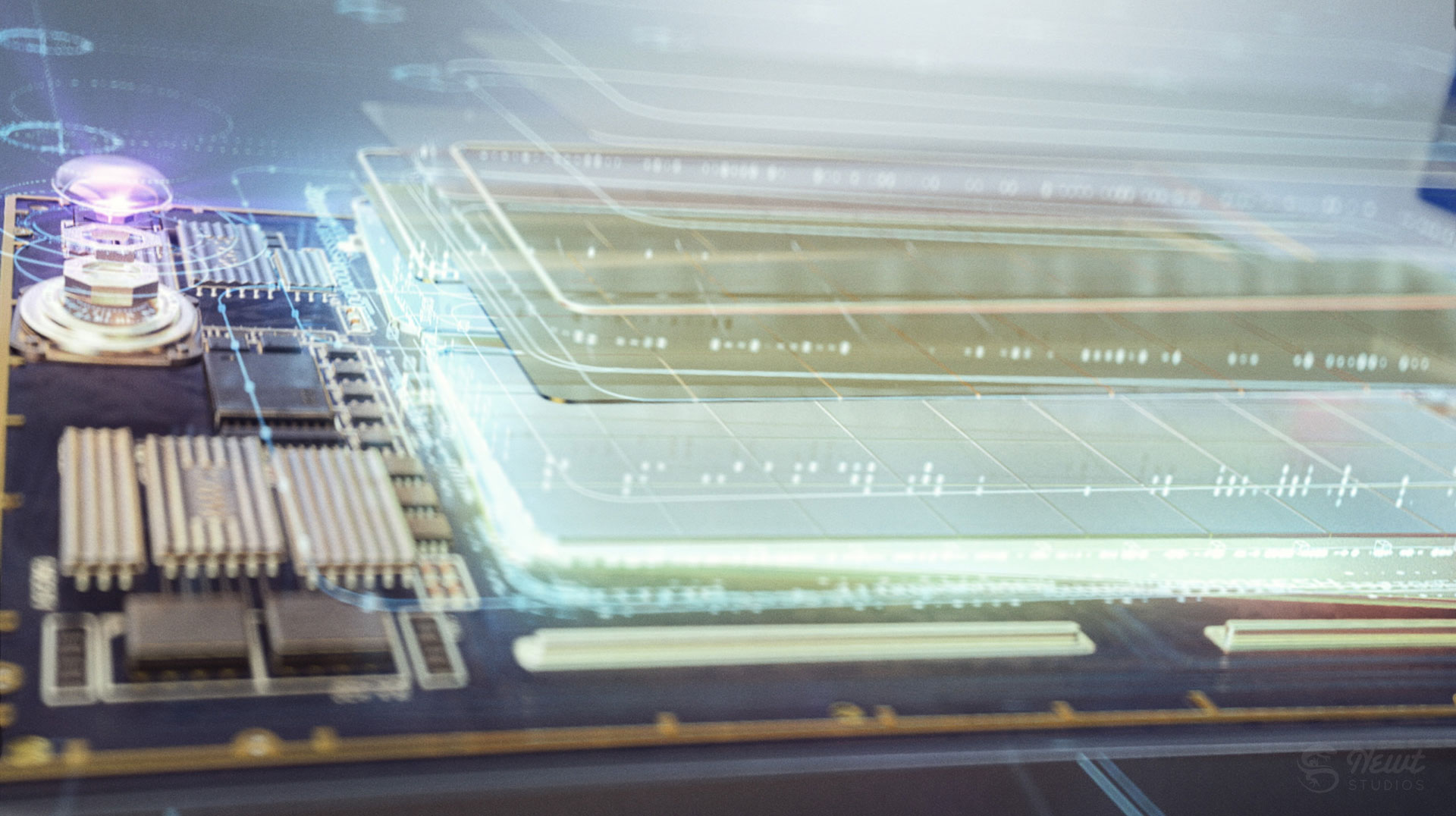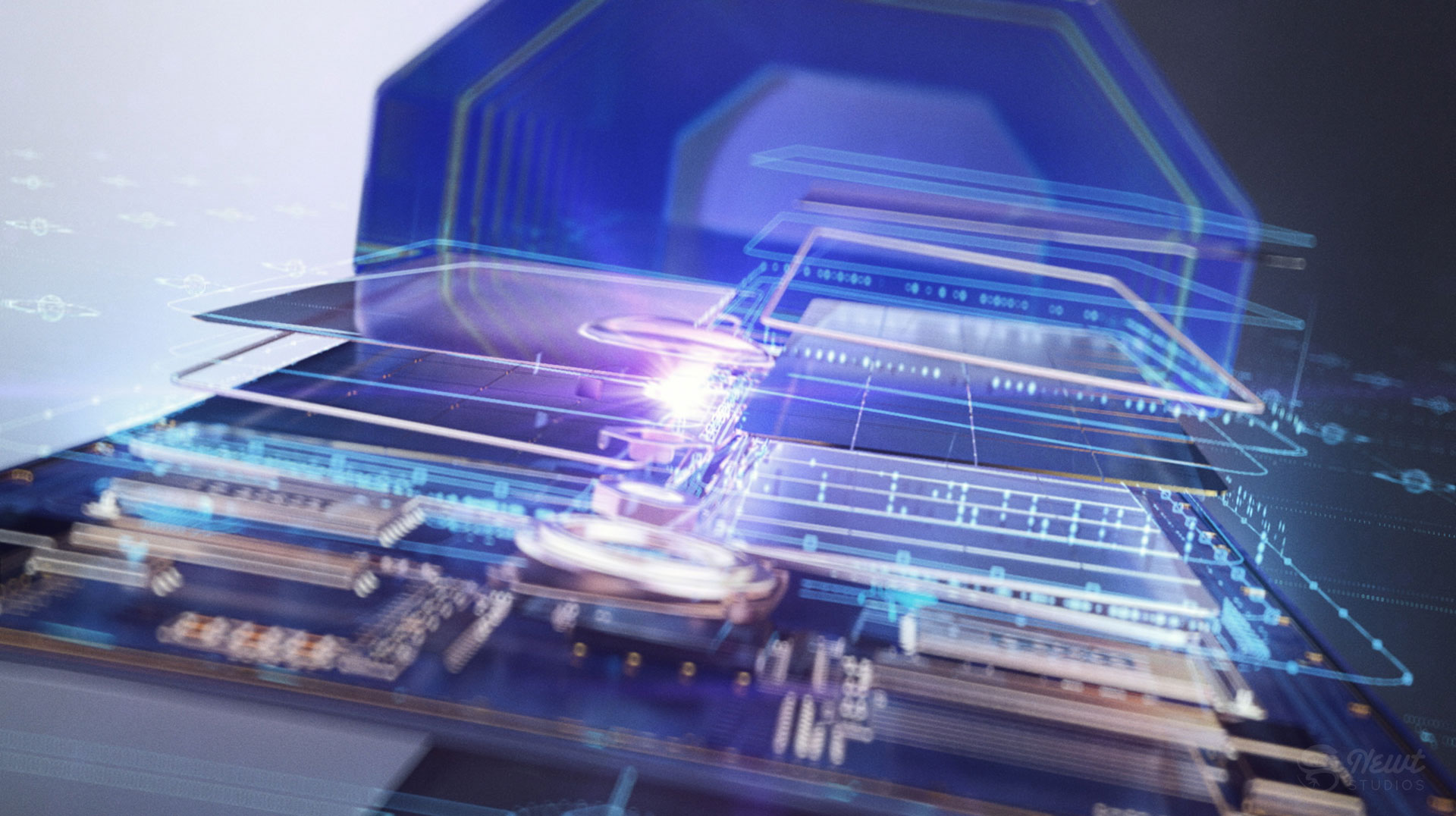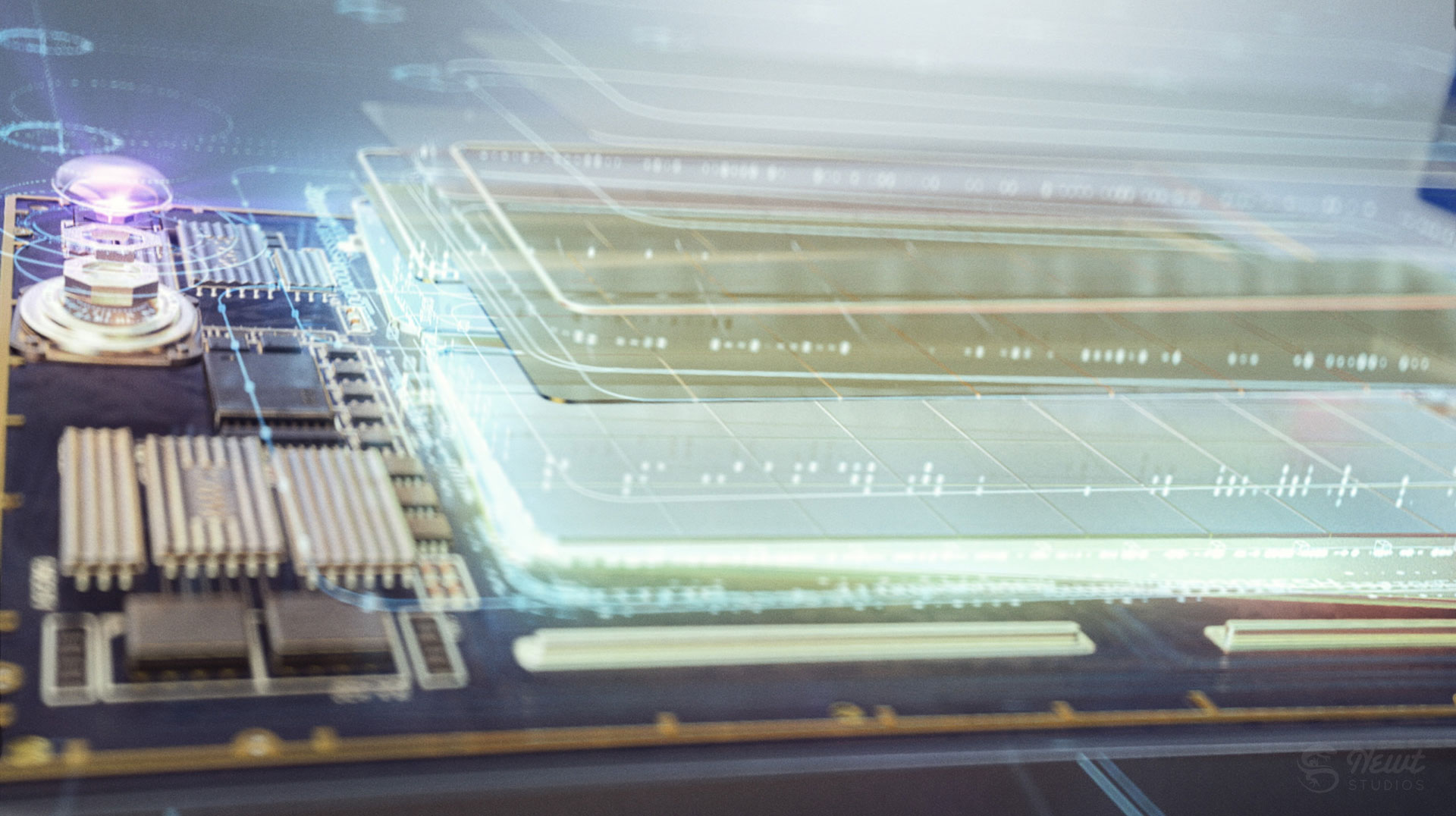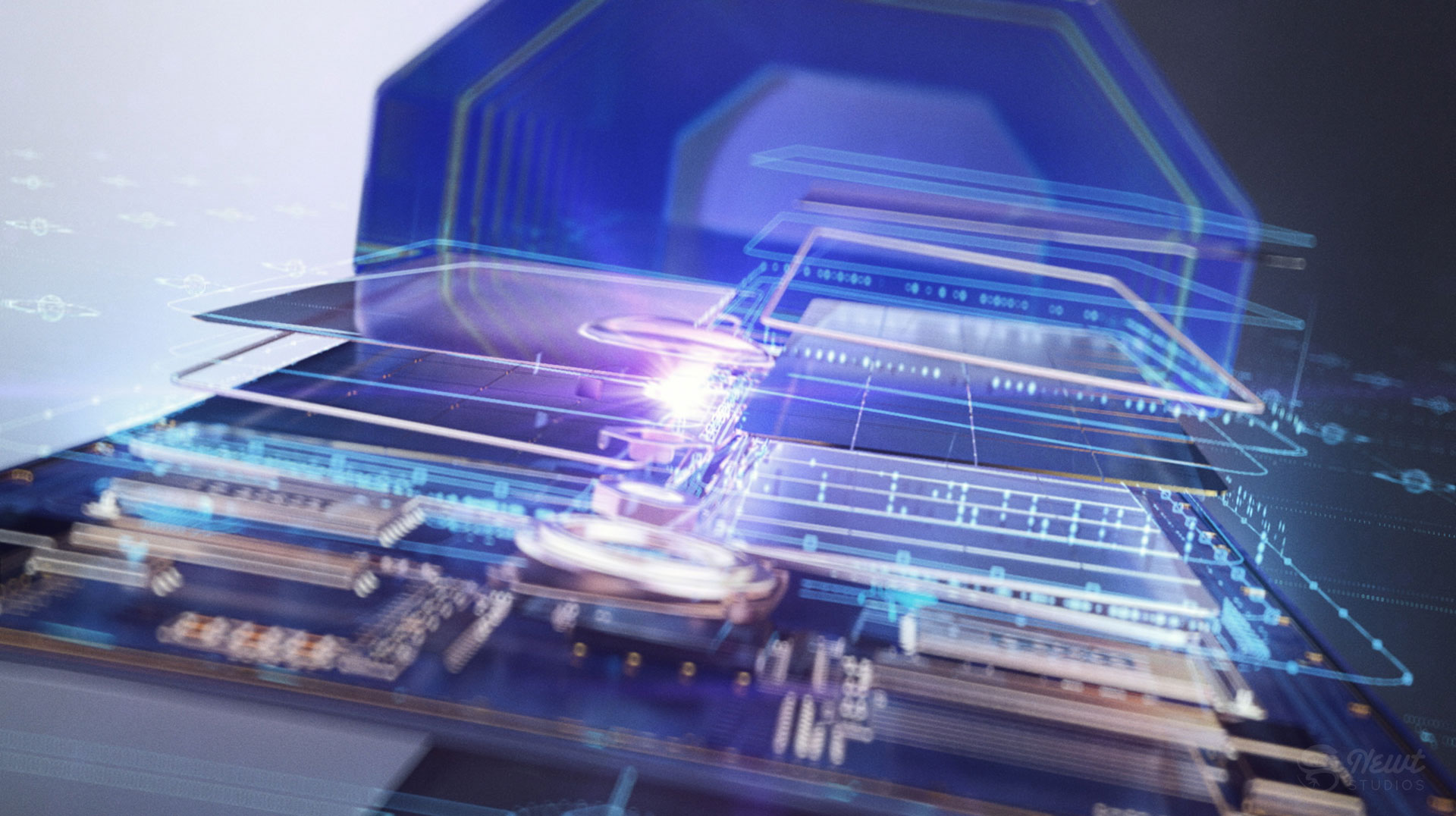 The tiny Eversense sensor is a miracle of advanced technology.
The animation details the innovative subcutaneous sensor engineering and how the CGM system communicates glucose readings between sensor, transmitter, and mobile app.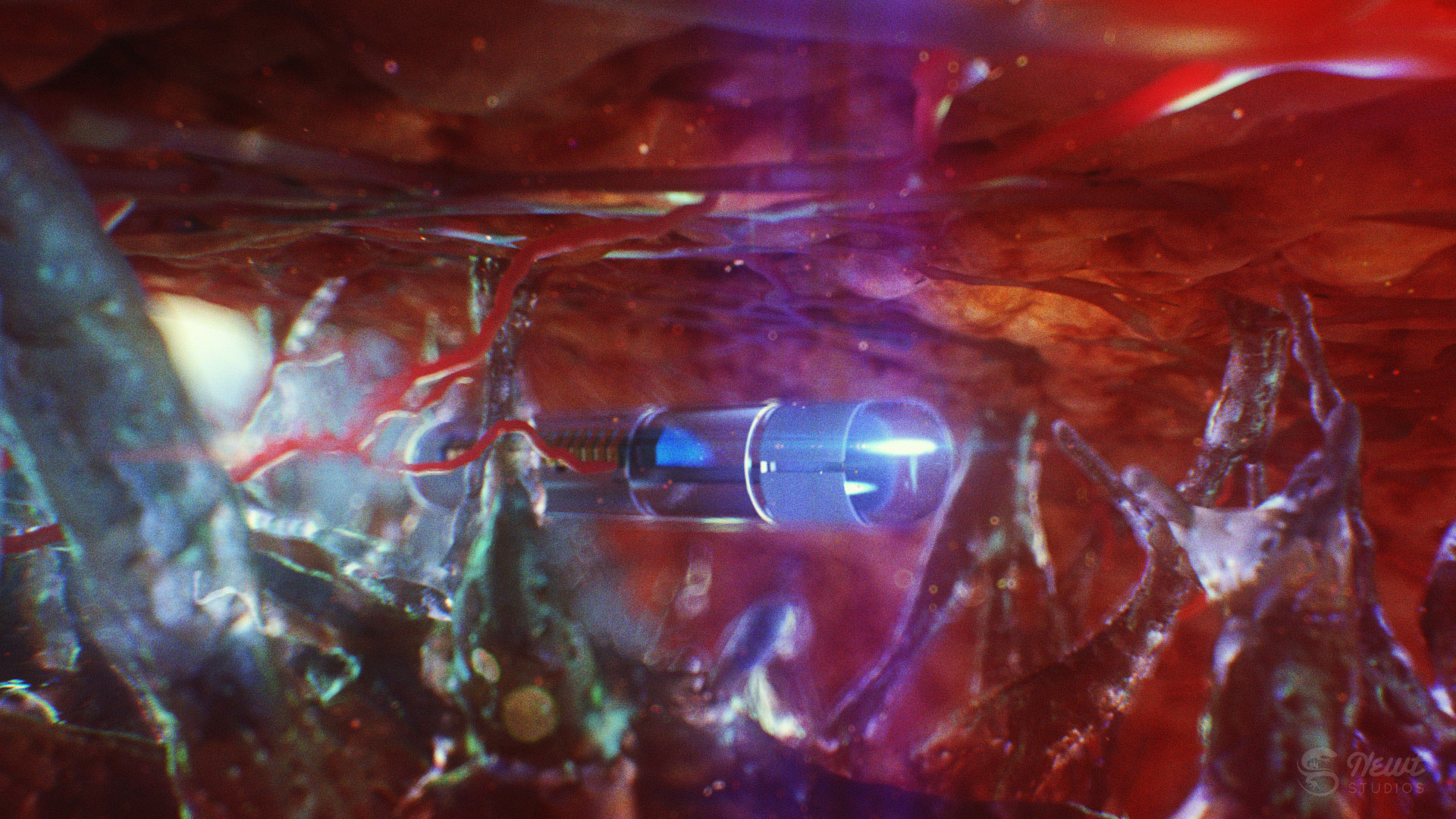 POROUS HYDROGEL STRUCTURE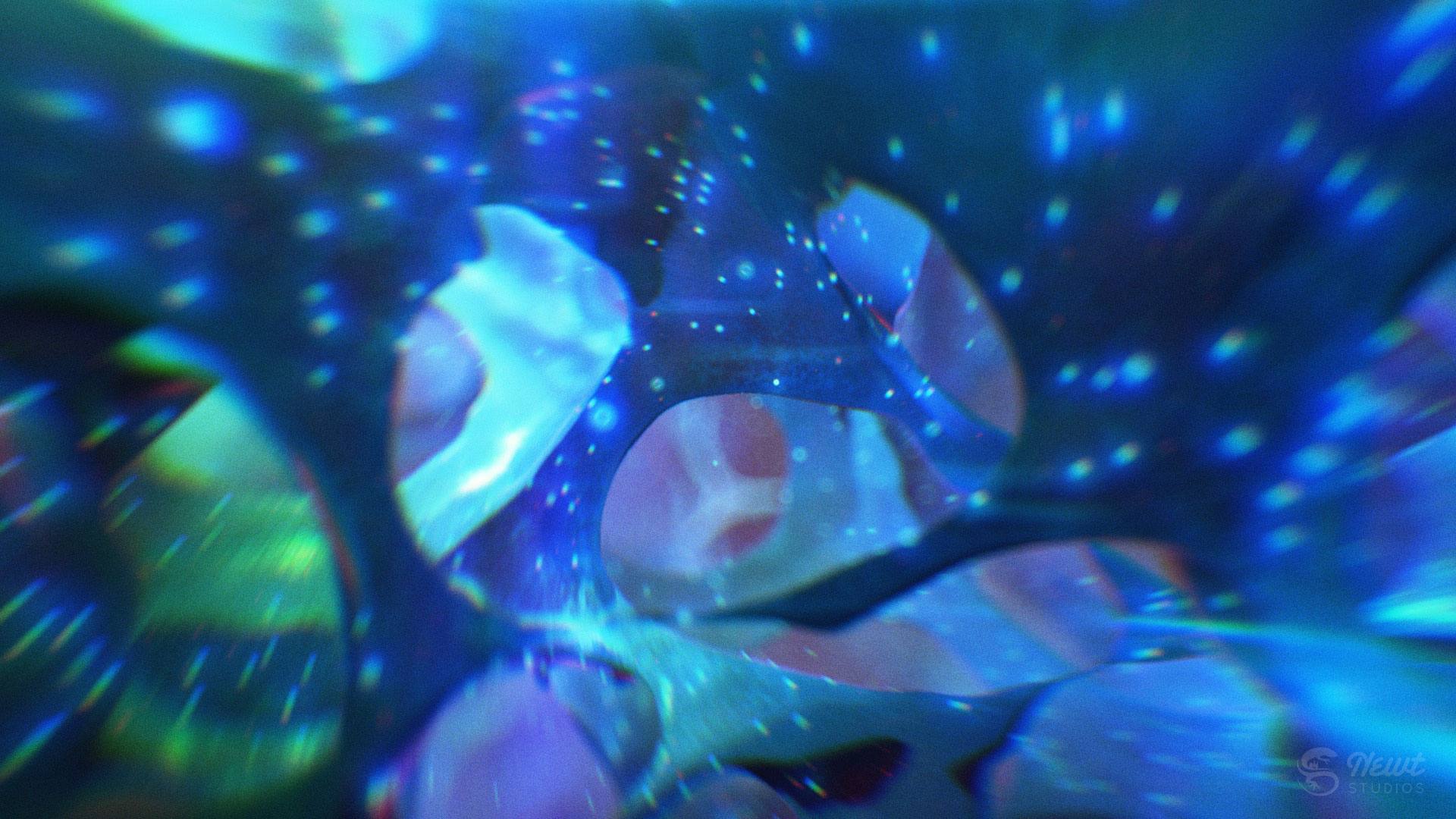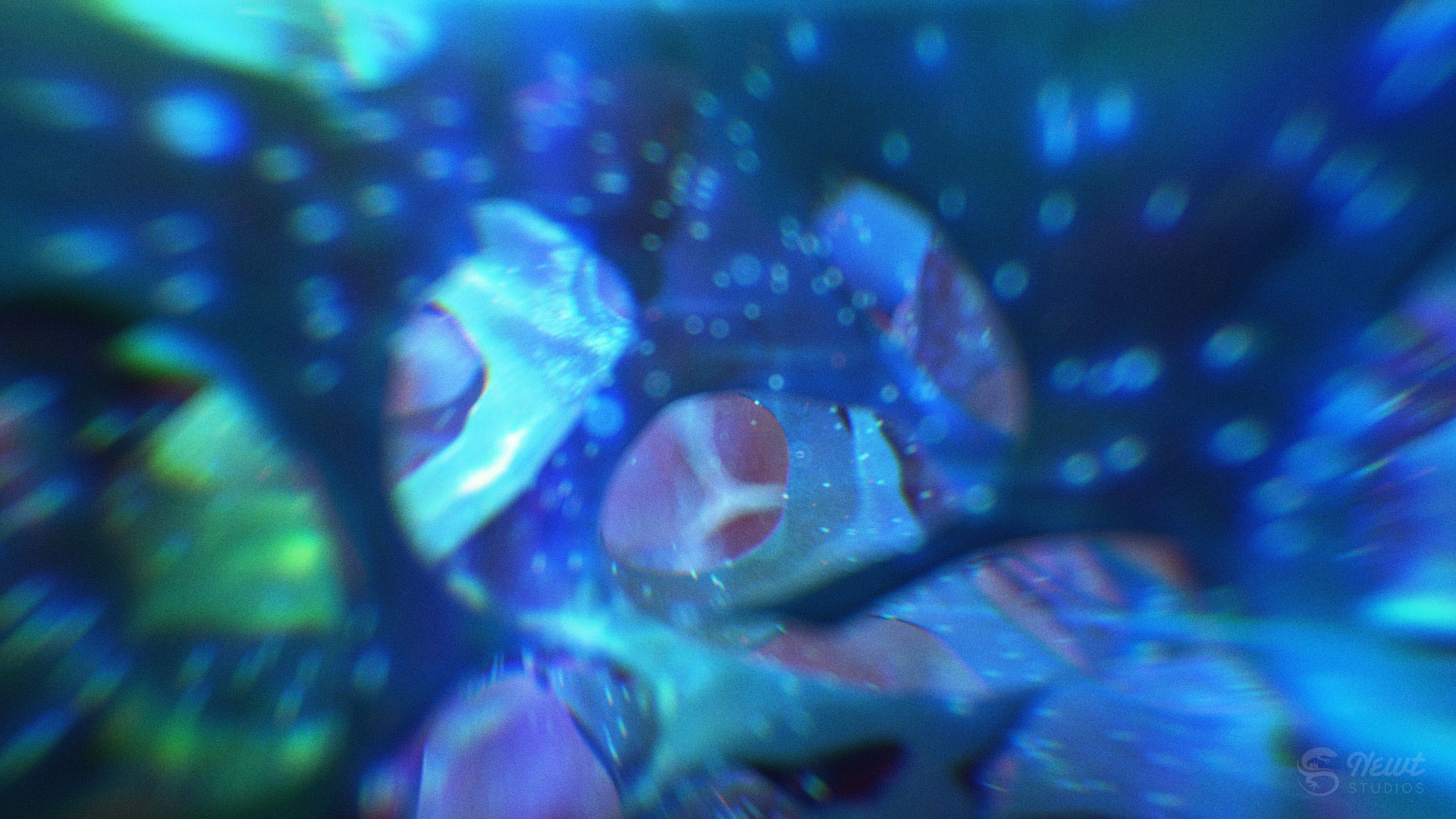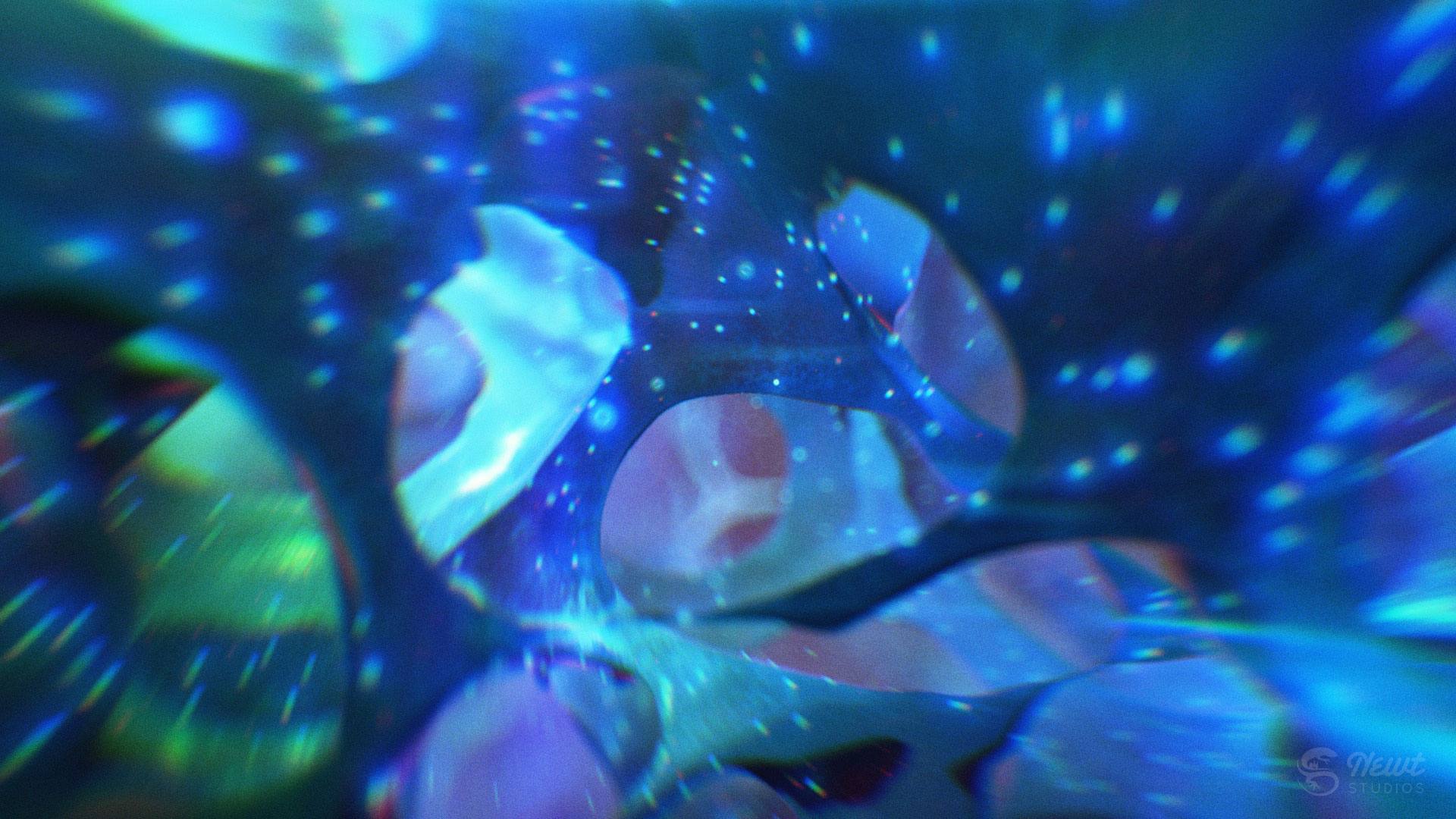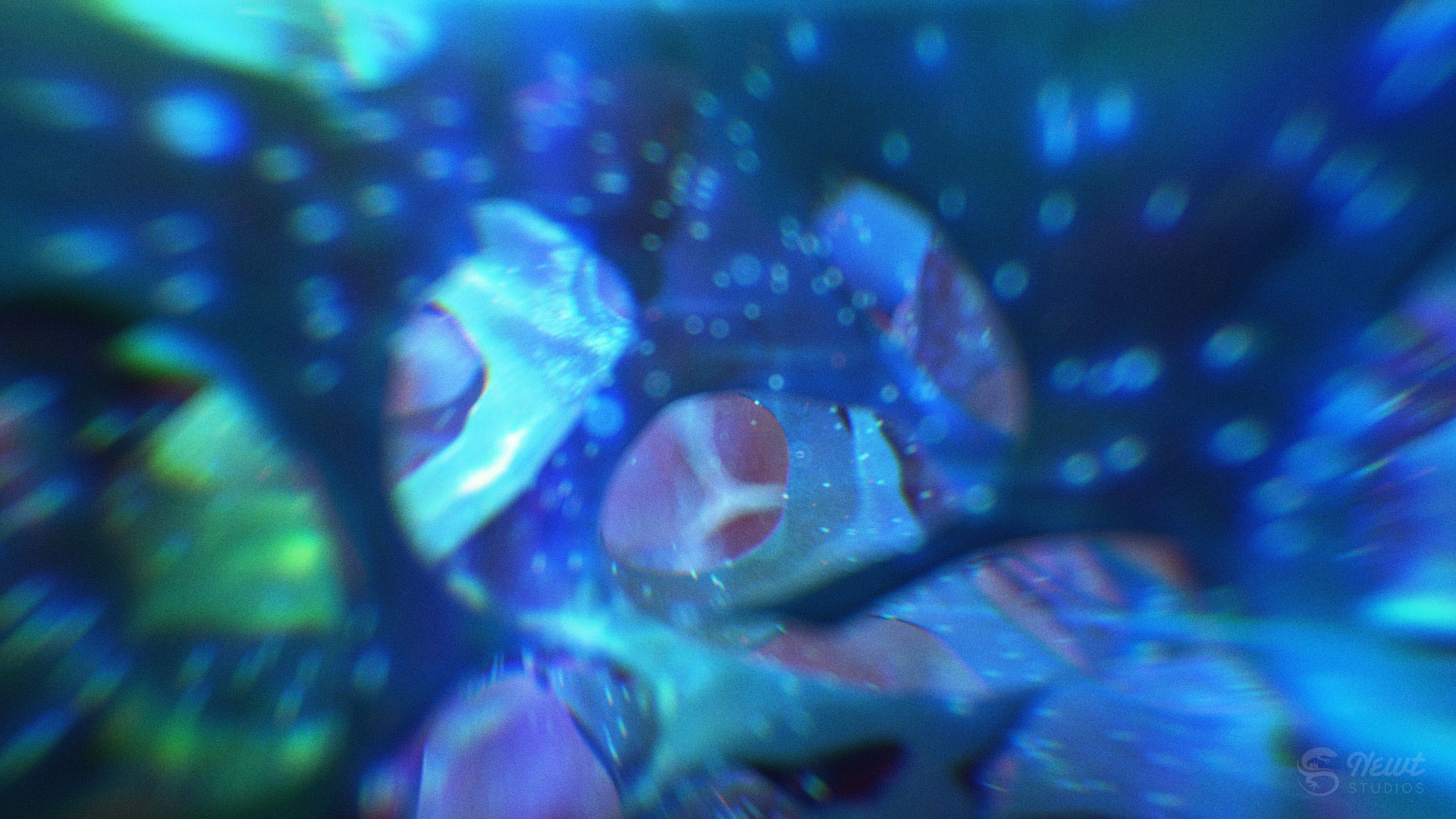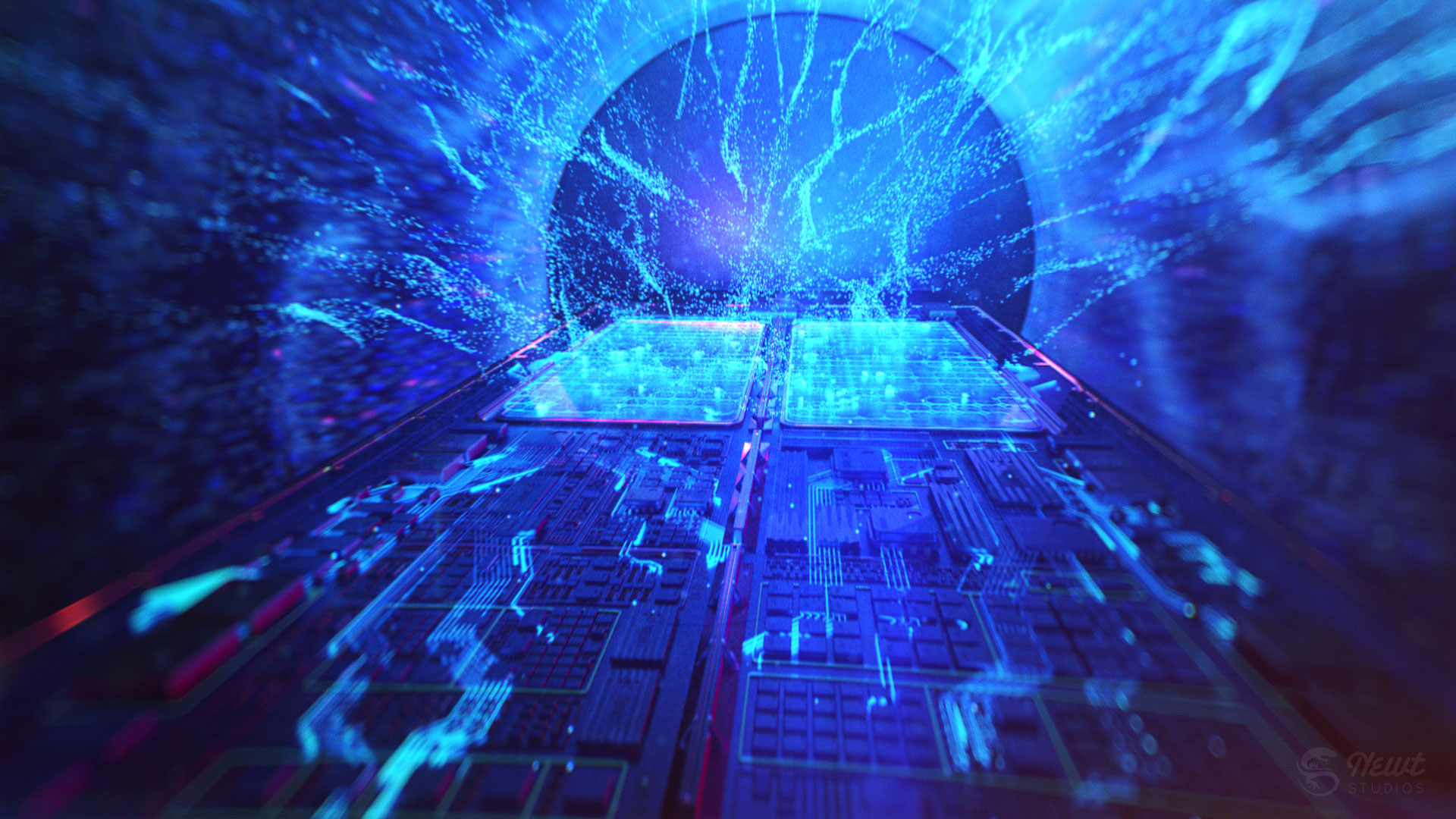 ADHESIVE PATCH AND SMART TRANSMITTER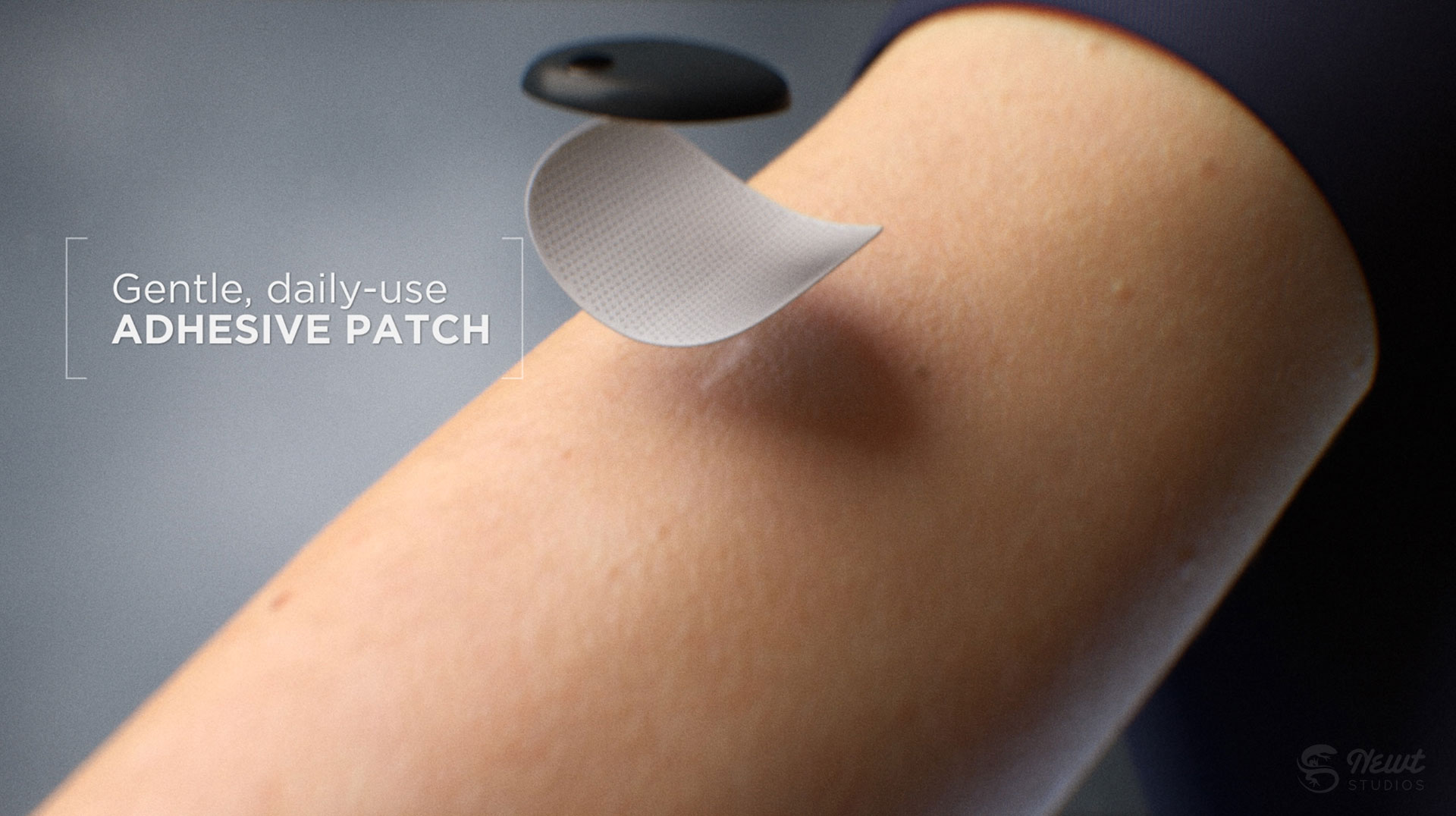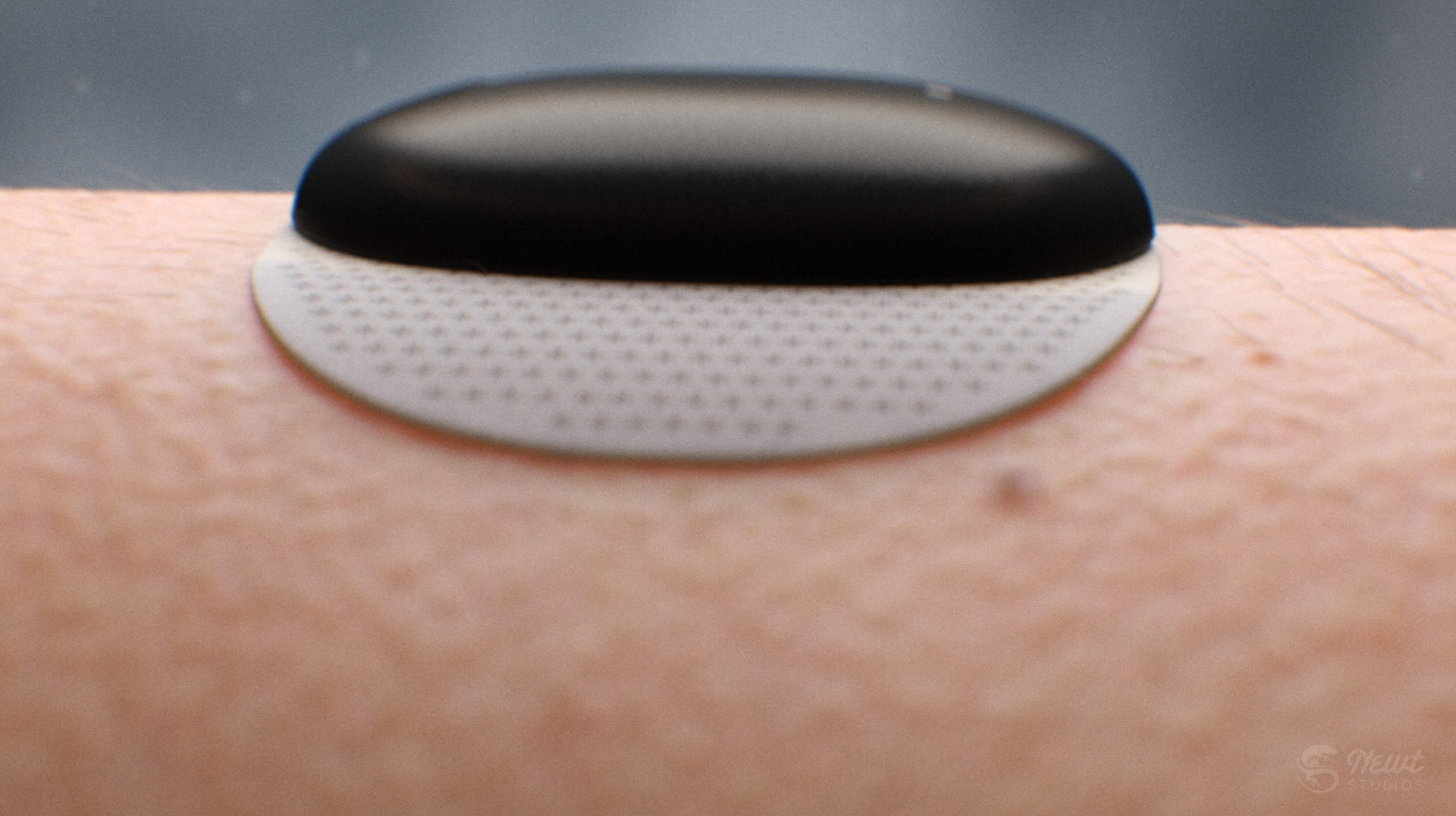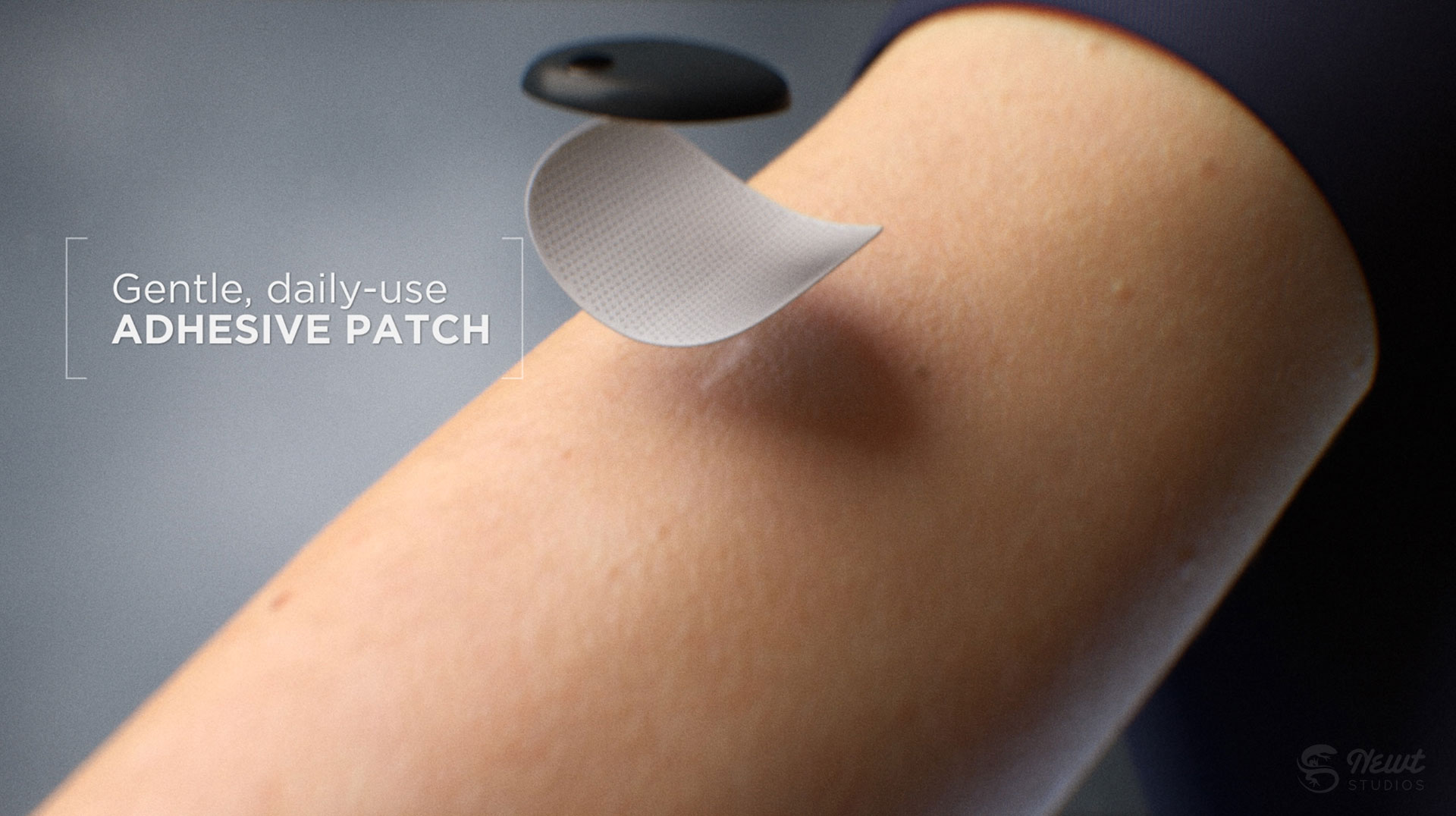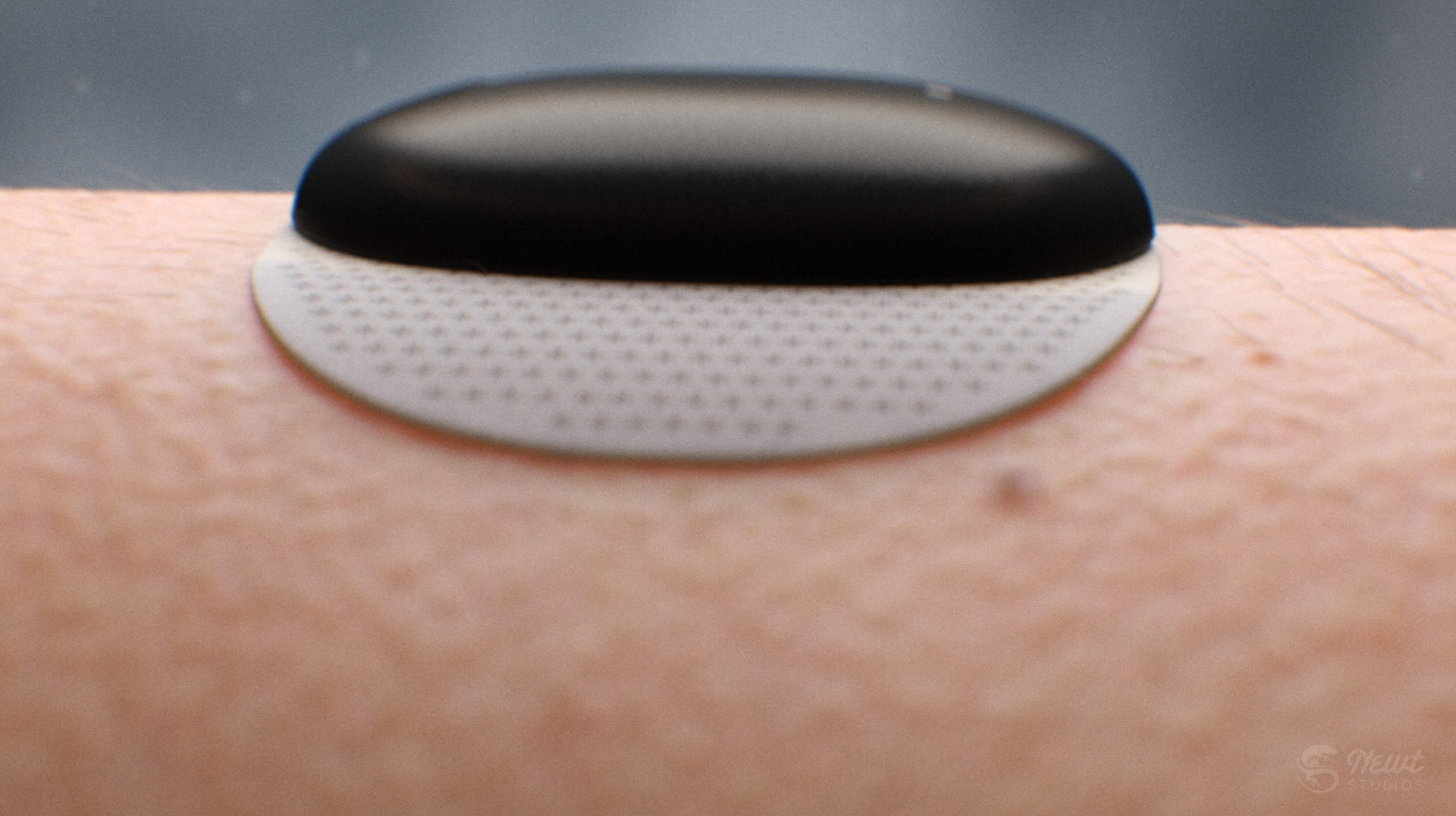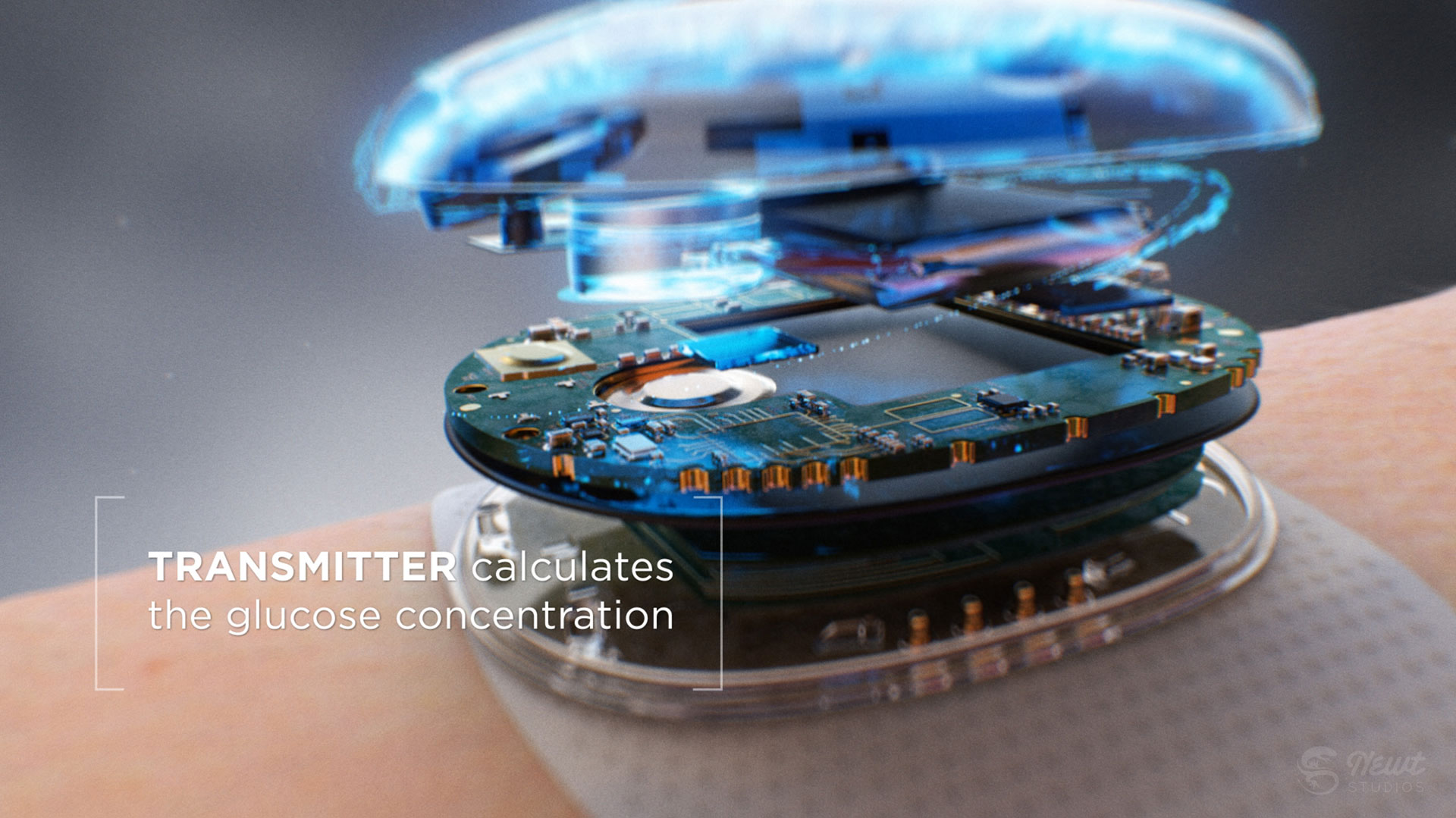 For more details about the project please visit our Behance.net page.

Learn more about Eversense CGM technology at: