TOLSURA SUBA™ Technology

We created this MOA animation to demonstrate Mayne Pharma's innovative SUBA™ technology in TOLSURA's formulation.
SUBA™ technology enhances the solubility and absorption of poorly soluble drugs like conventional itraconazole.
The Newt Studios team animated the novel SUBA™ process that produces nano-size, amorphous drug particles dispersed in a polymer matrix, instead of the conventional crystalline form.
TOLSURA is an orally administered broad-spectrum anti-fungal agent that contains the active ingredient itraconazole and has proven efficacy in the treatment of endemic and systemic mycoses.
3D Production: Newt Studios
Agency: Dagr Nott & Associates
Client: Mayne Pharma
TOLSURA 3D Bottle, Capsule and Figure with Gastrointestinal Tract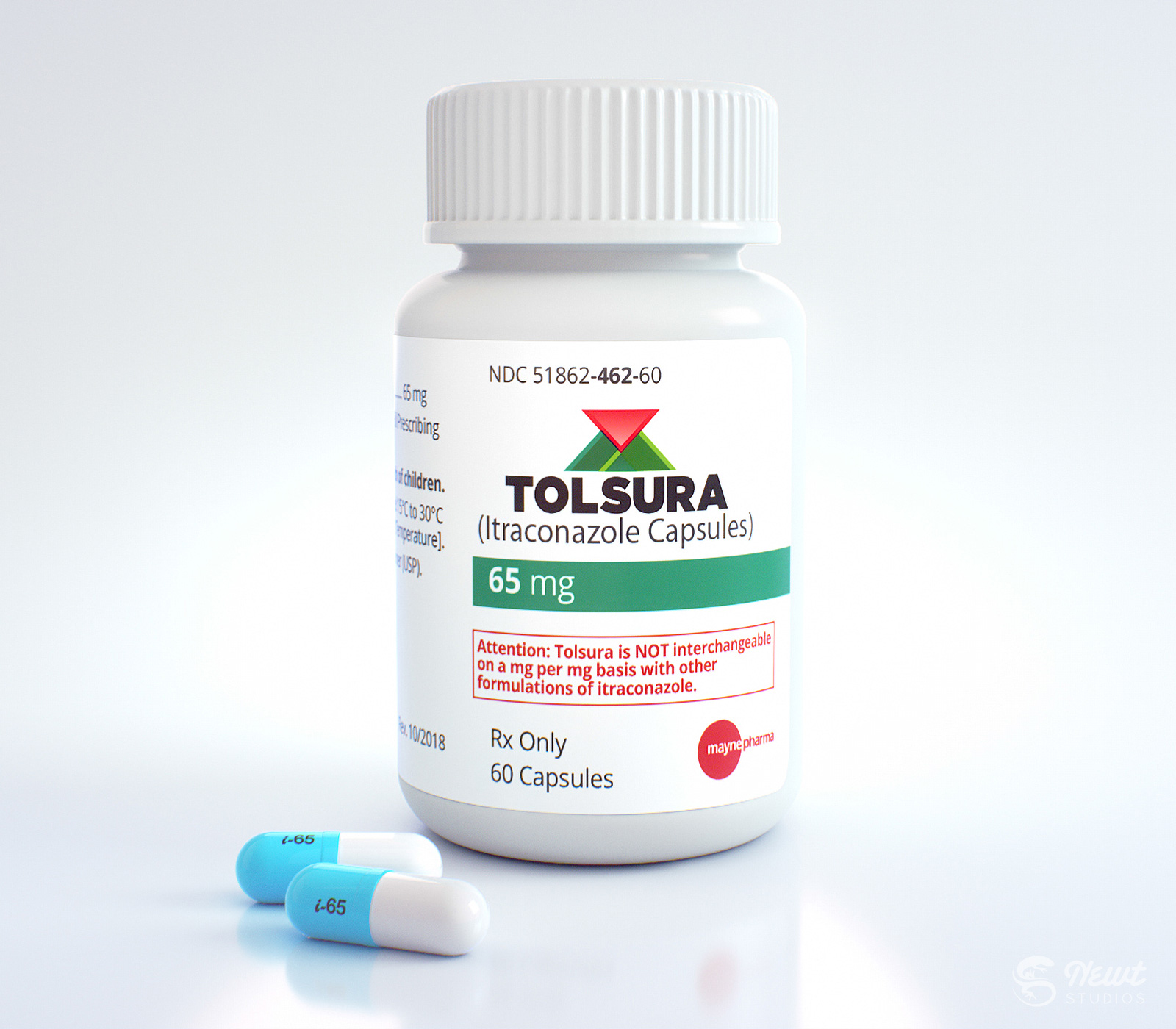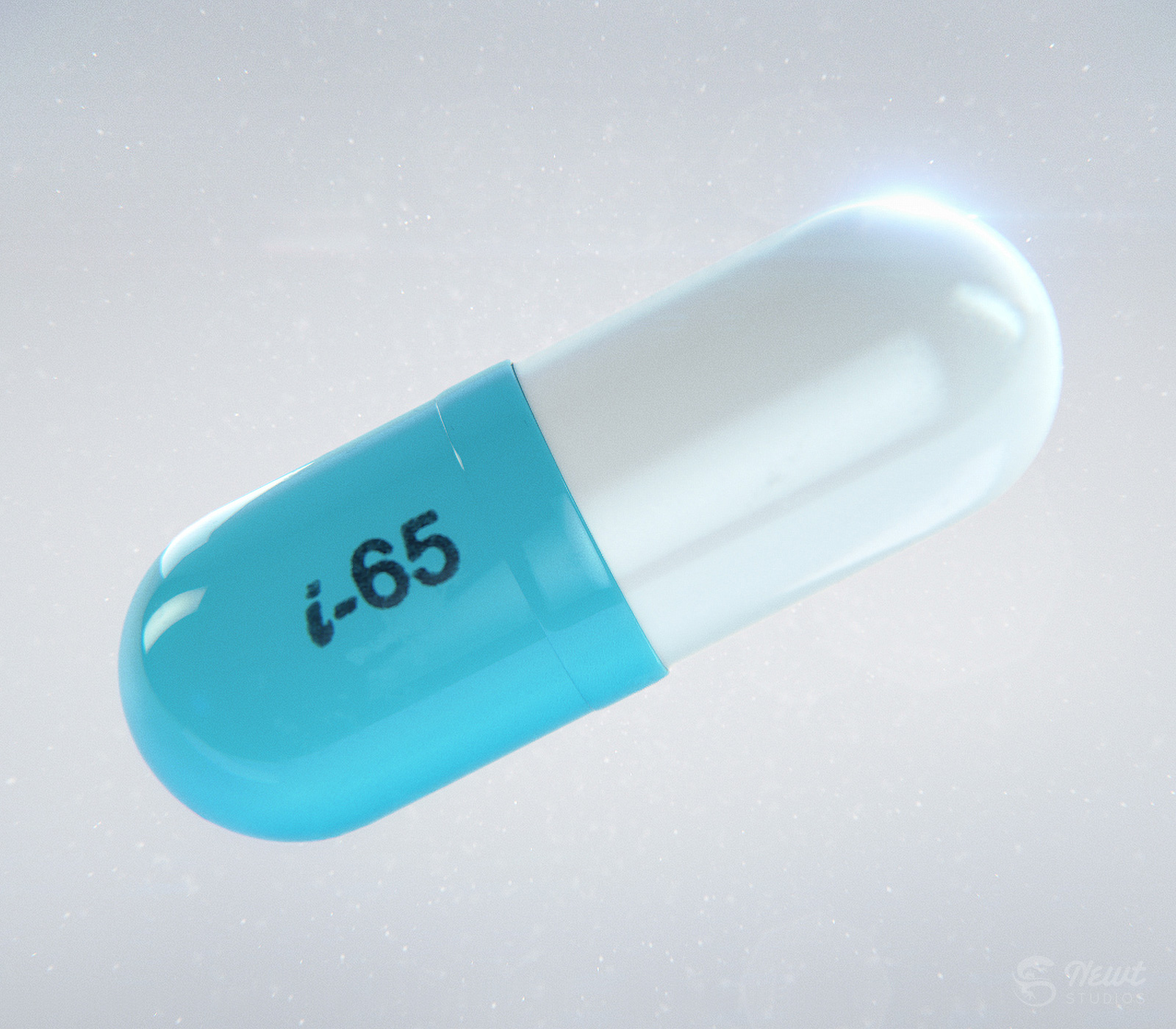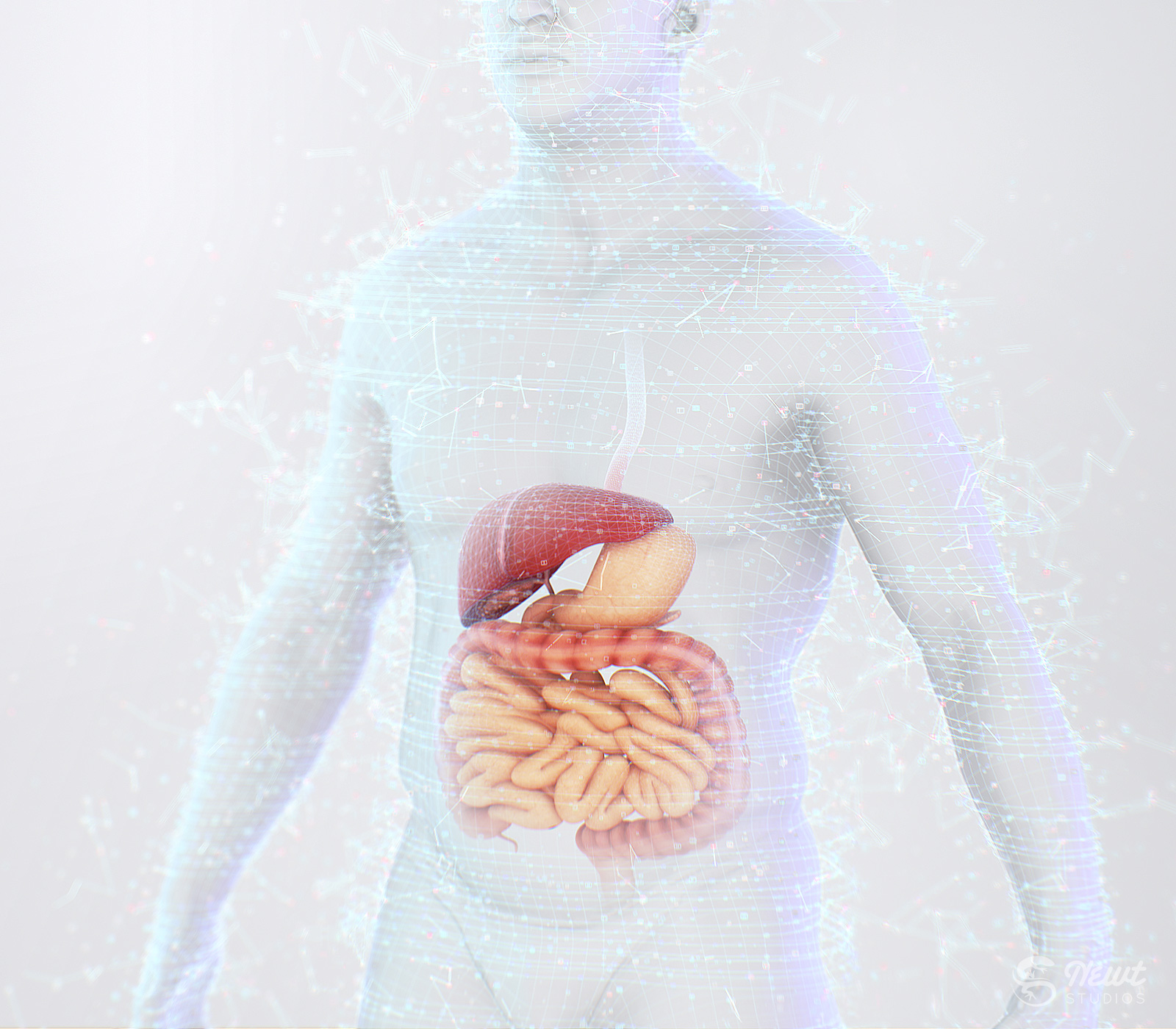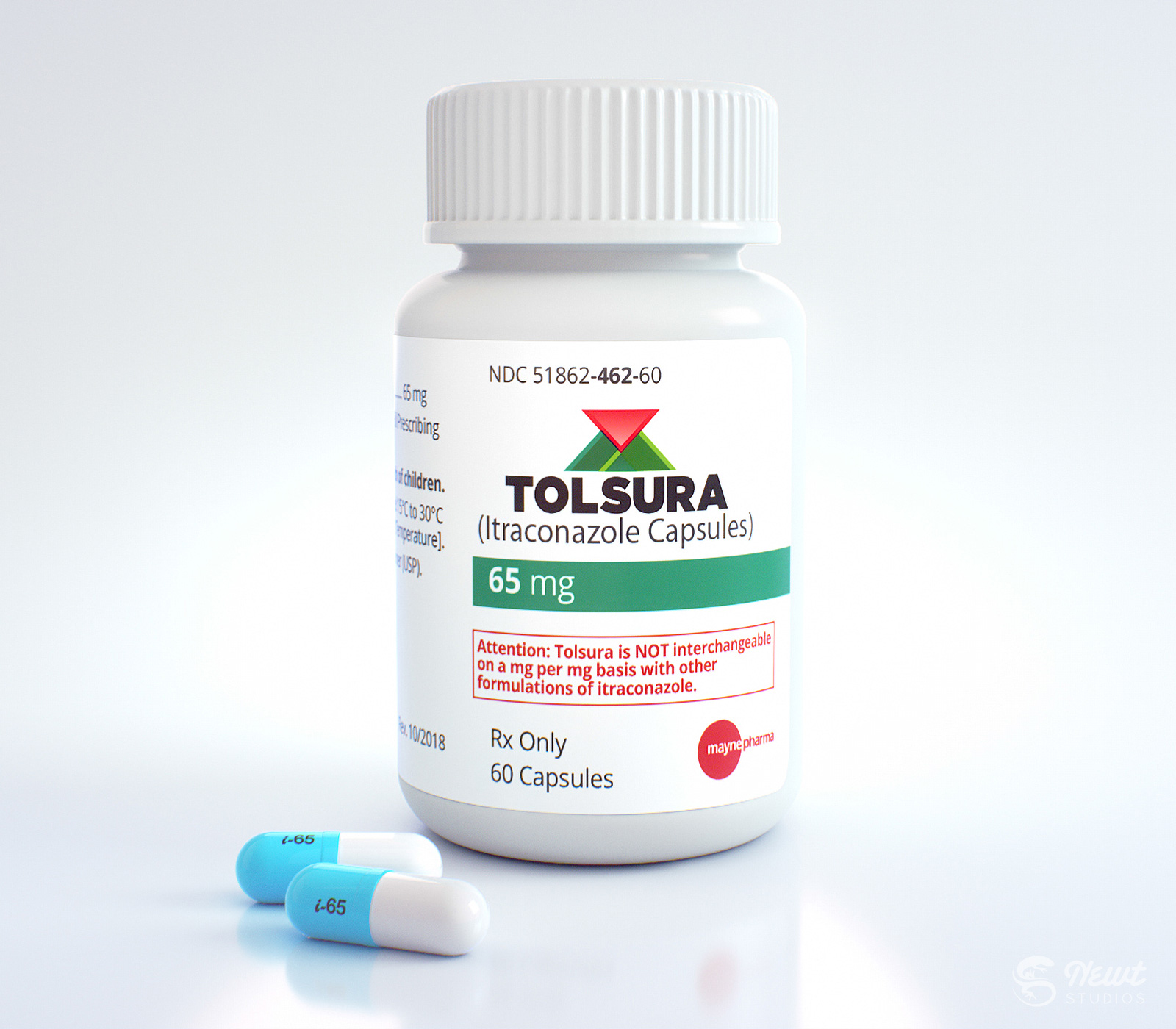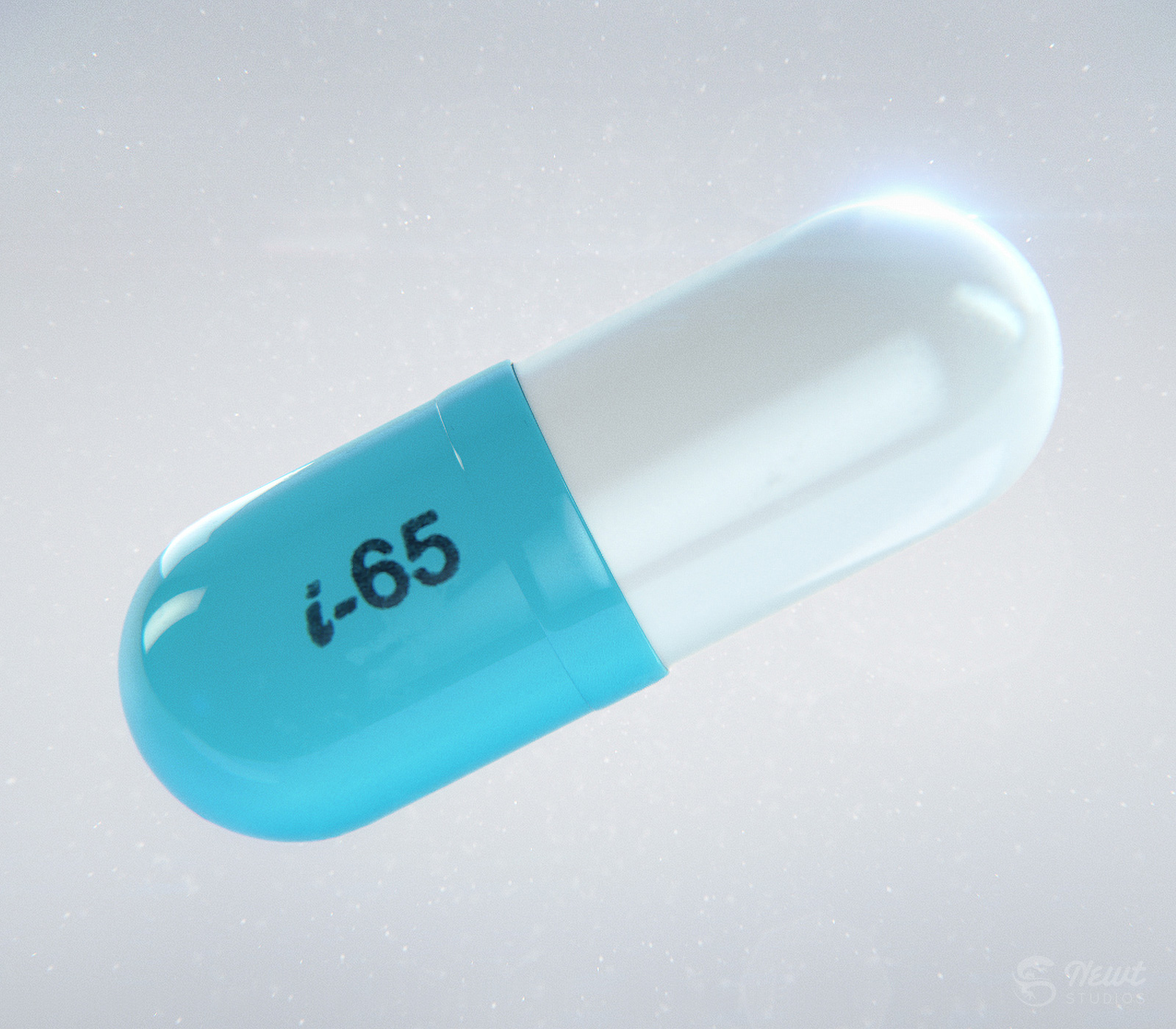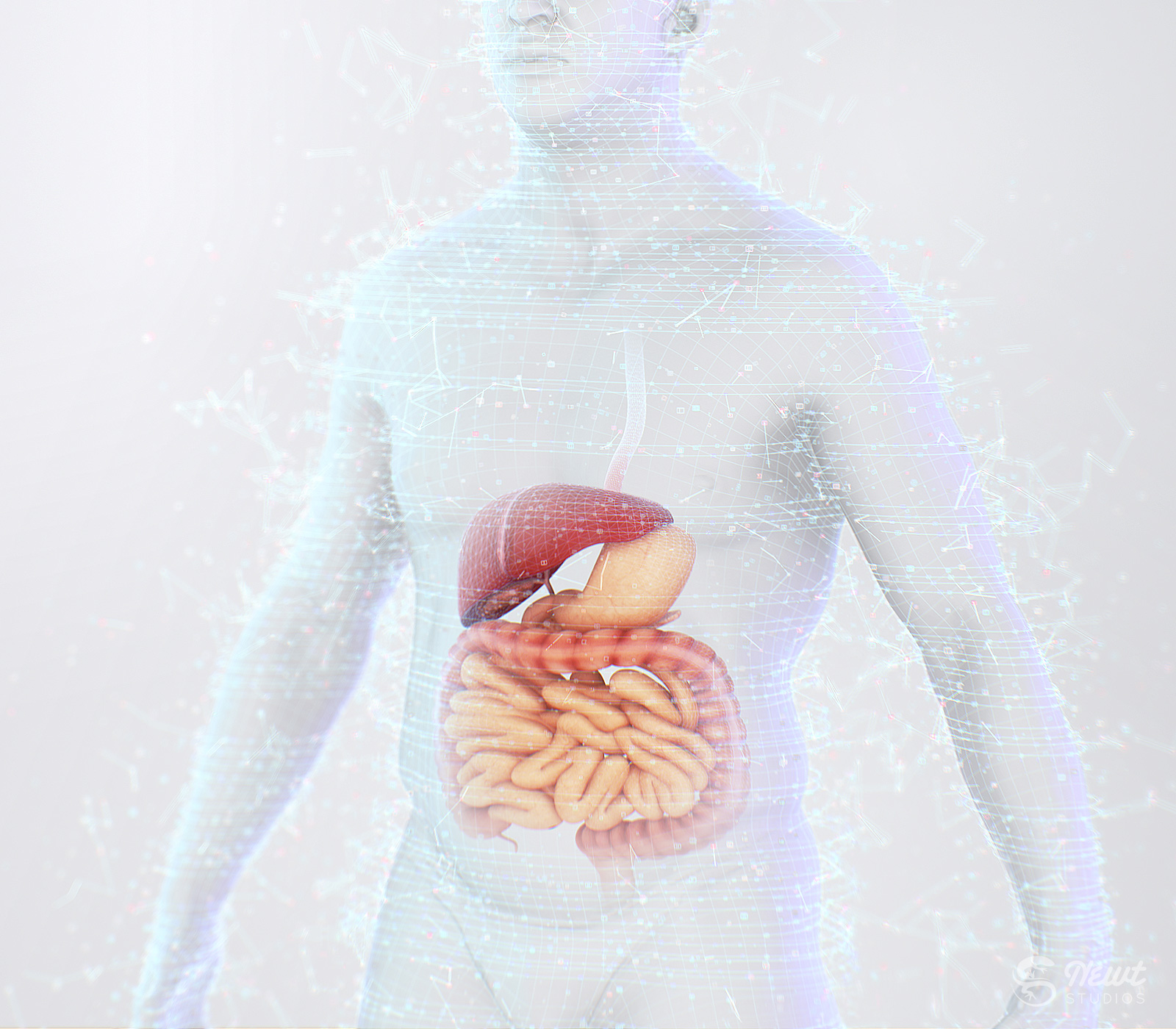 3D Figure and Gastrointestinal Tract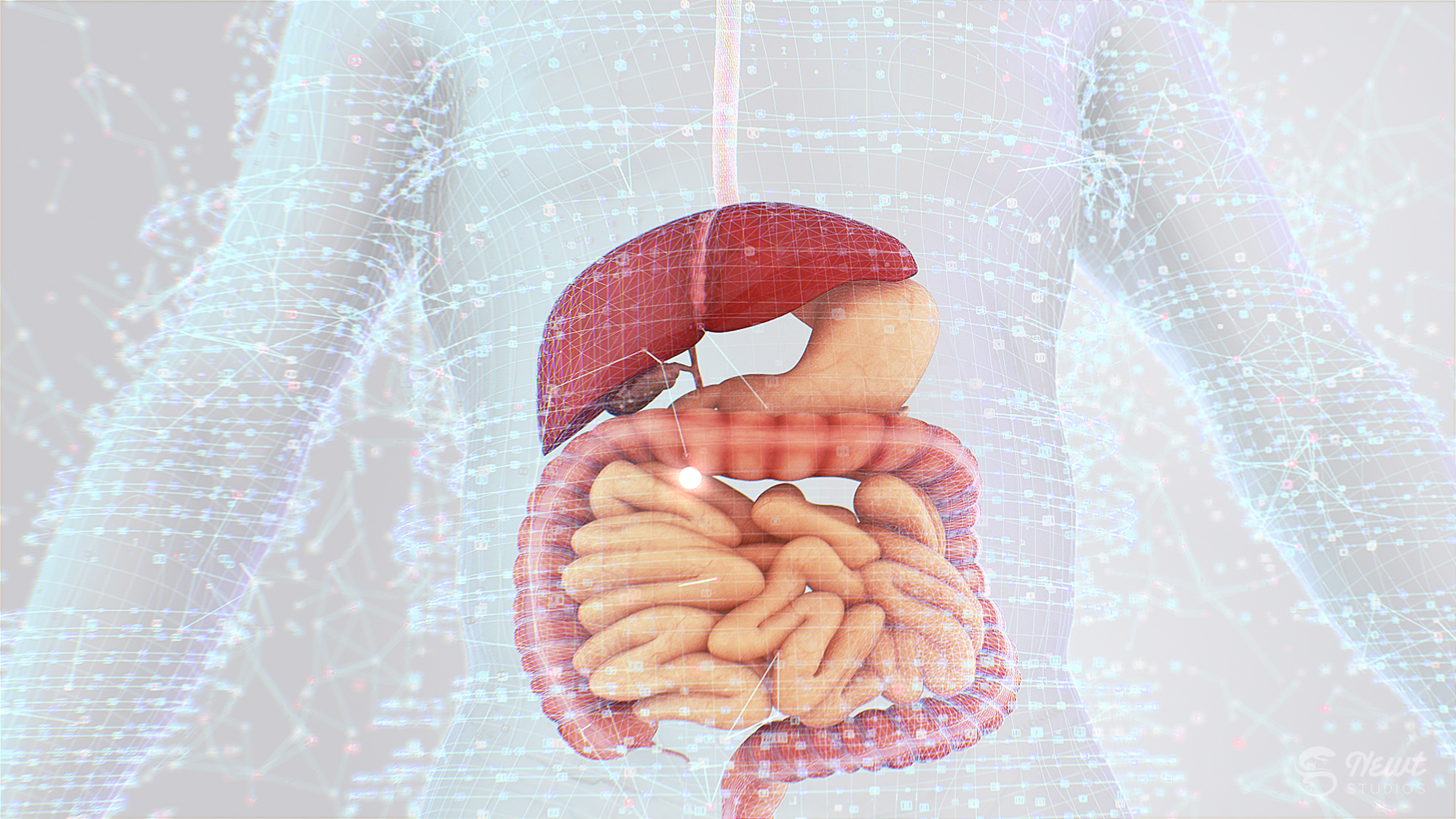 Absorption in the Small Intestine
The large surface area of the small intestine's villi and nano-size particles of the SUBA-itraconazole formulation improve bioavailability and reduce variability in plasma levels within a patient.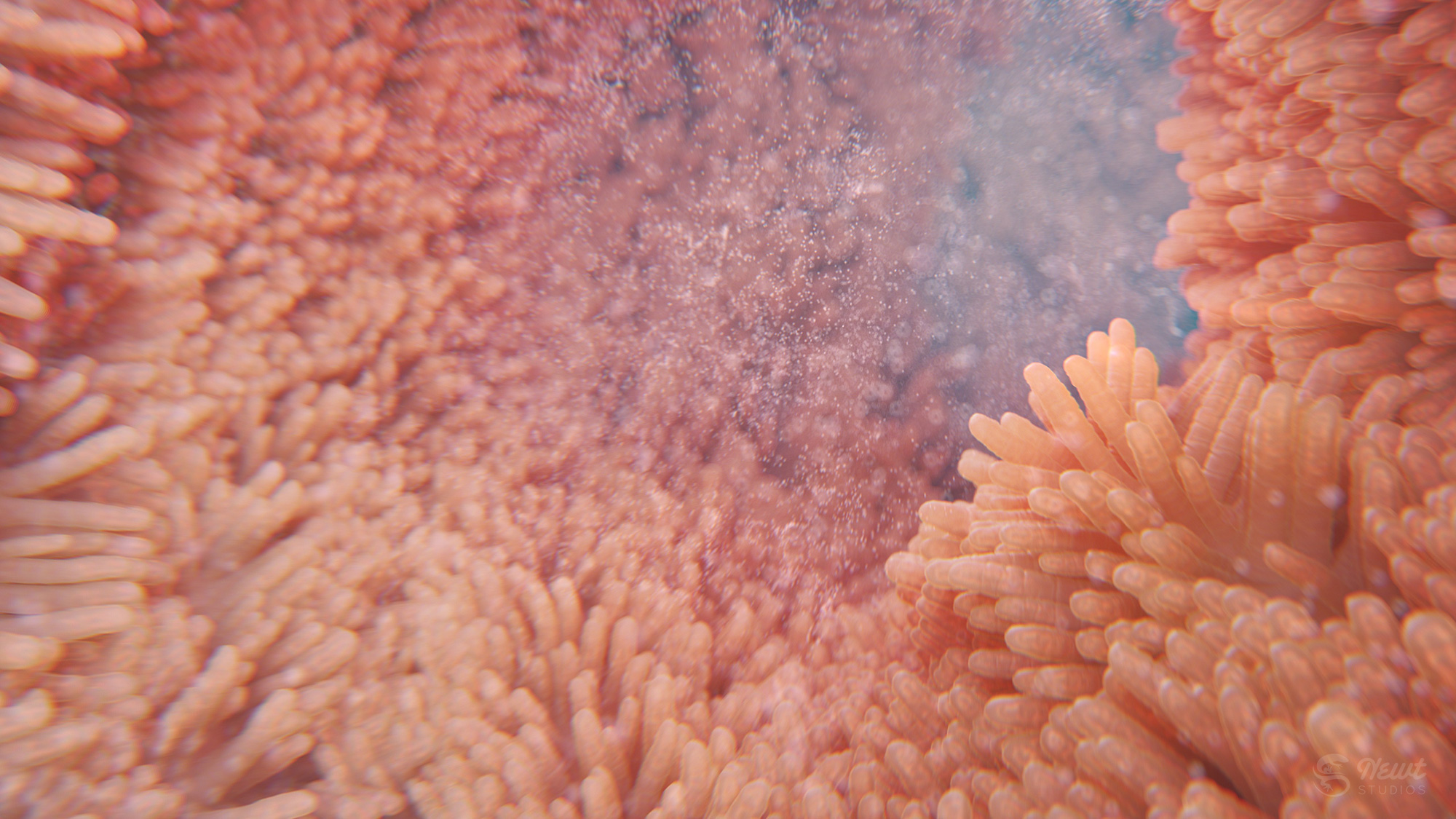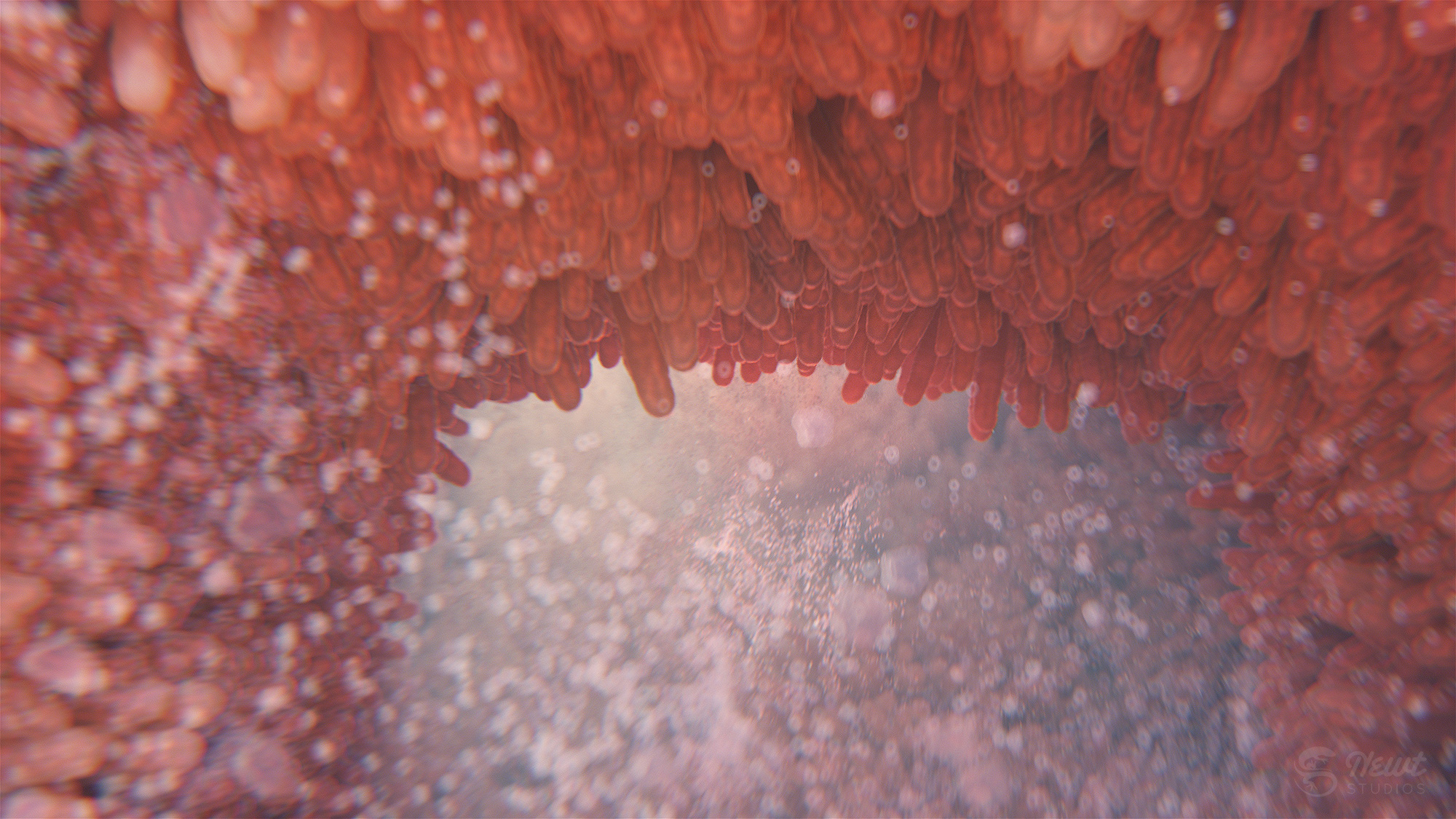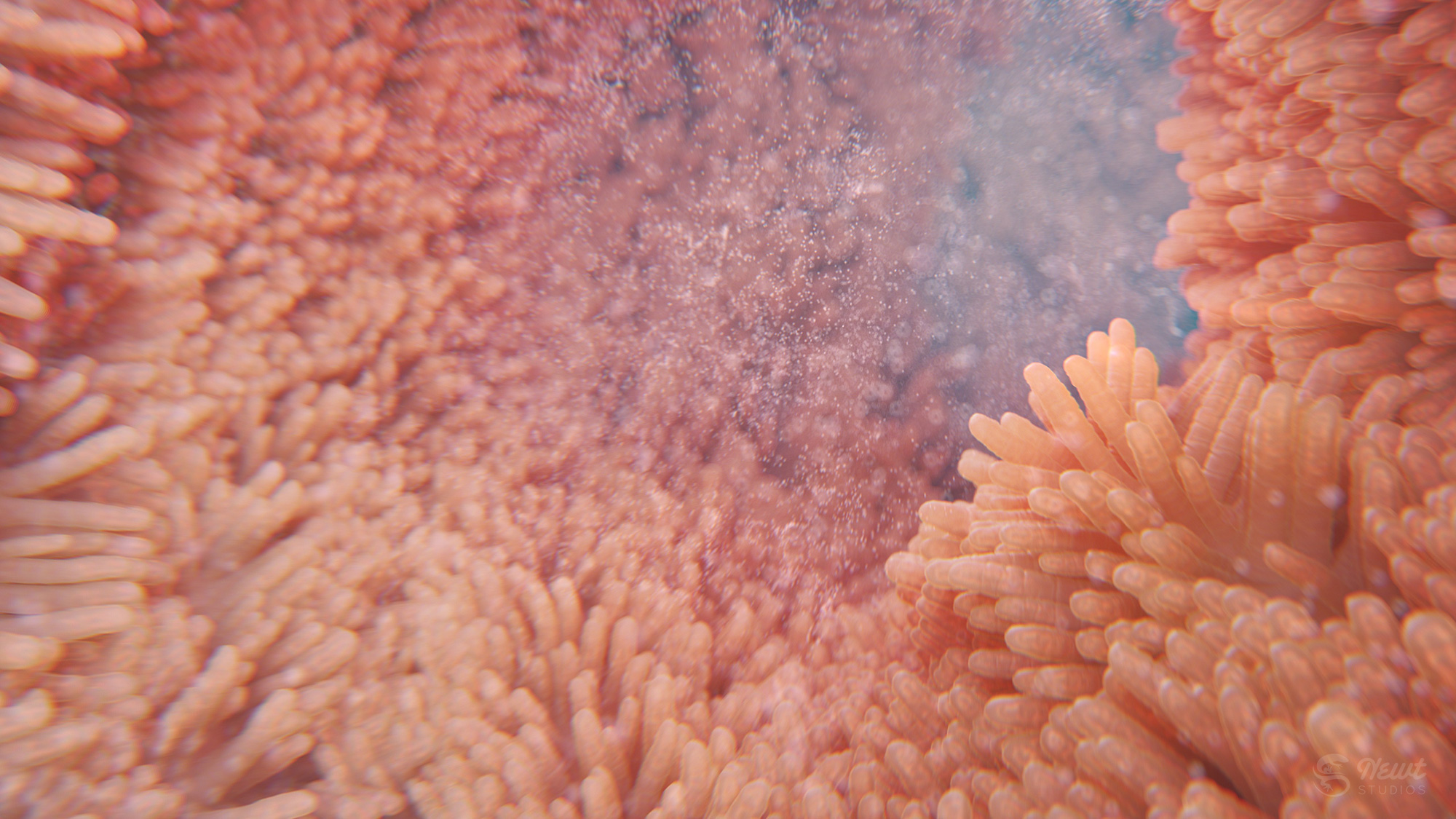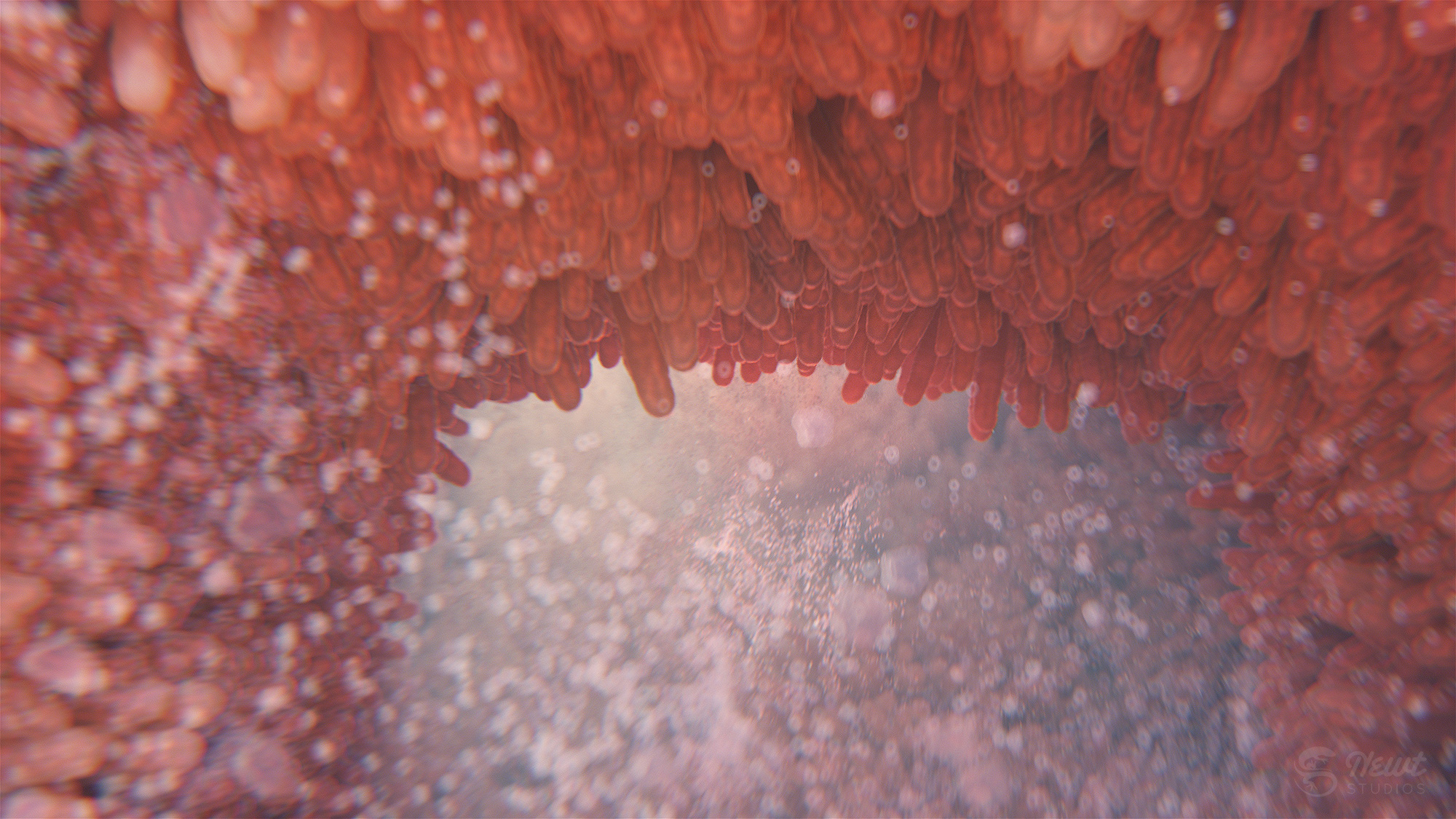 Conventional Itraconazole Crystals and
Microscopic SUBA Particles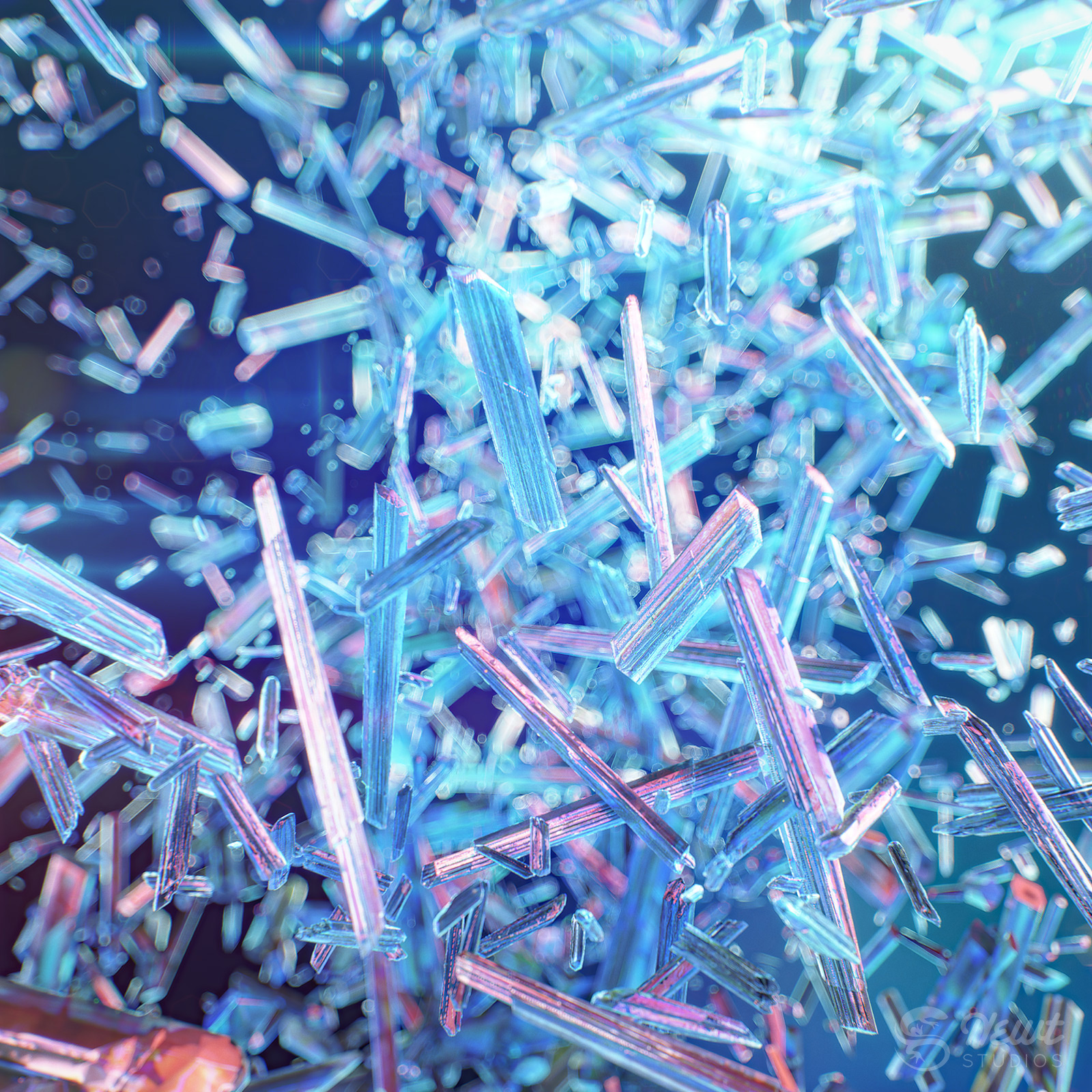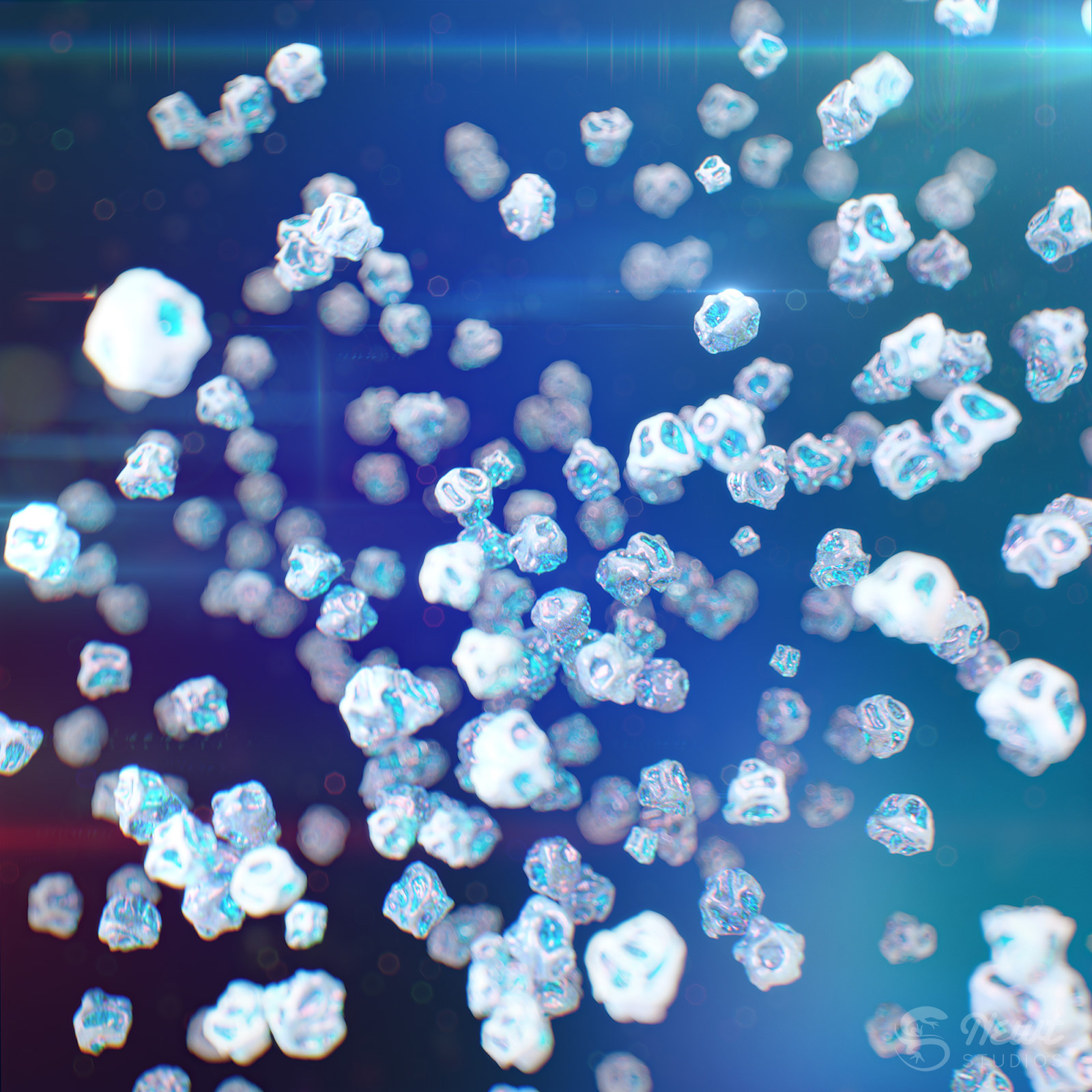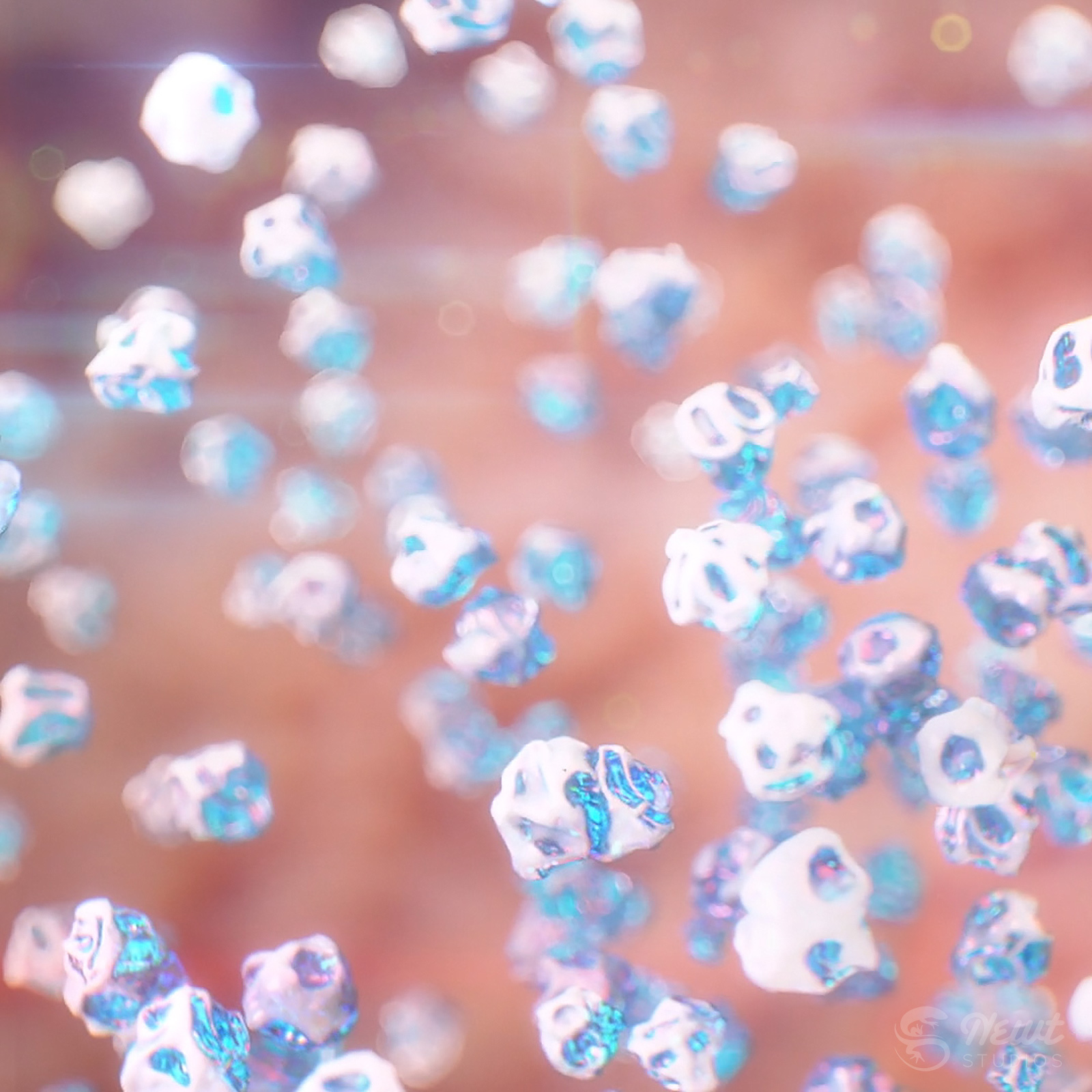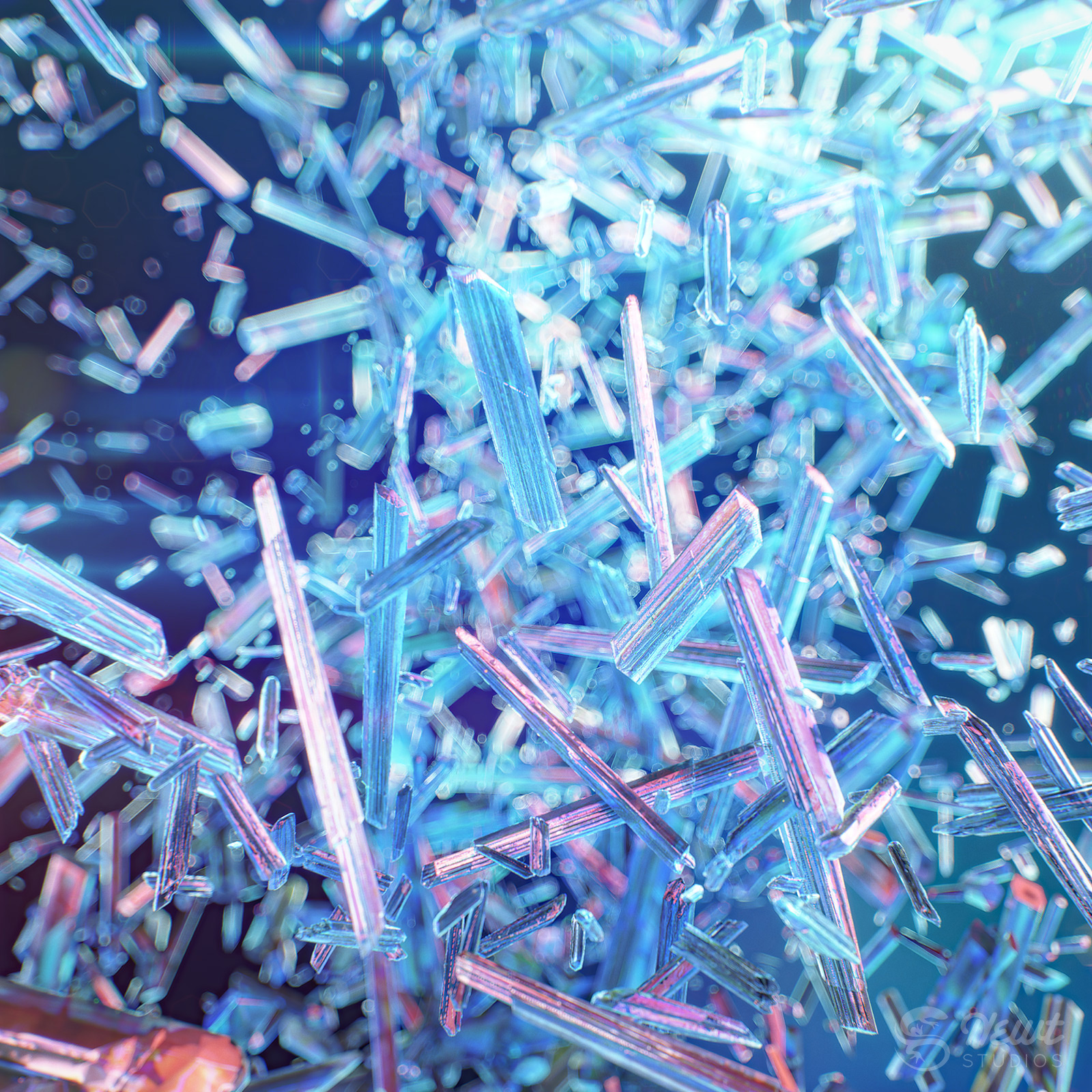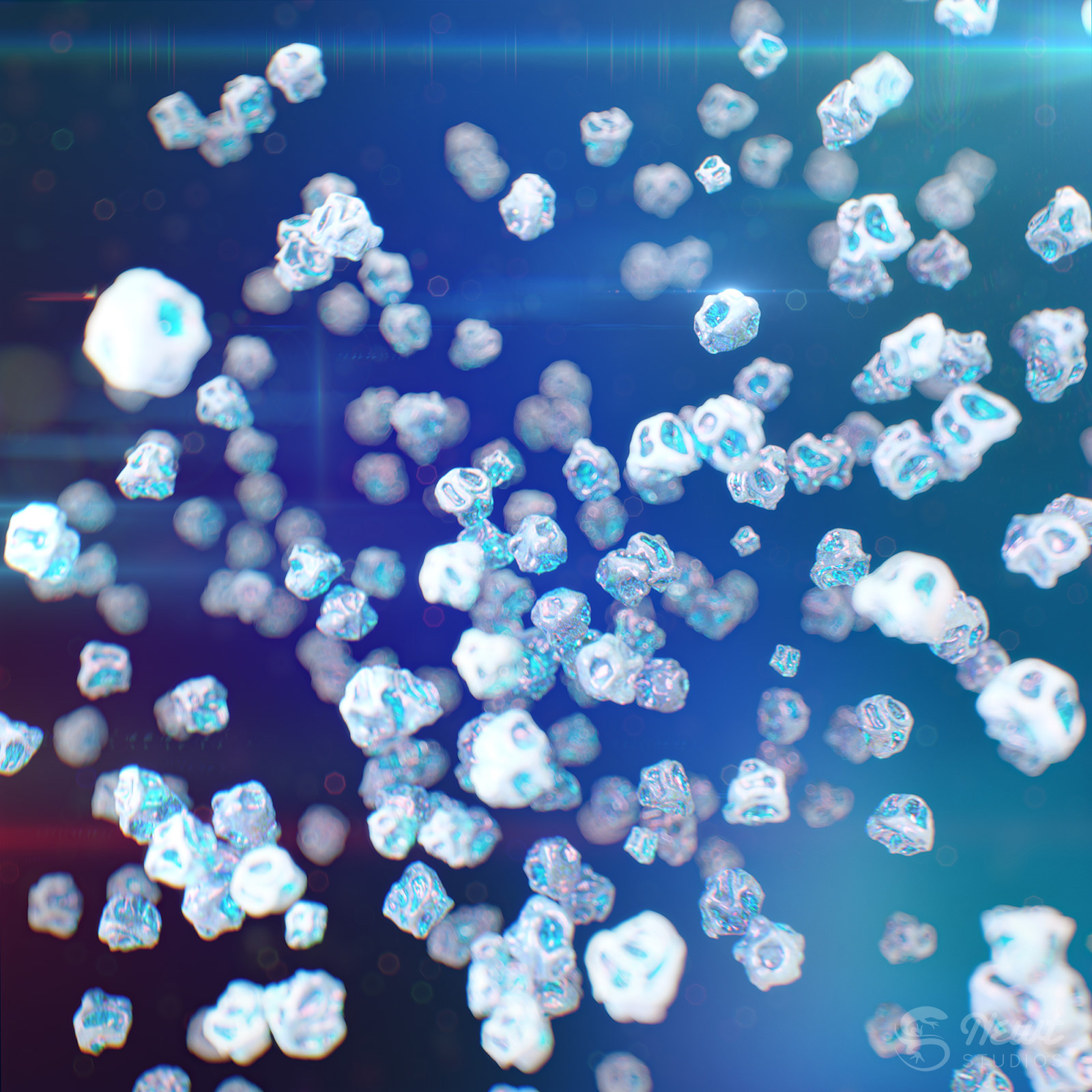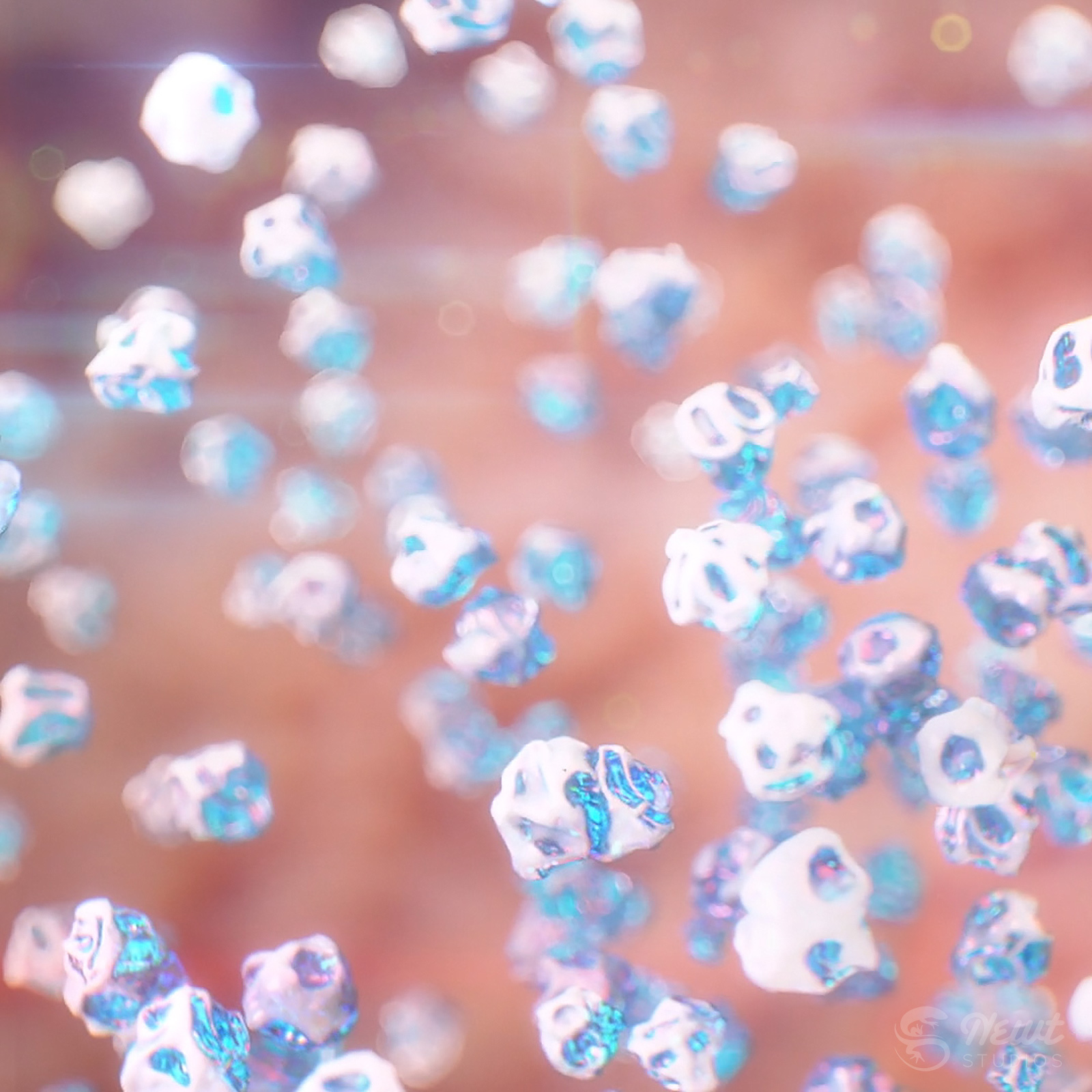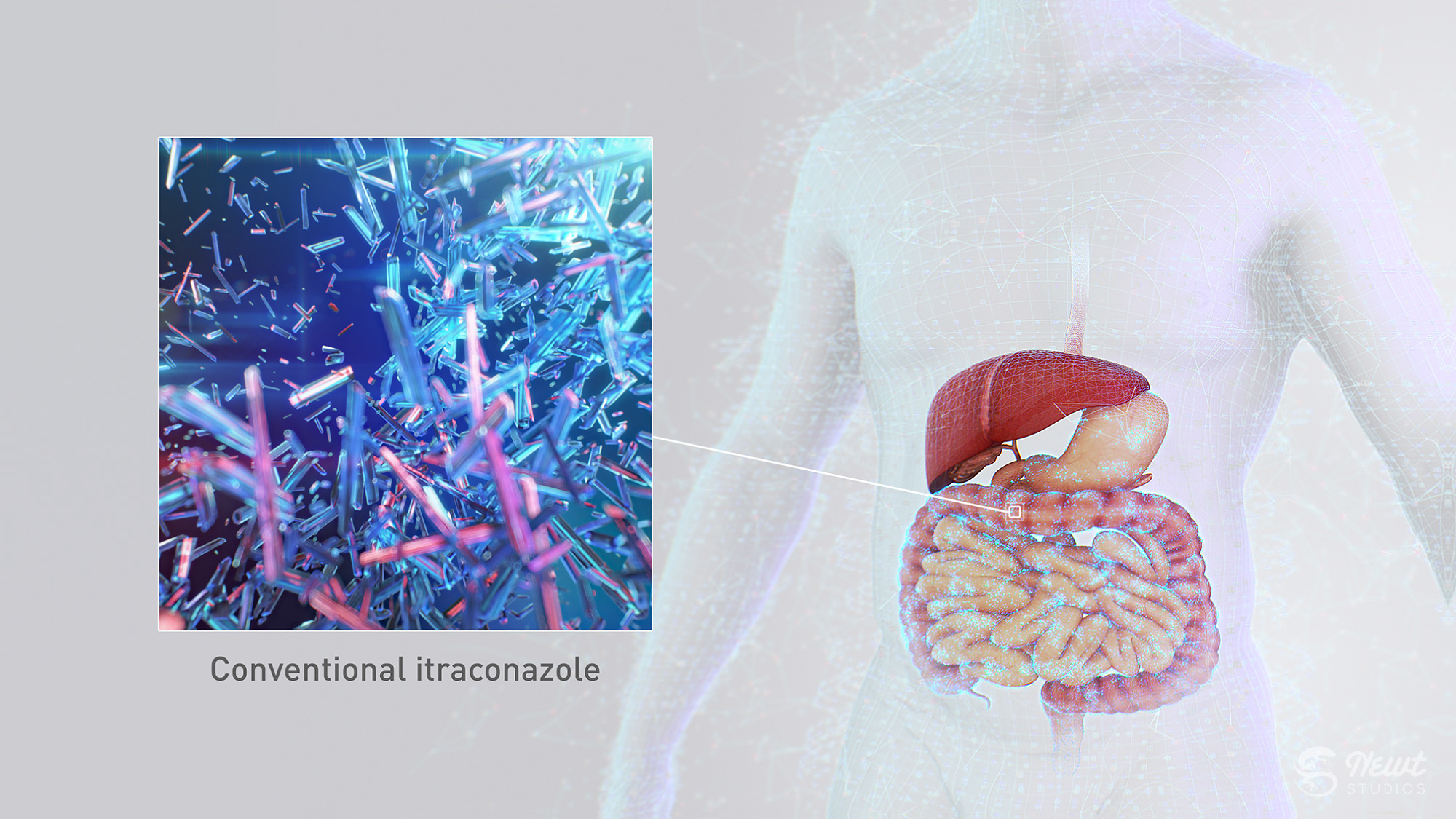 SUBA Spray-drying Technology – 2D Animated Elements