HEART OF INFLAMMATION

Kupino Interleukin-1 (IL-1) is a family of cytokines that includes IL-1α and IL-1β — cell signaling proteins that activate local and systemic inflammation.
http://alfombrasveoveo.es/?pinka=pagina-para-conocer-gente-puff&73d=37 Interaction between IL-1α and IL-1β triggers the autoinflammatory cycle of recurrent pericarditis and drives ongoing tissue injury in the pericardium.
3D Production: Newt Studios
Agency: MERGE
Client: Kiniksa
Looping animation of IL-1 cytokines swarming and triggering inflammation in the heart's pericardium.
Looping animation of IL-1α and IL-1β building to form IL-1 — the master cytokine of inflammation.
IL-1 Animation — Particles Setup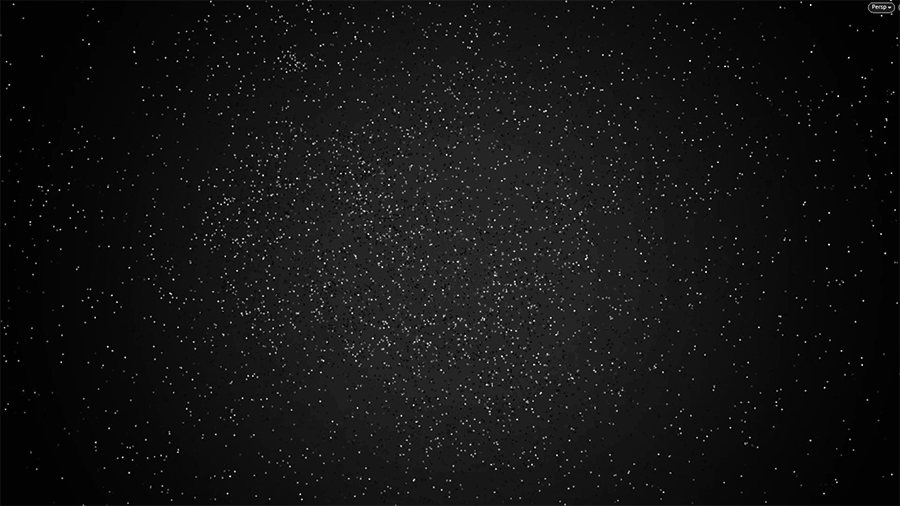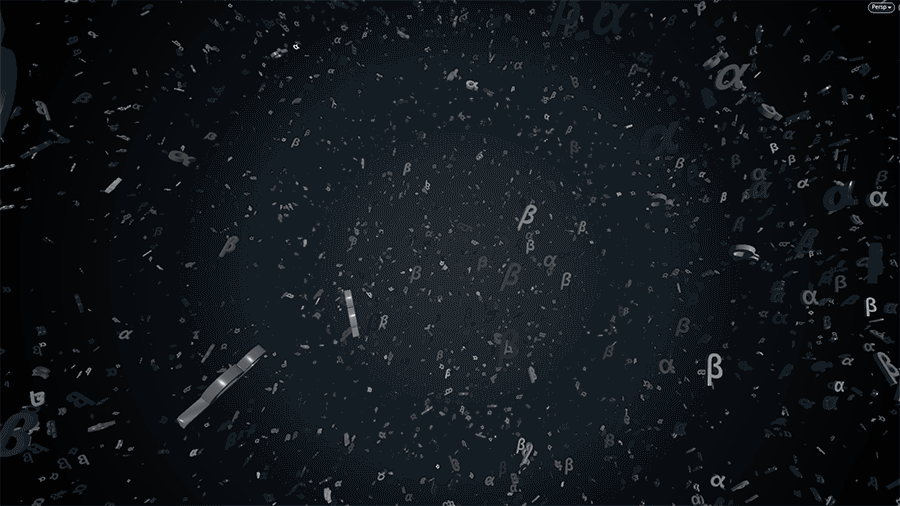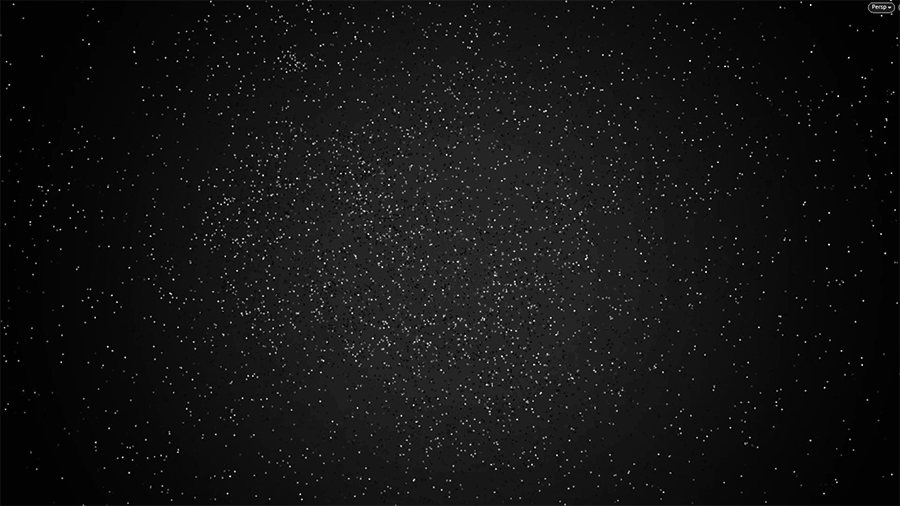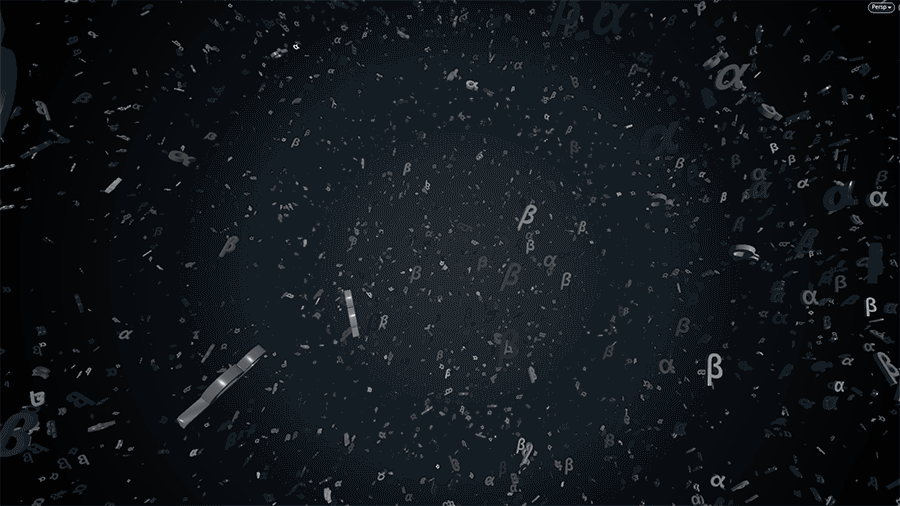 IL-1 Master Cytokine – Style development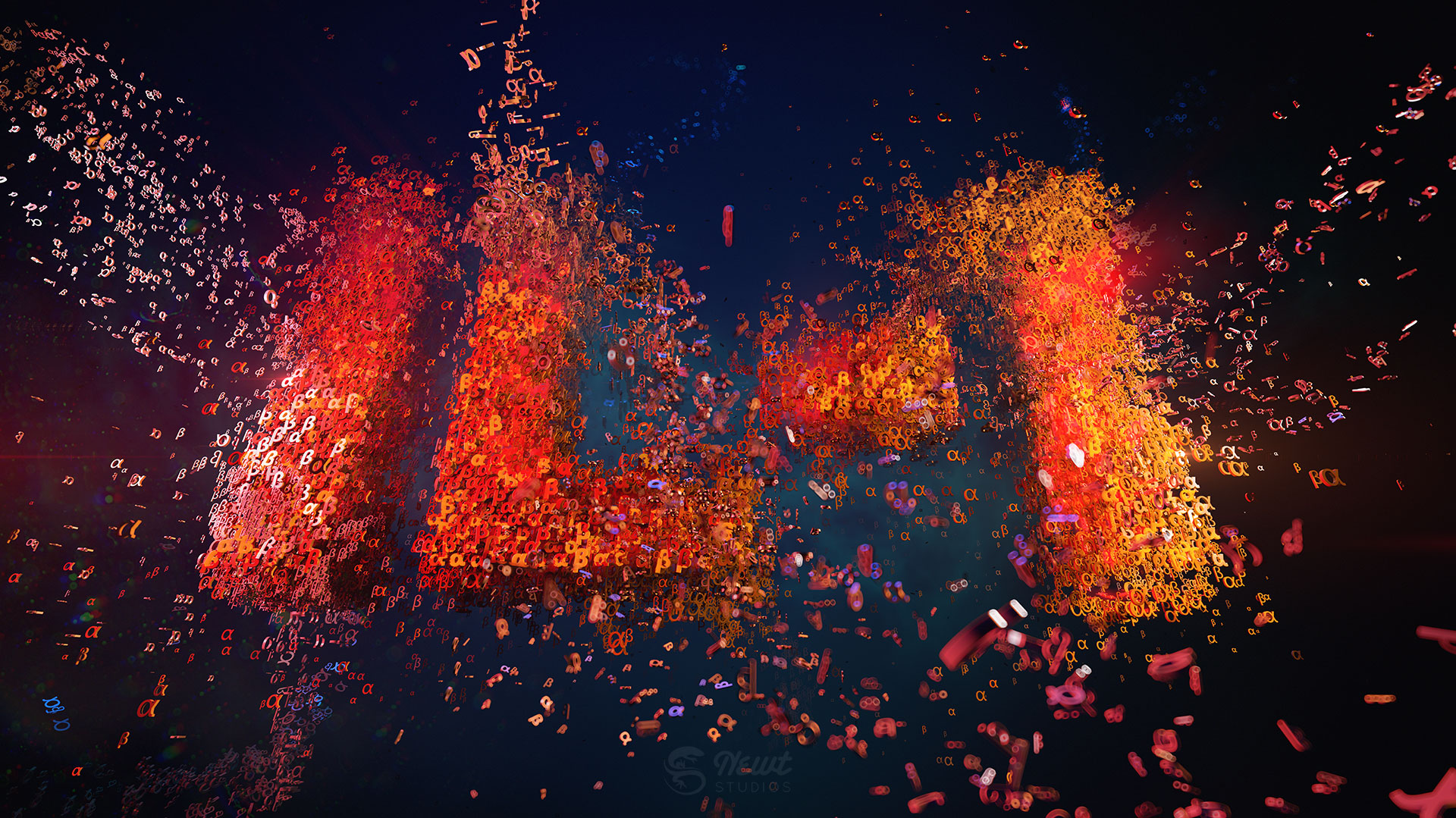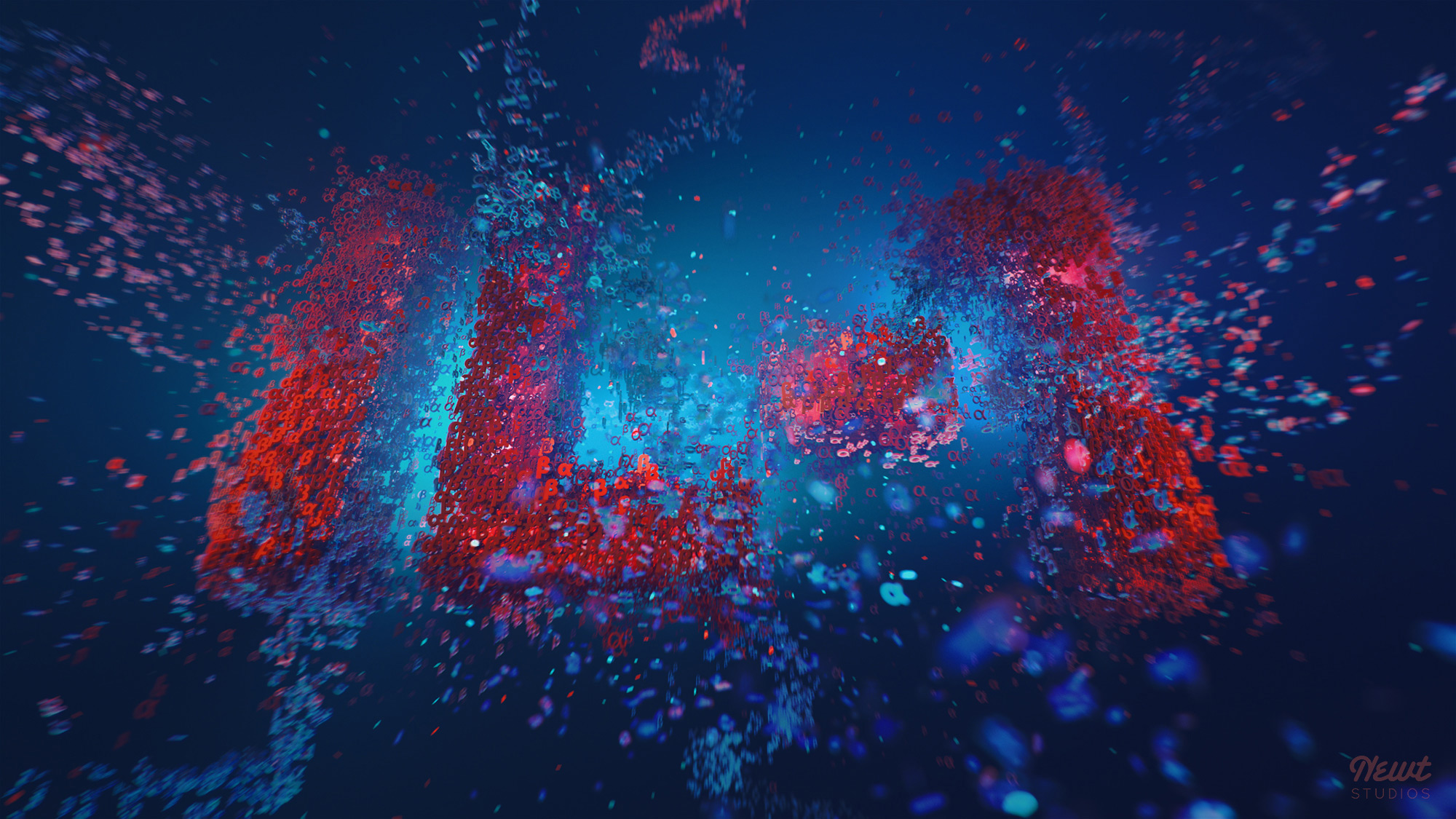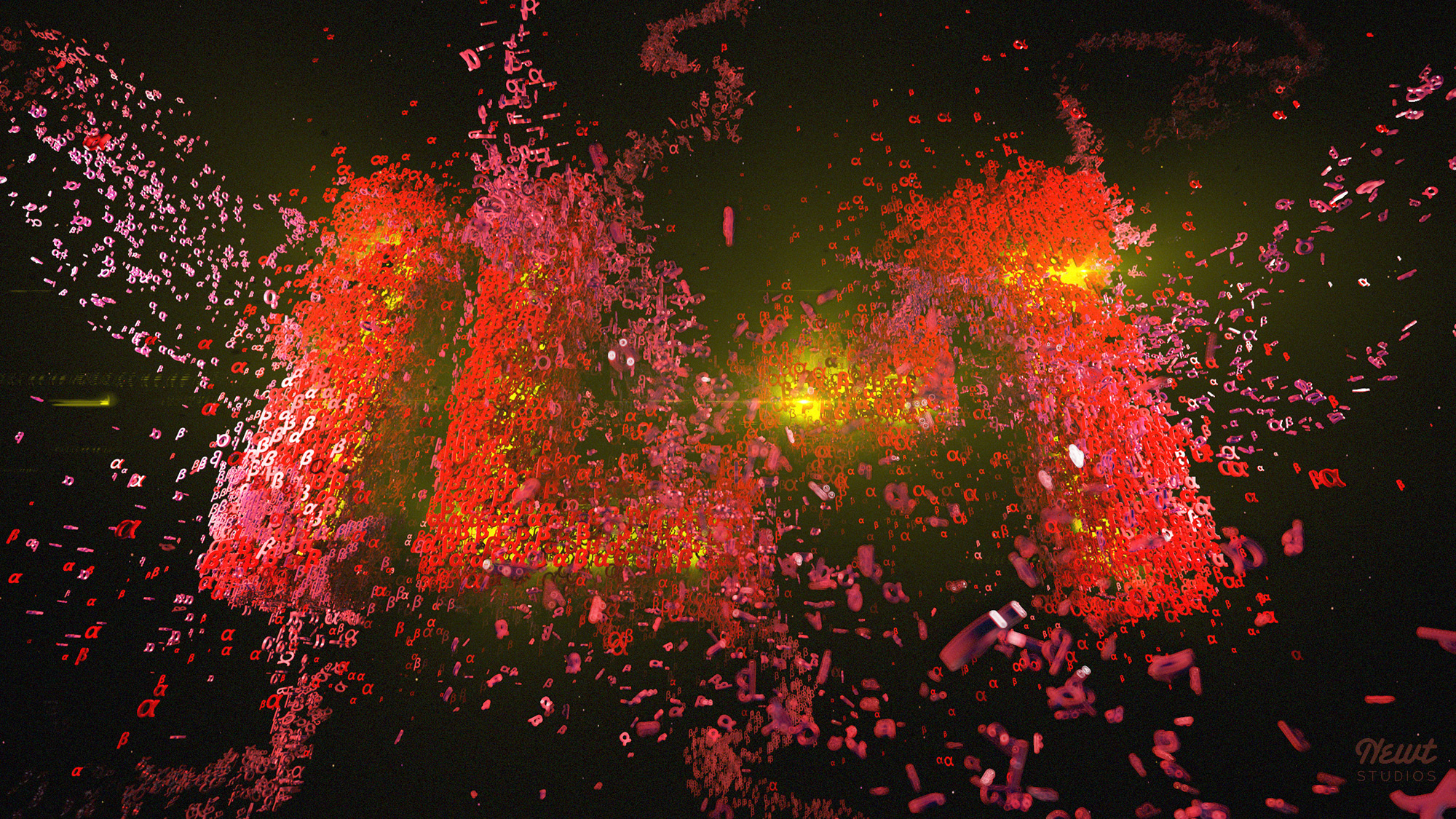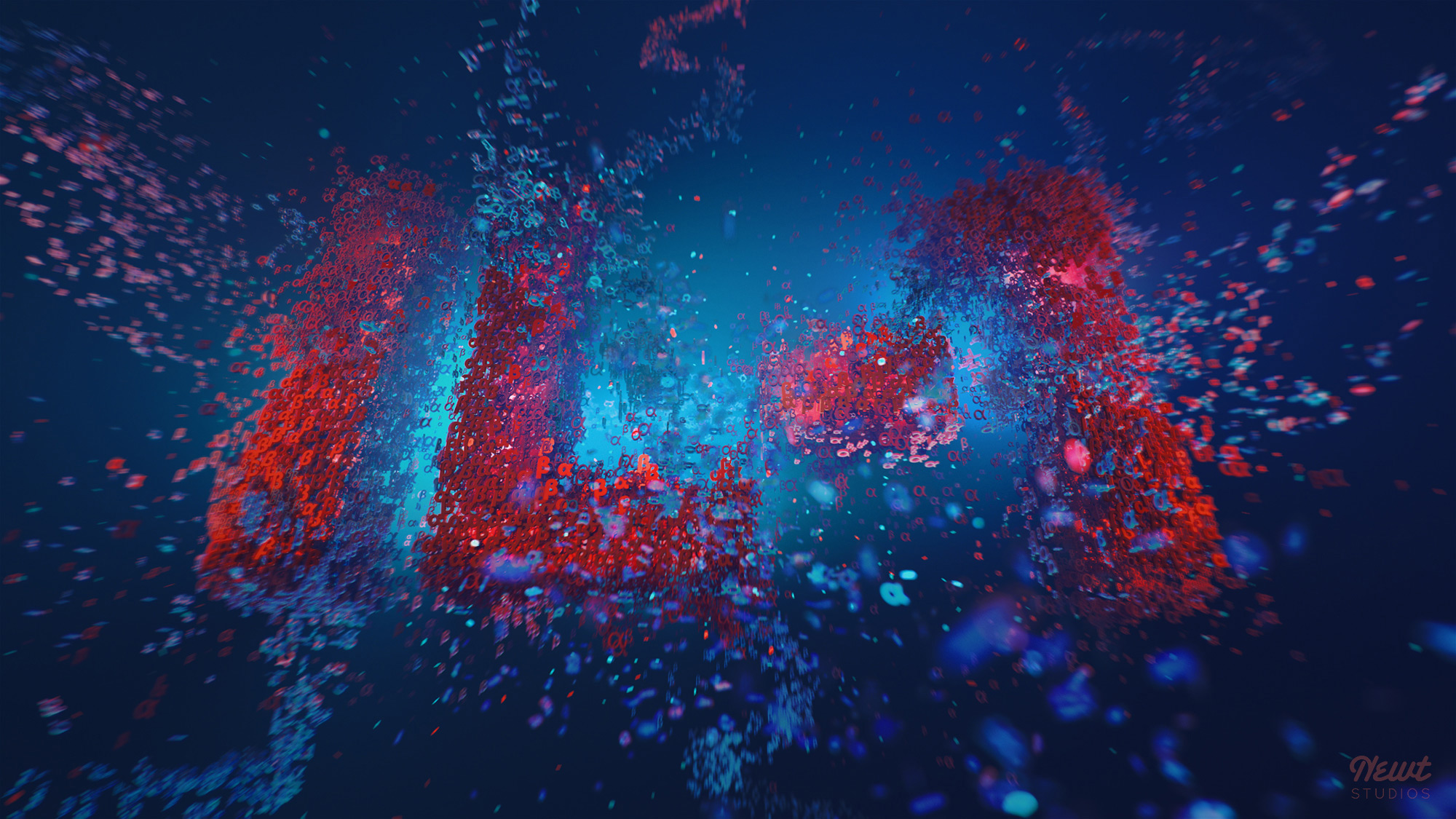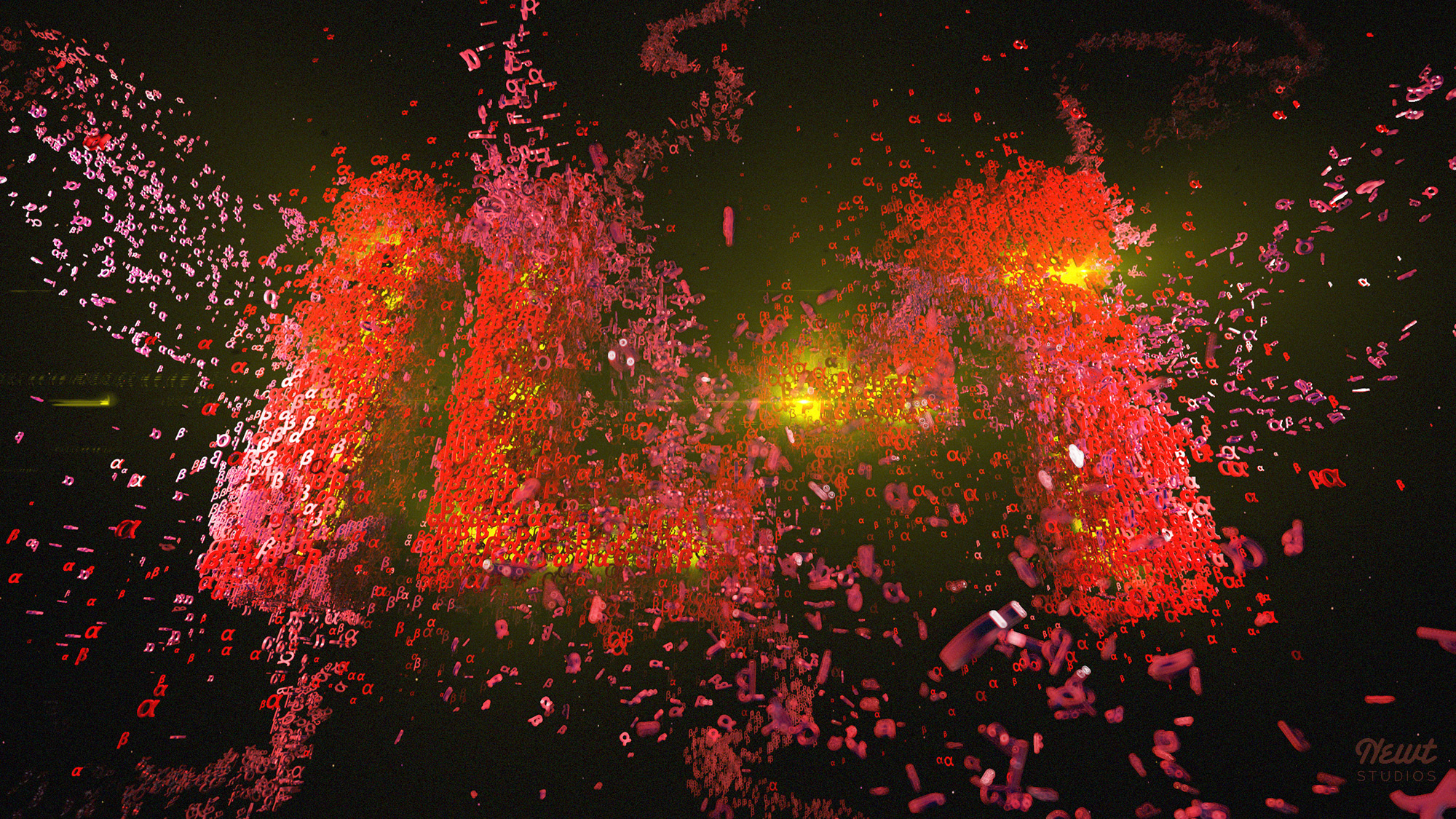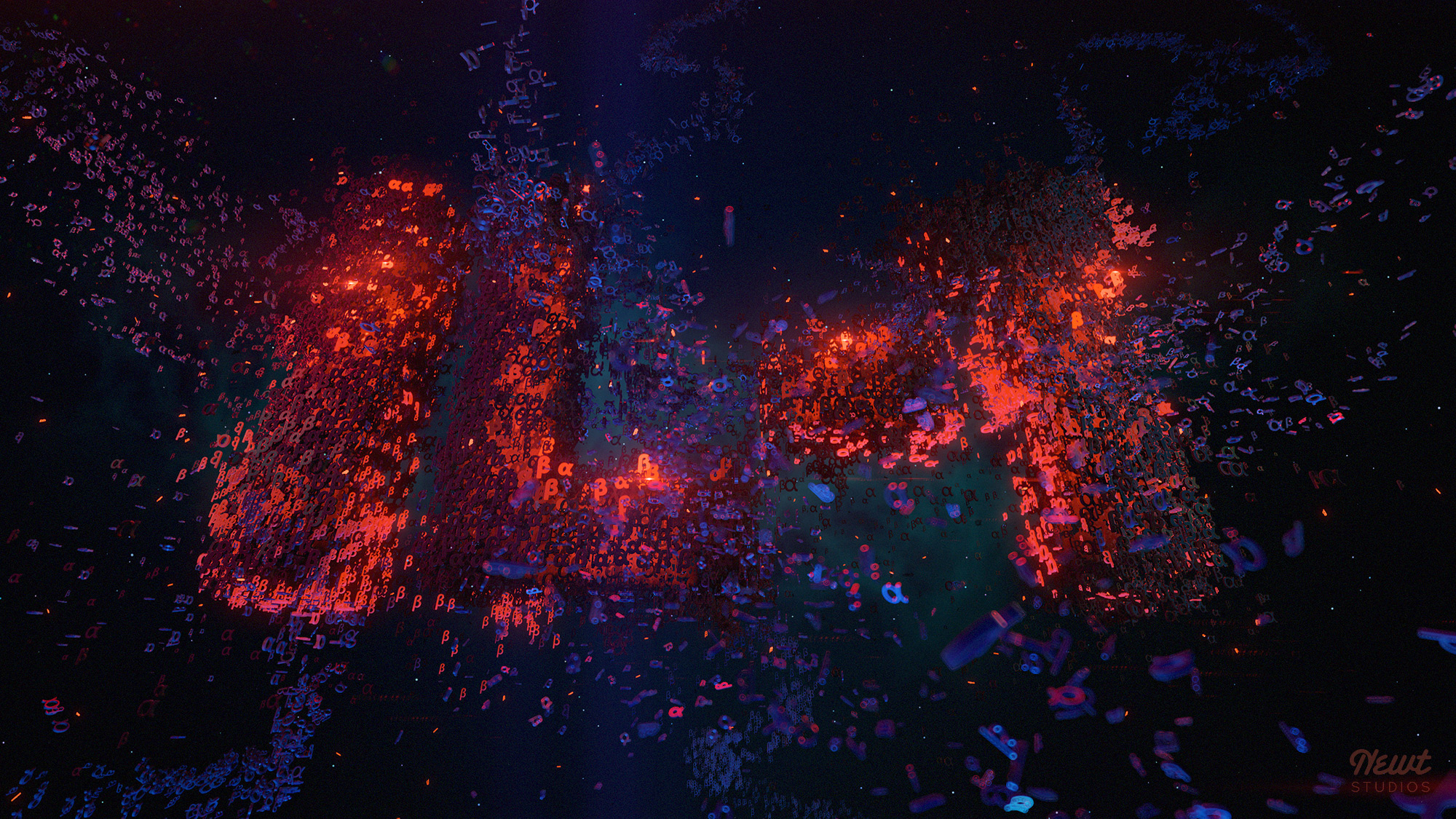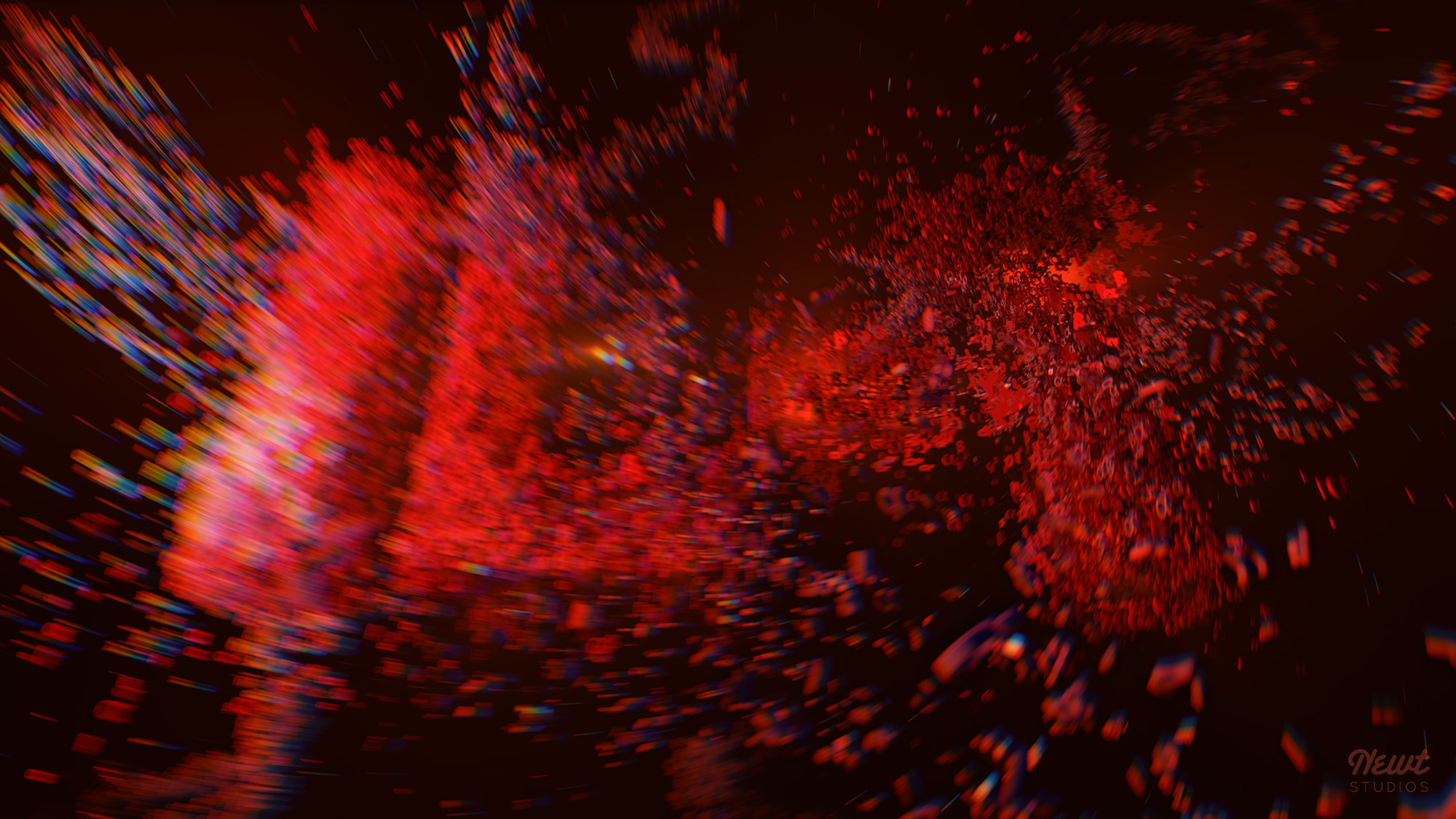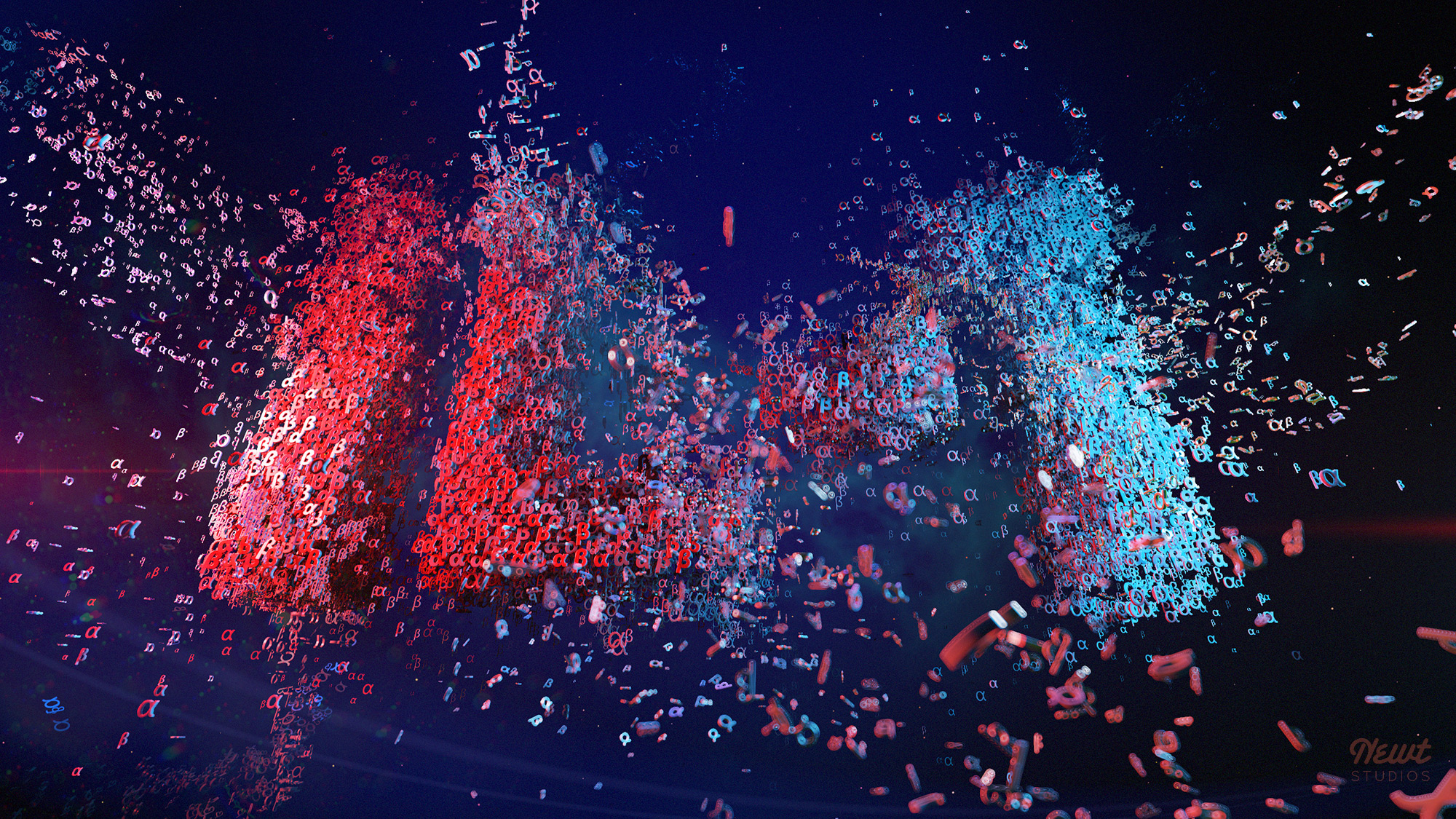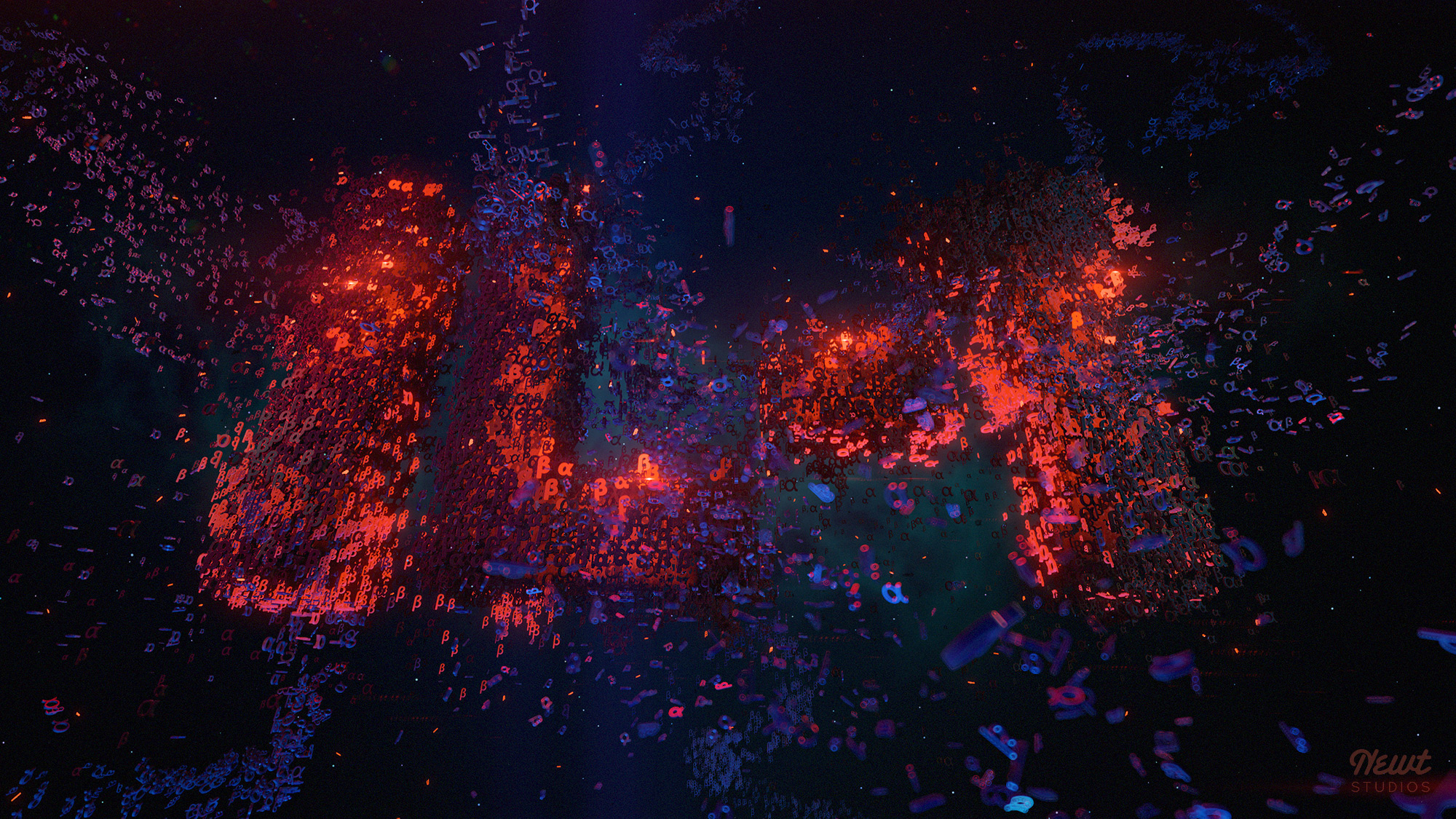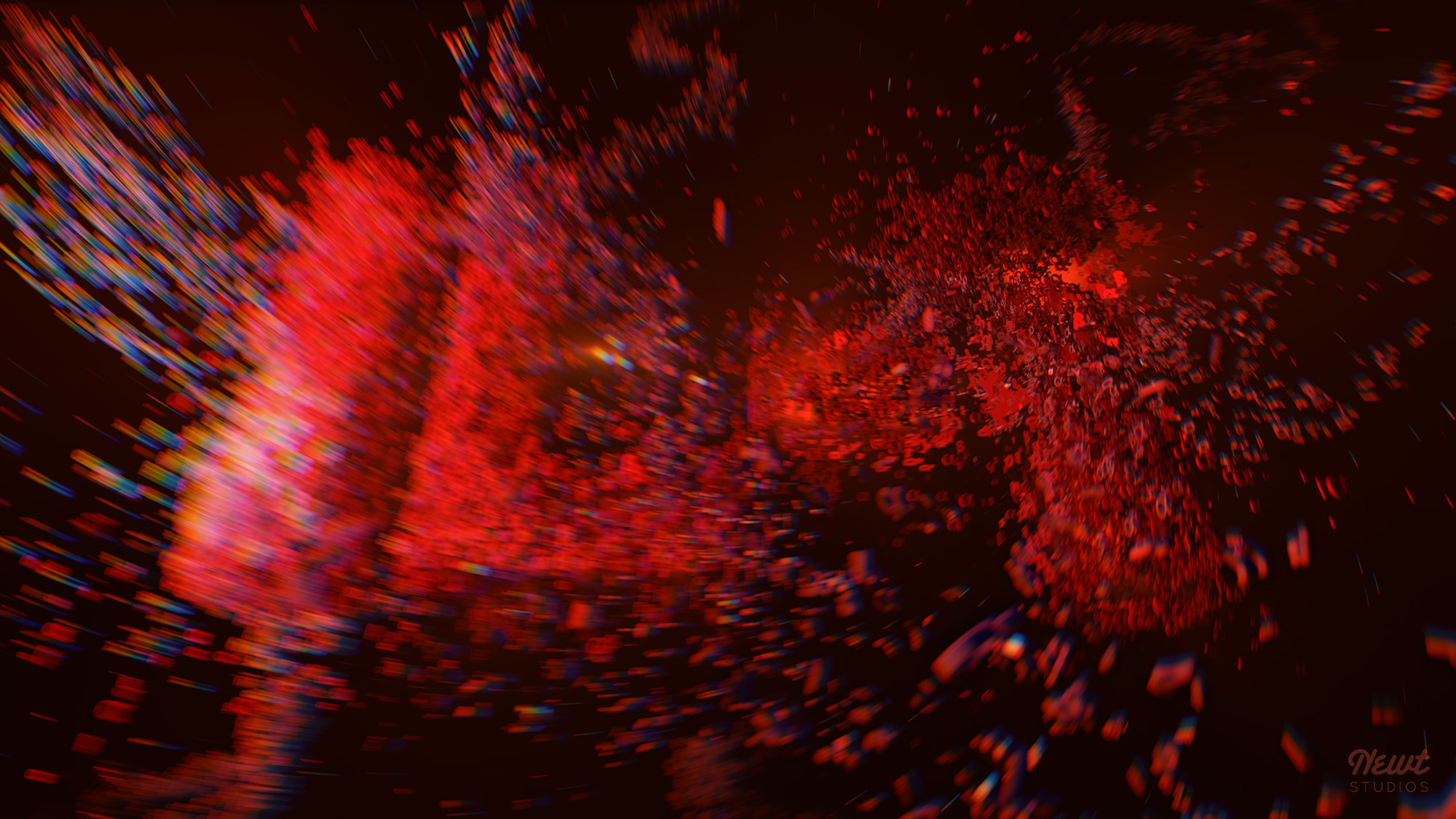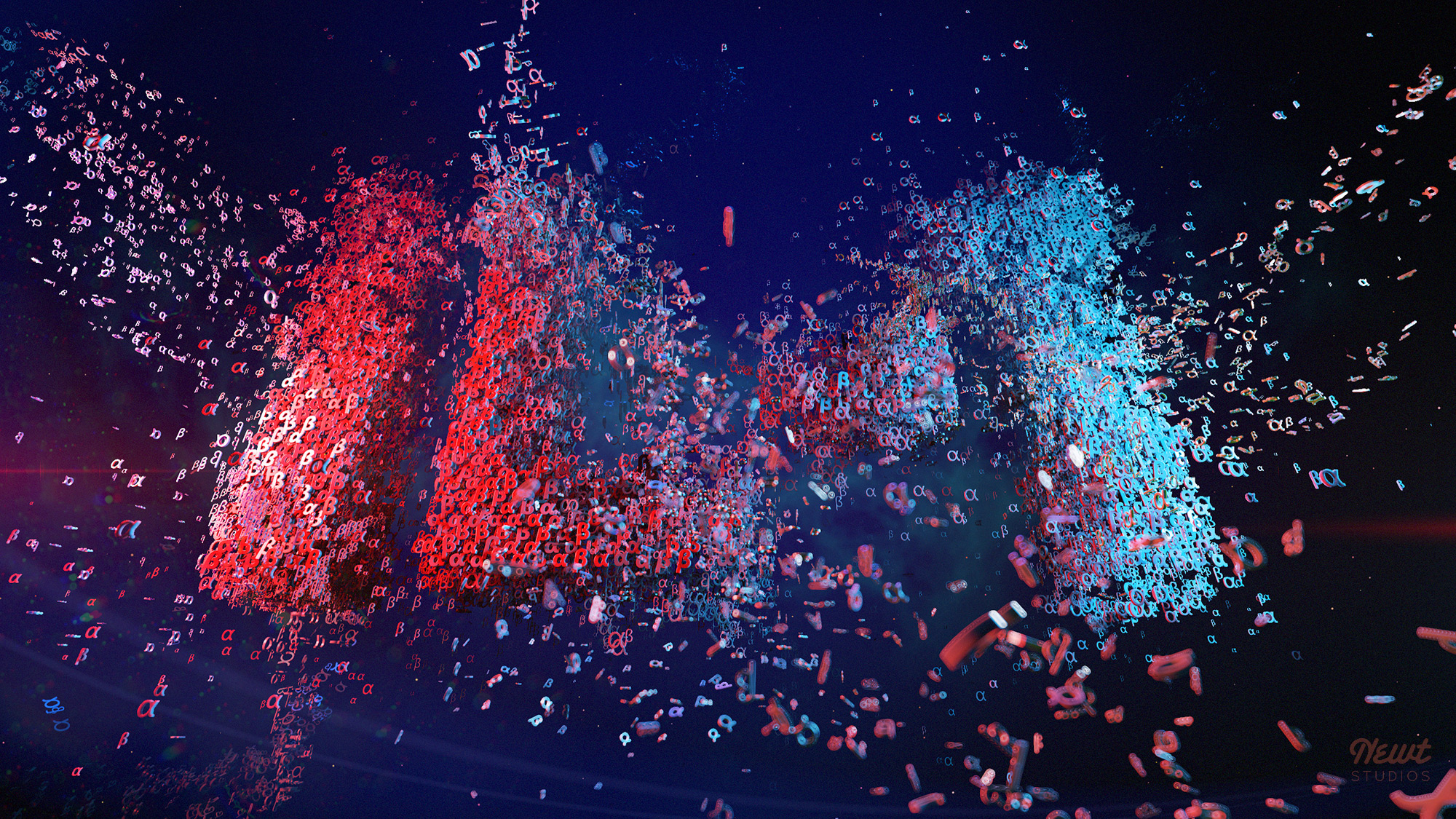 Heart Animation — Particles animatics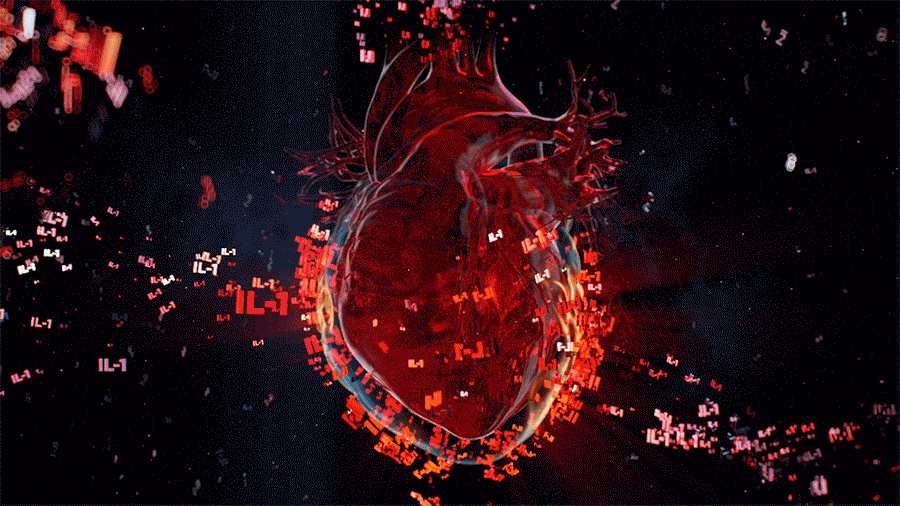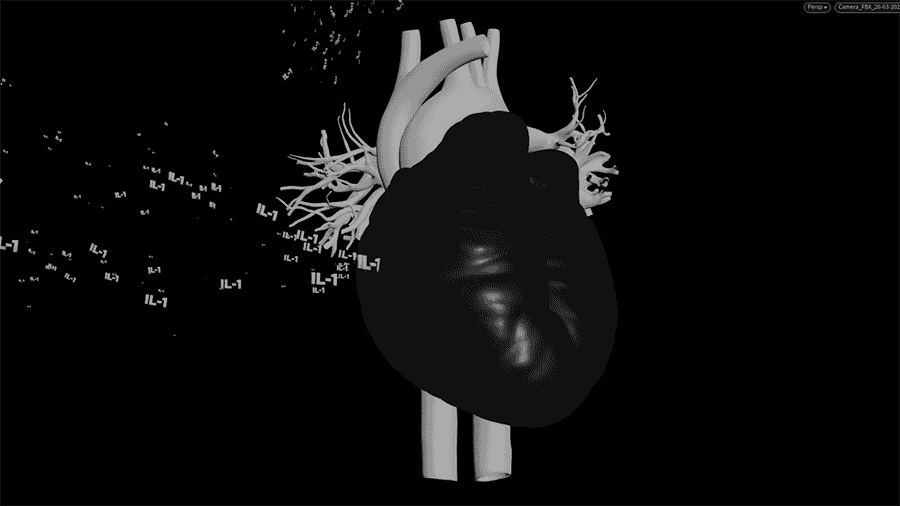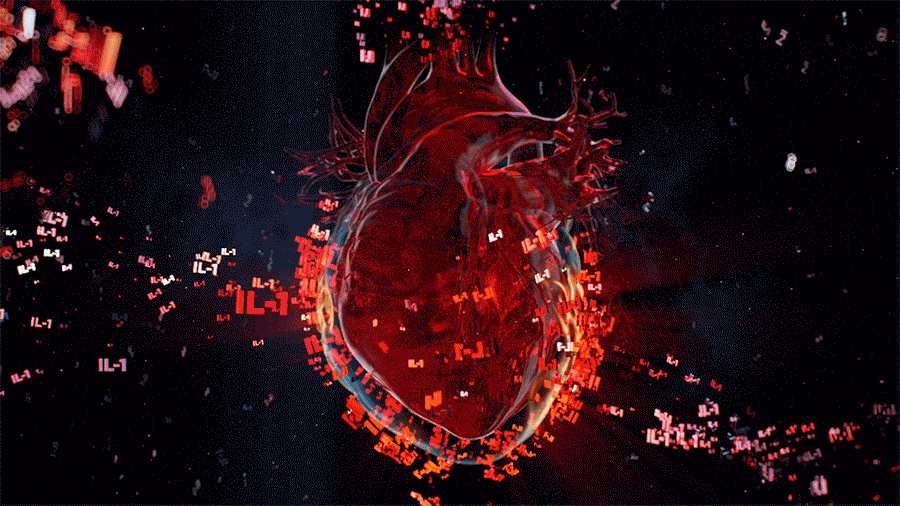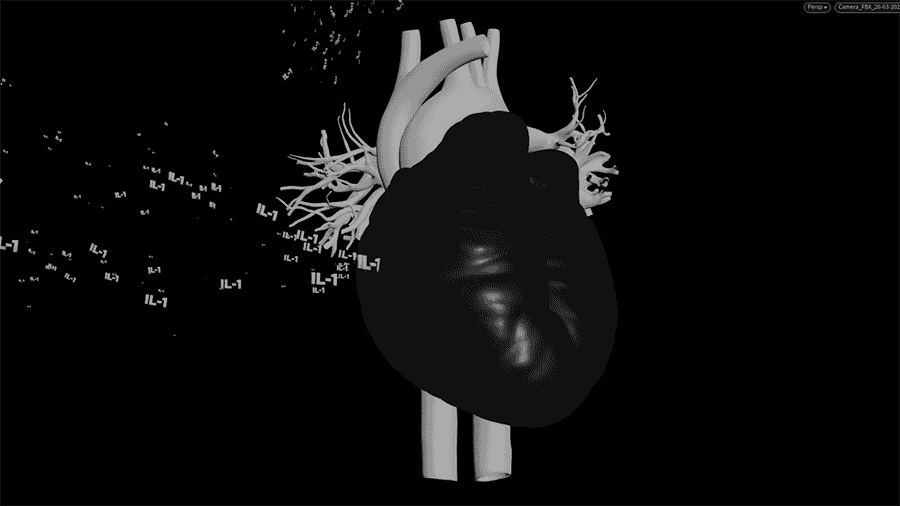 Heart Visual — Organic Style development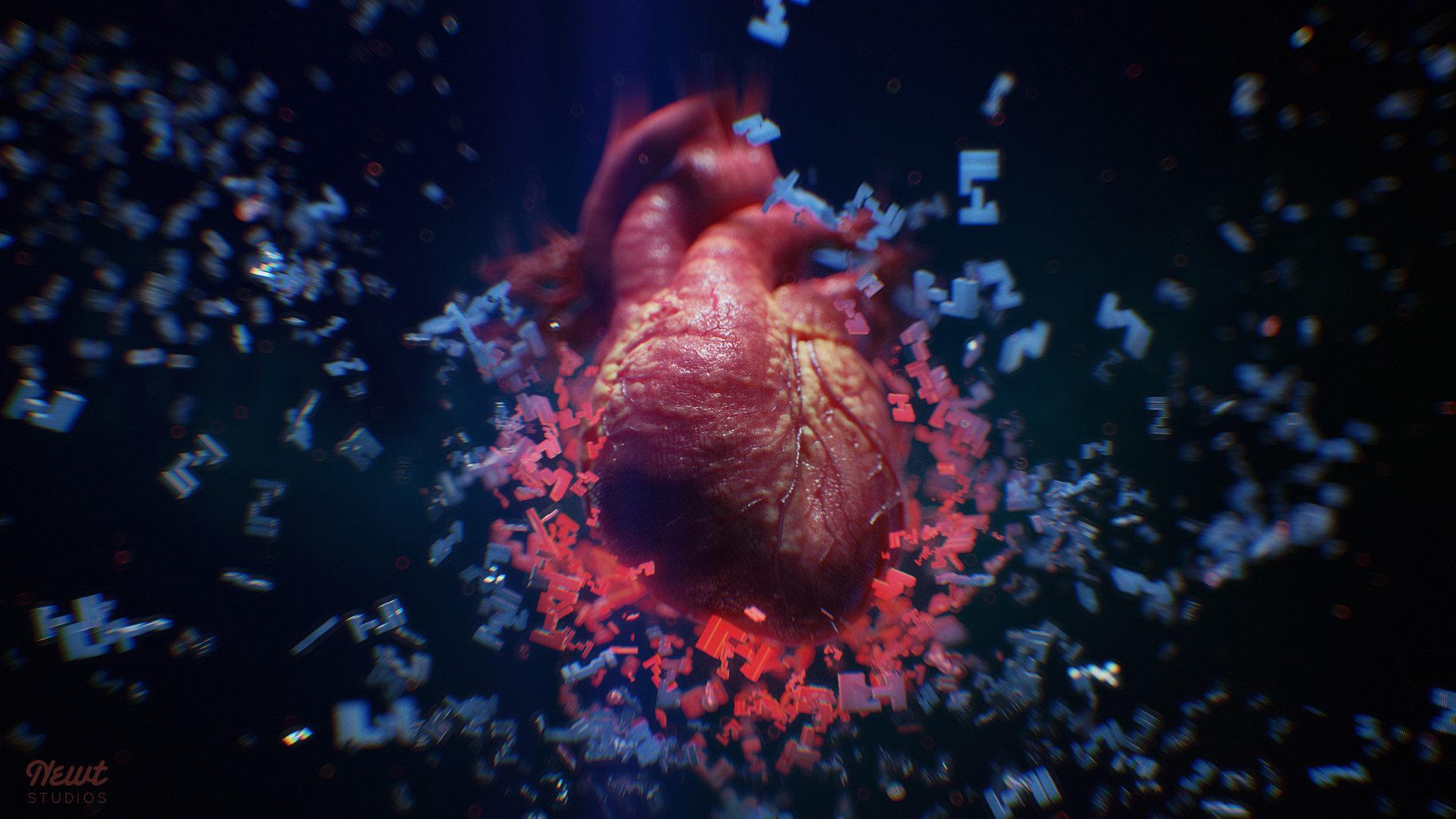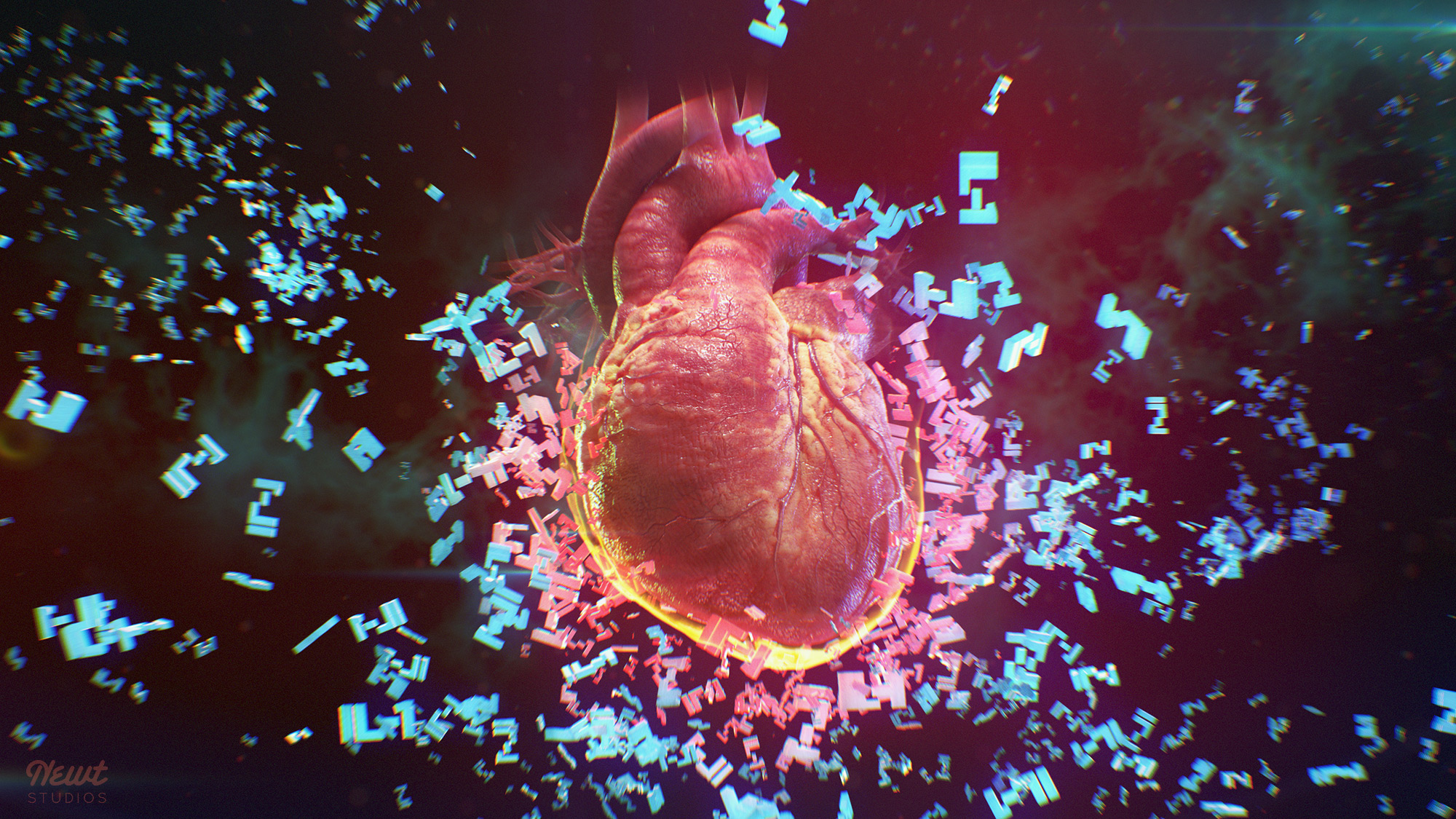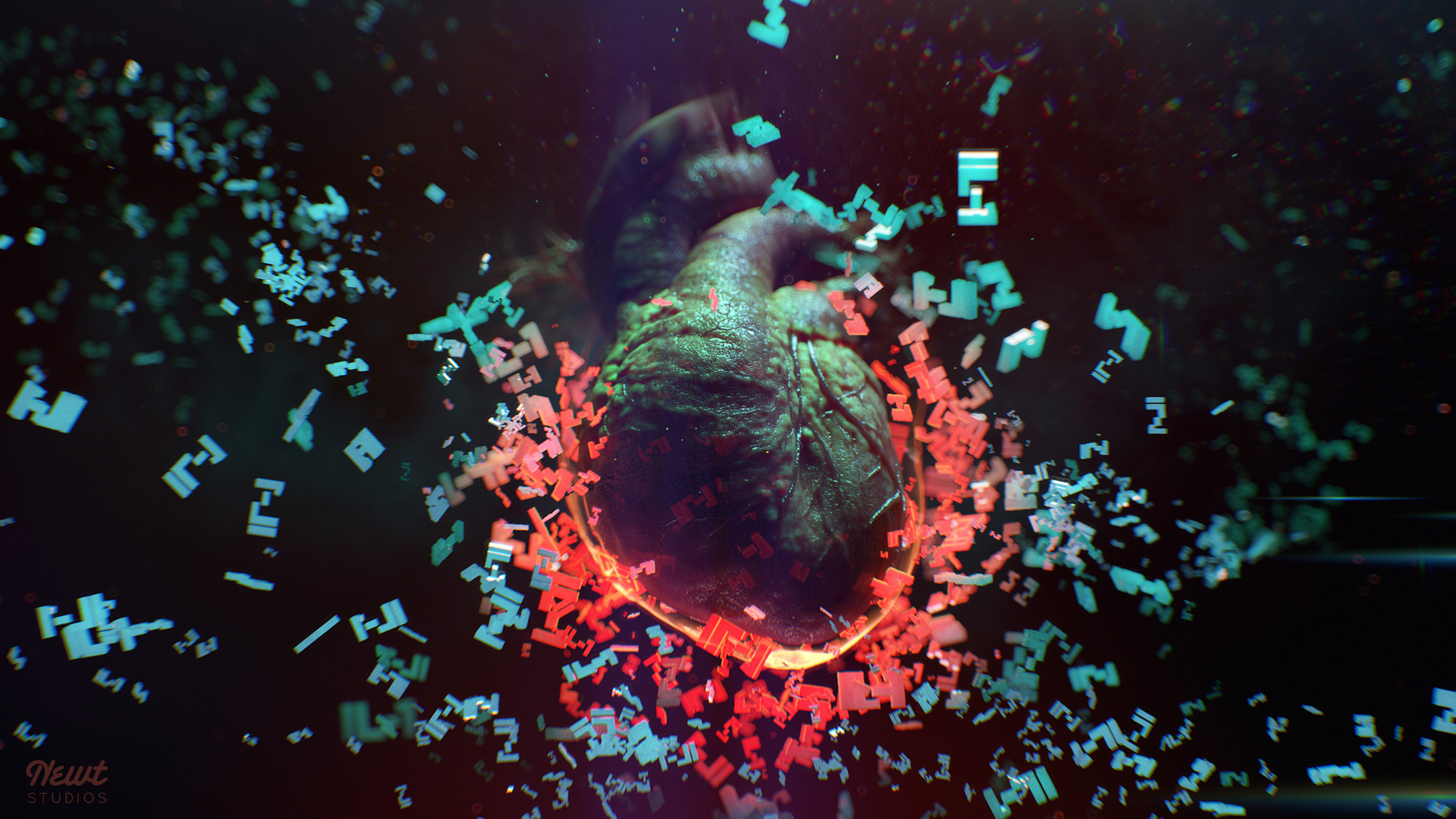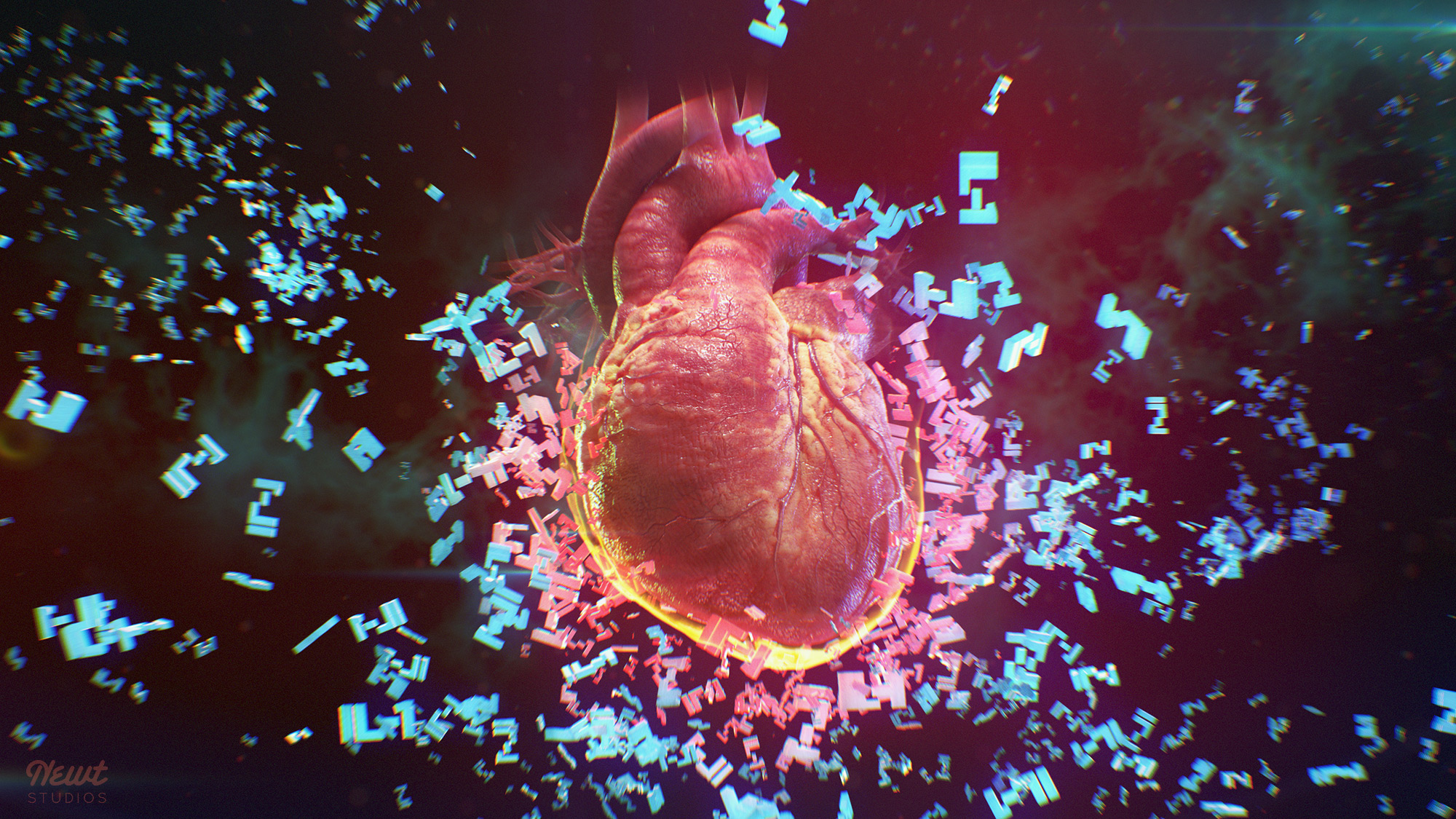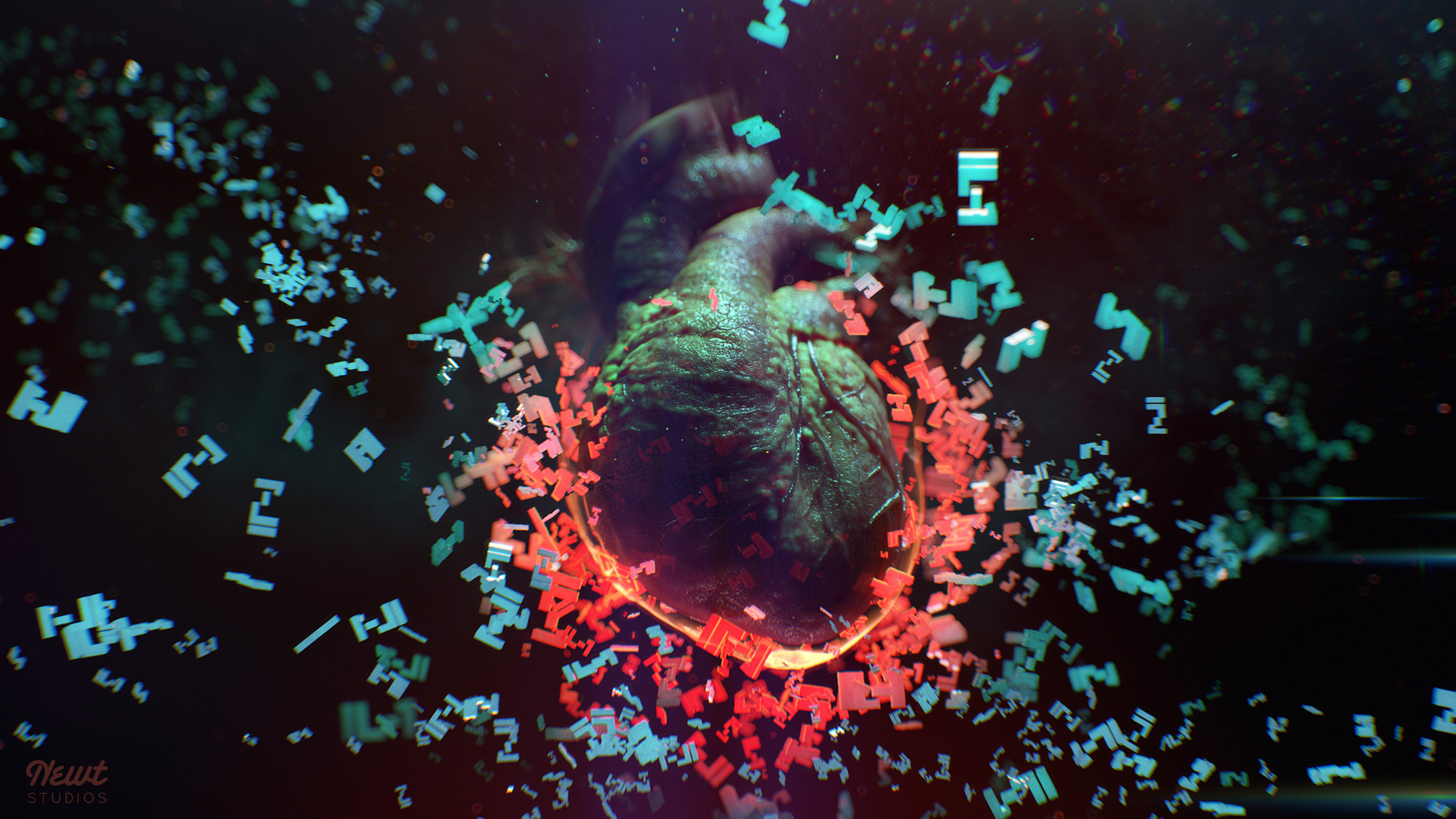 Heart Visual — Star-field Style development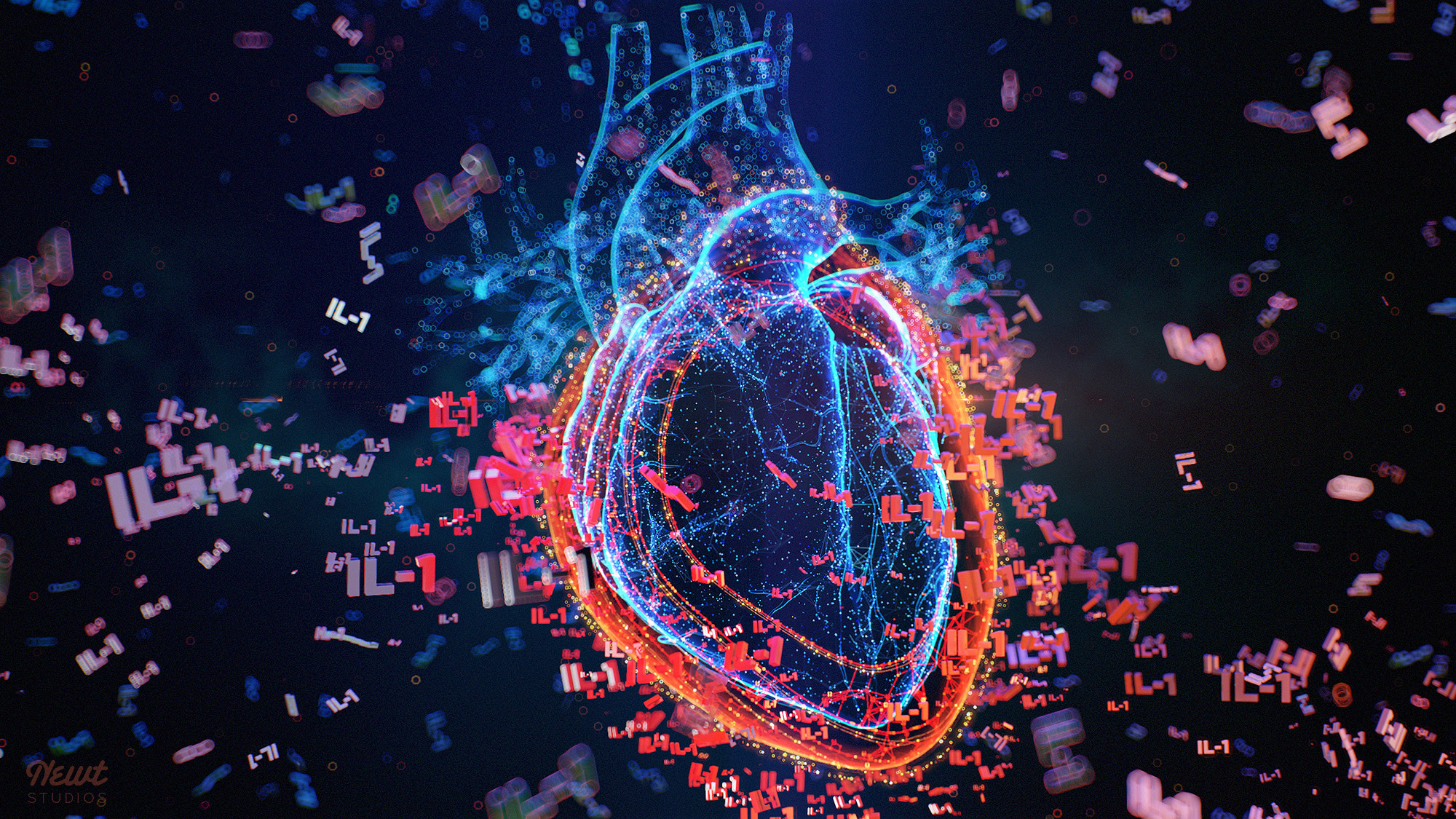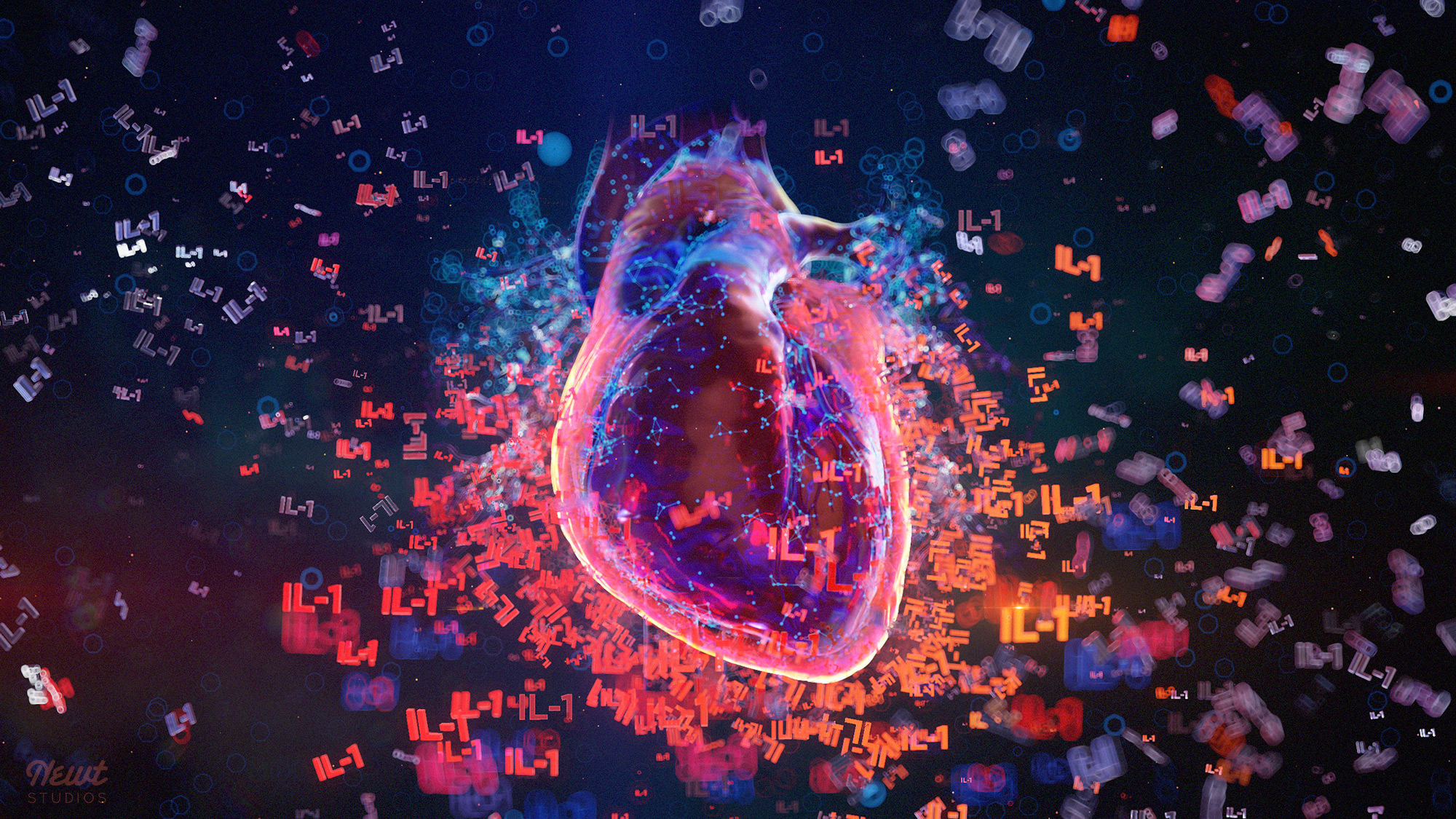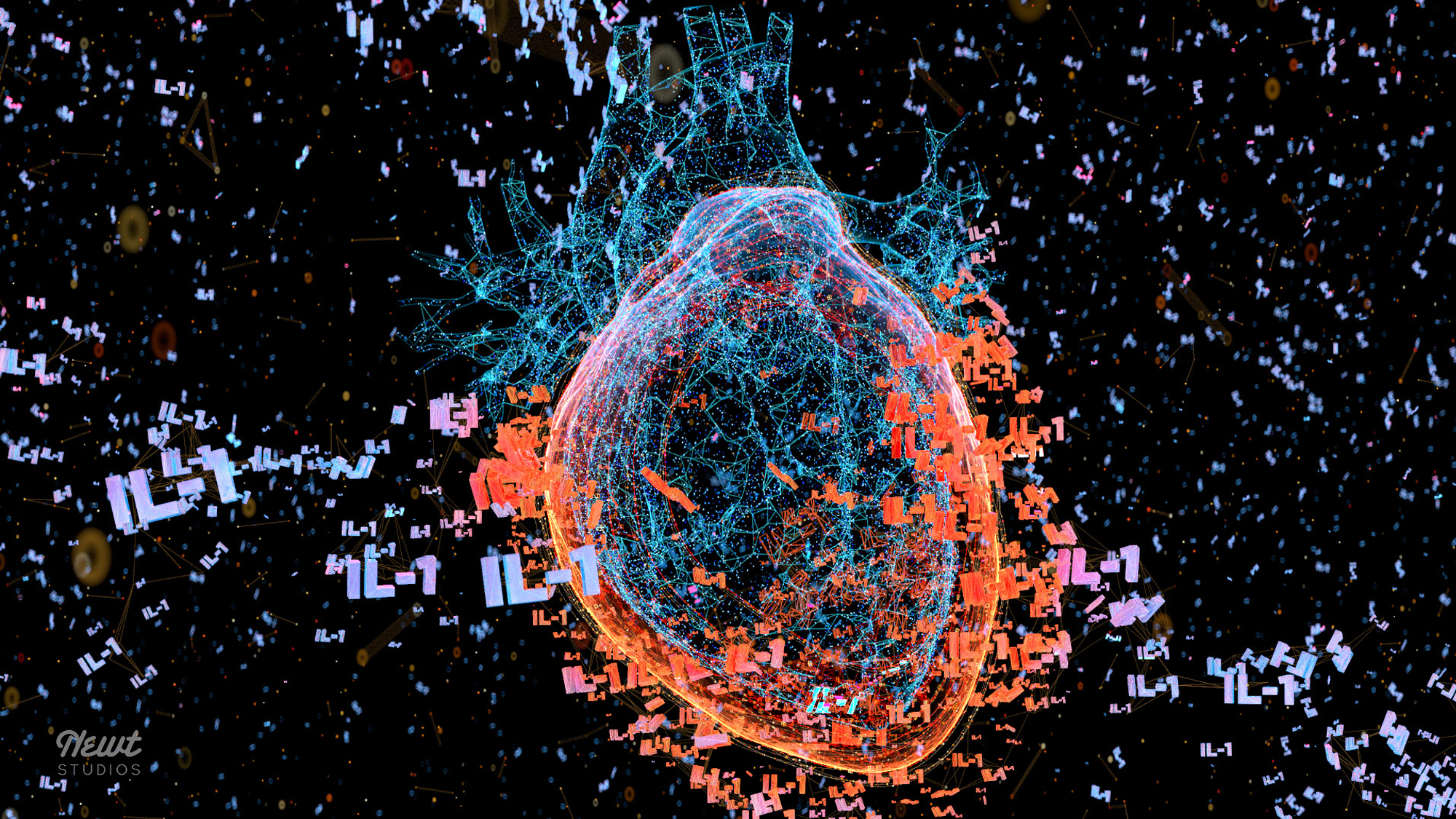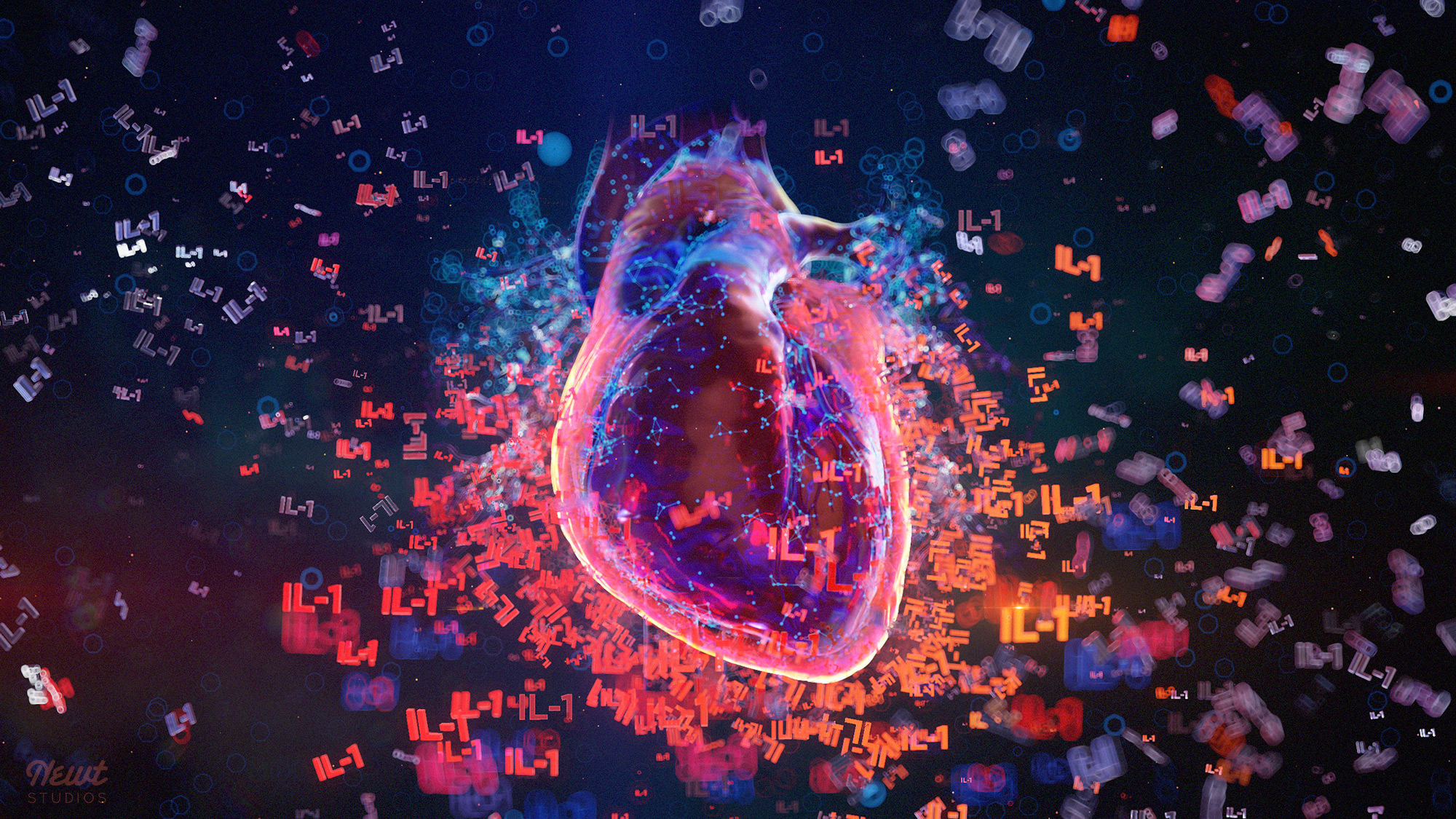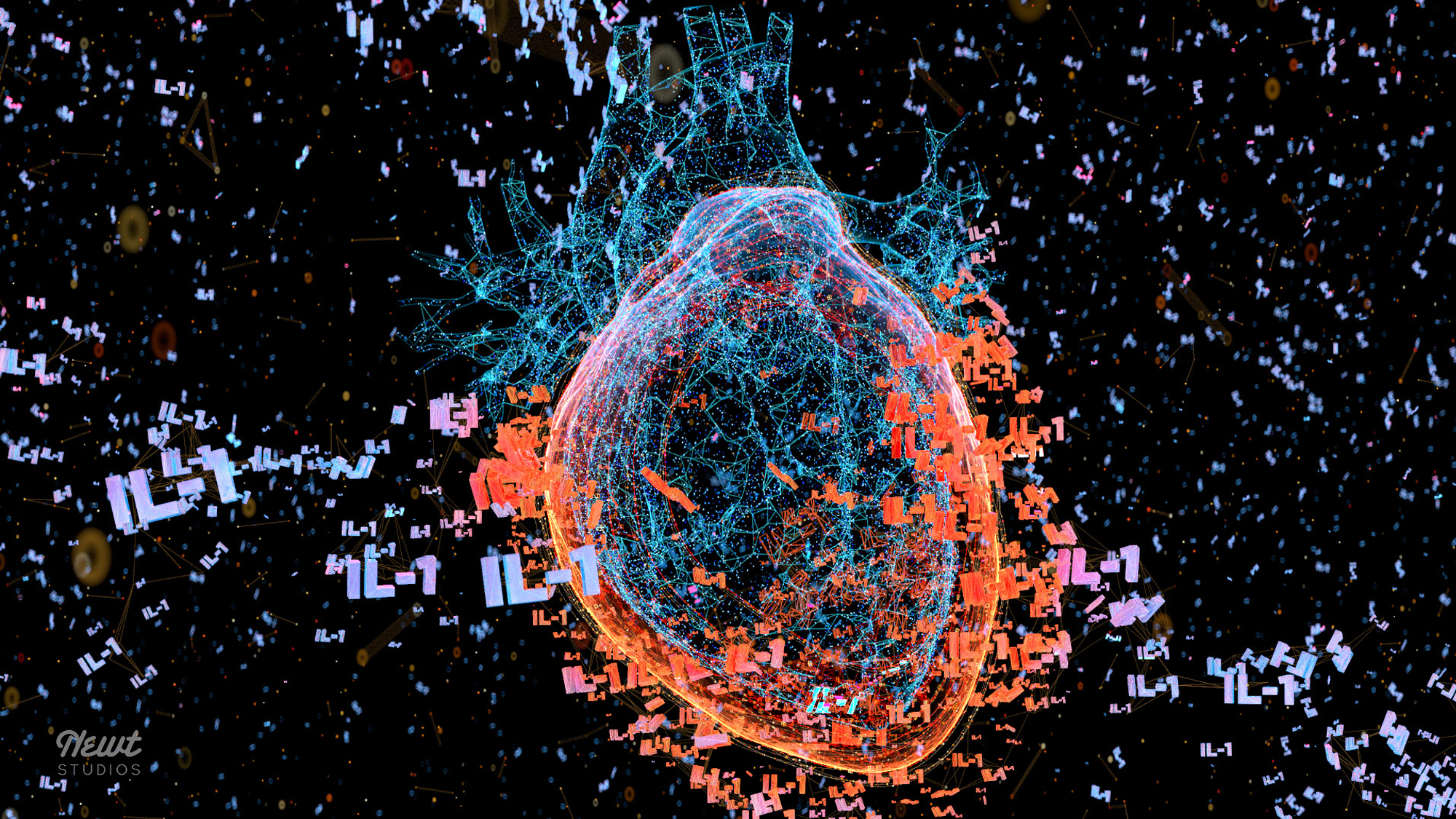 Heart Visual — Glass Style development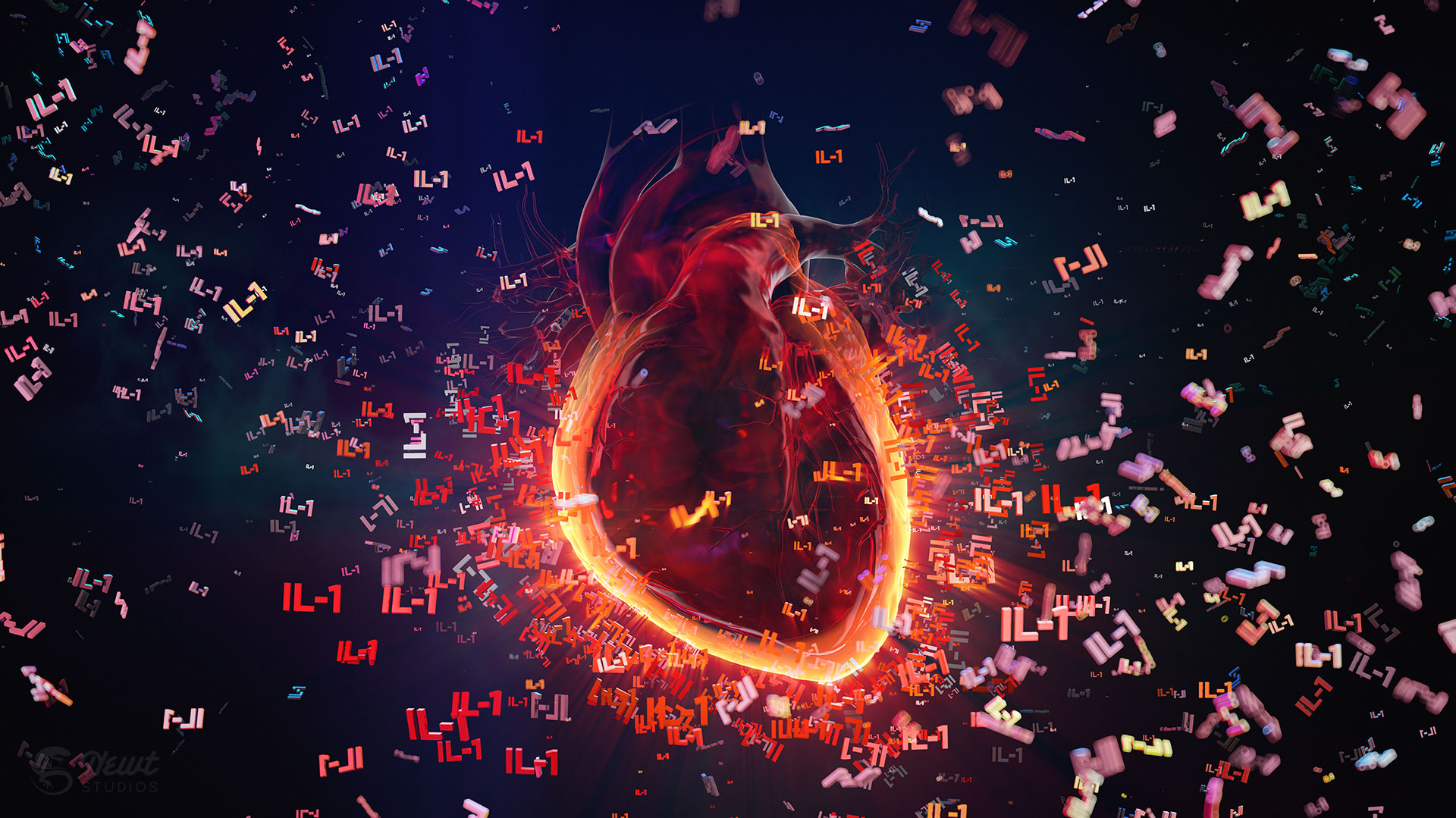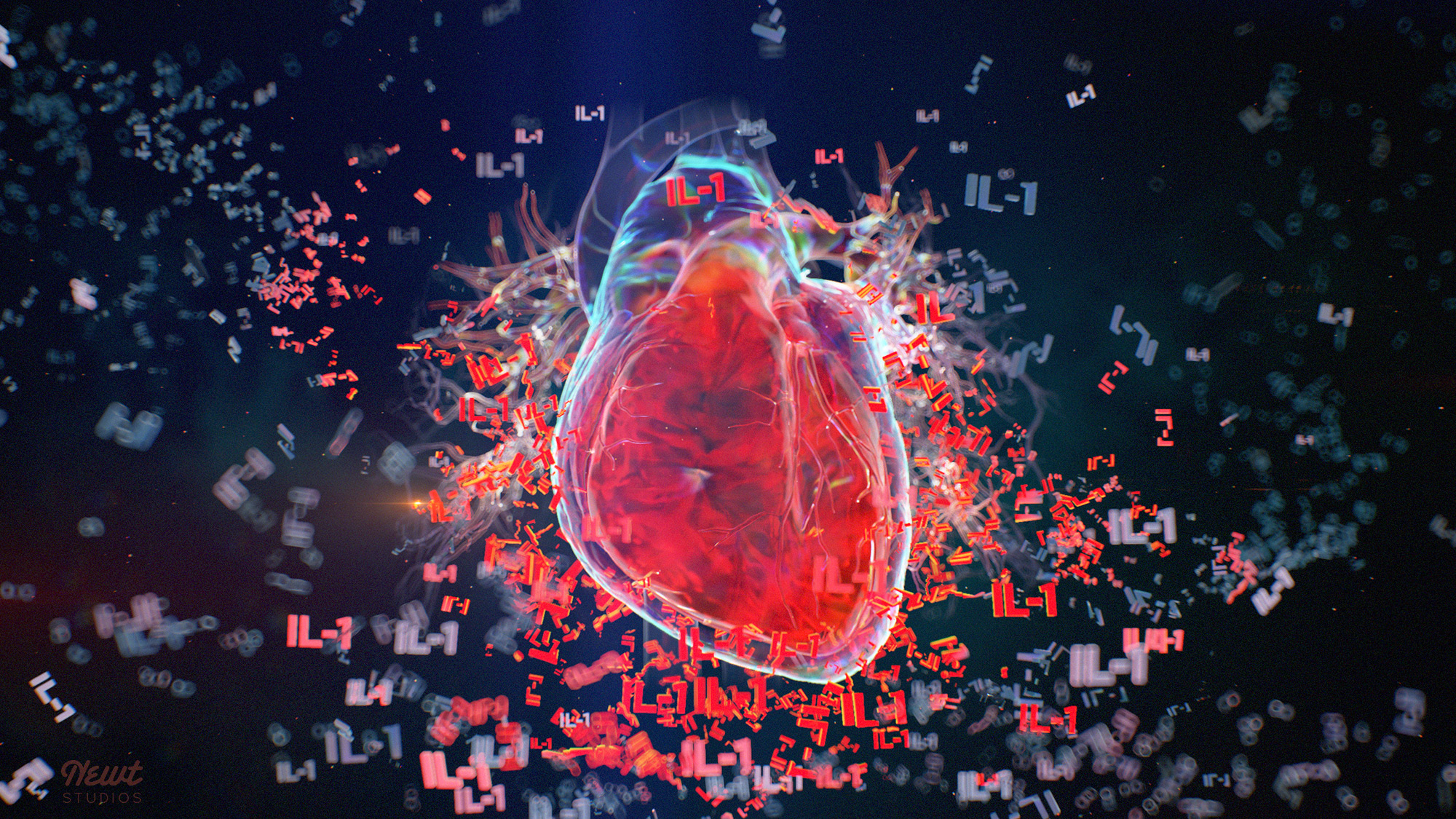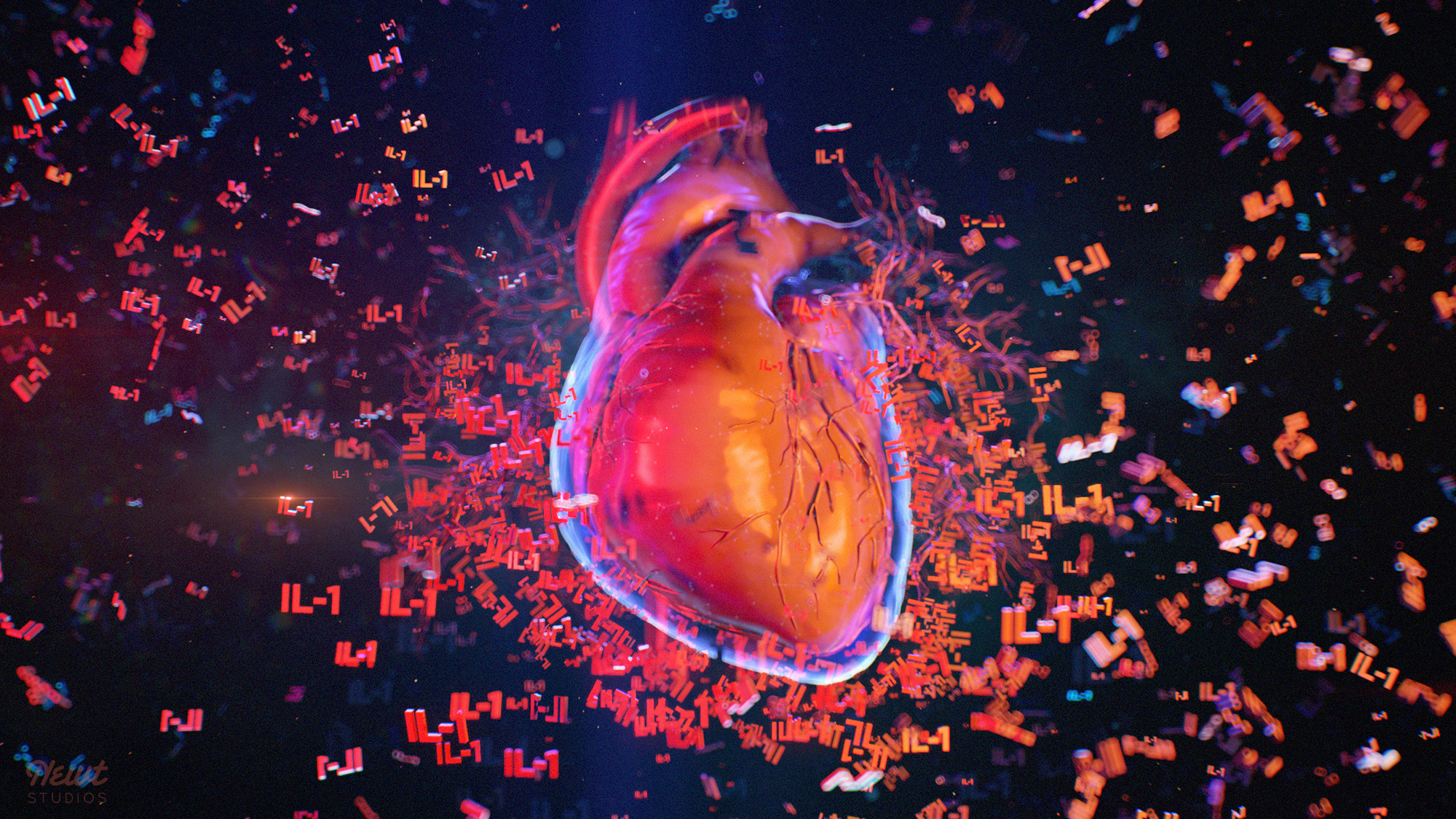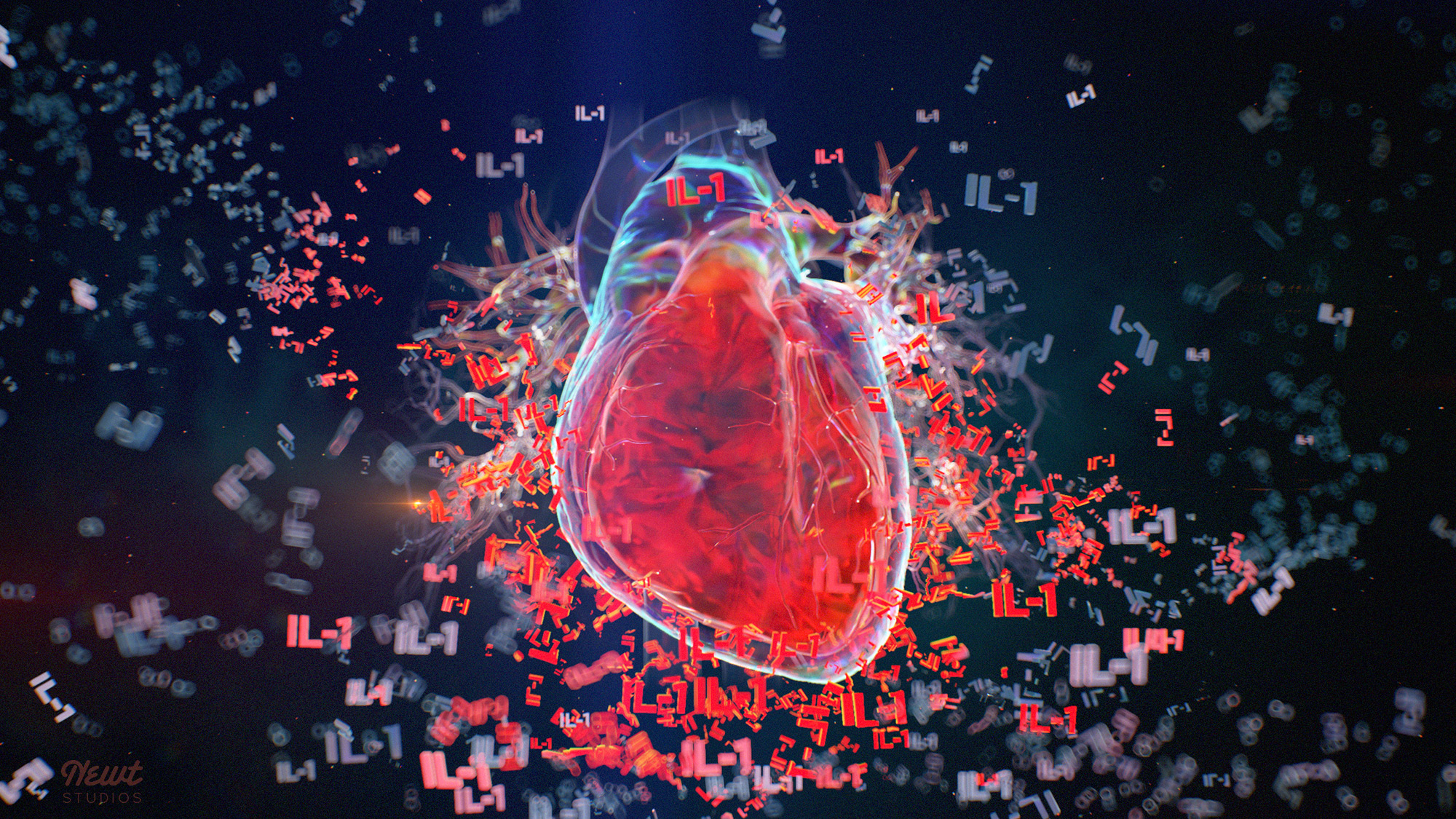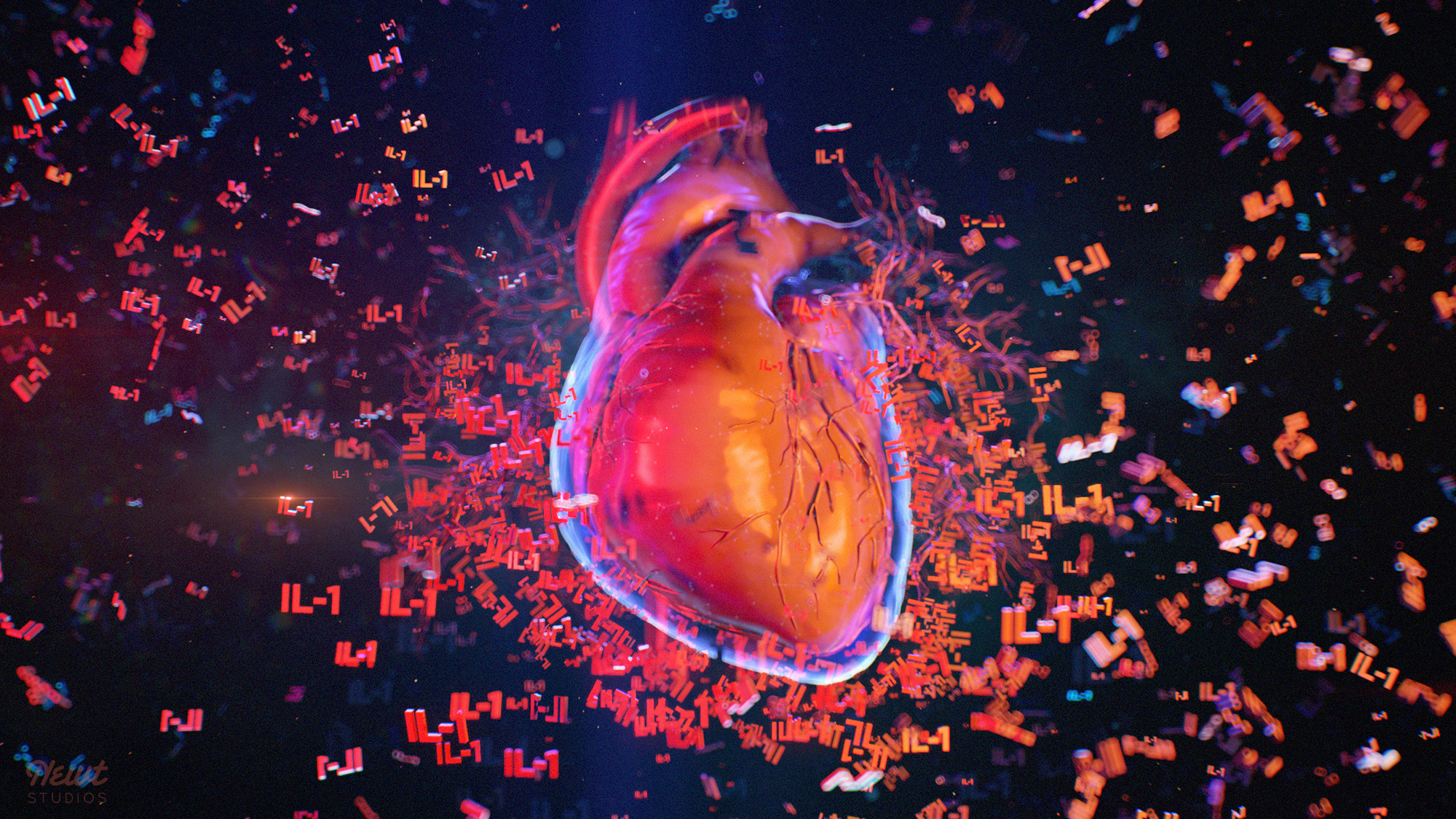 Light-bulb Visual – Style development