LUNGS IN SILICO
A visualization of pulmonary vasculature processes simulated in computer models.

Animation Purpose

Our client launched a research facility that harnesses machine intelligence to mimic cell behaviors and function in-silico.
This enables molecular model testing for efficacy and safety to proceed at speeds unachievable in a traditional wet lab setting.

The Newt team visualized the lab's computational simulations of pulmonary vasculature behavior –
from organ to cell to molecule. The viewer enters and departs the digitized lung through the bronchi, vessels, and endothelial lining.
We depicted the design and testing of molecular analogs binding to receptor proteins, and the restoration of equilibrium in unhealthy vasculature. The animation was generated to loop seamlessly on the research facilities' monitors.
Animation Style

A hybrid of organic and stylized geometric forms with deep microscopic depth of field.
Inspiration from Morpheus – a modeling and simulation environment for the study of multi-scale and multicellular systems.
3D Production: Newt Studios
Agency: Dagr Nott & Associates
Client: United Therapeutics
Receptor and Cells – Style Development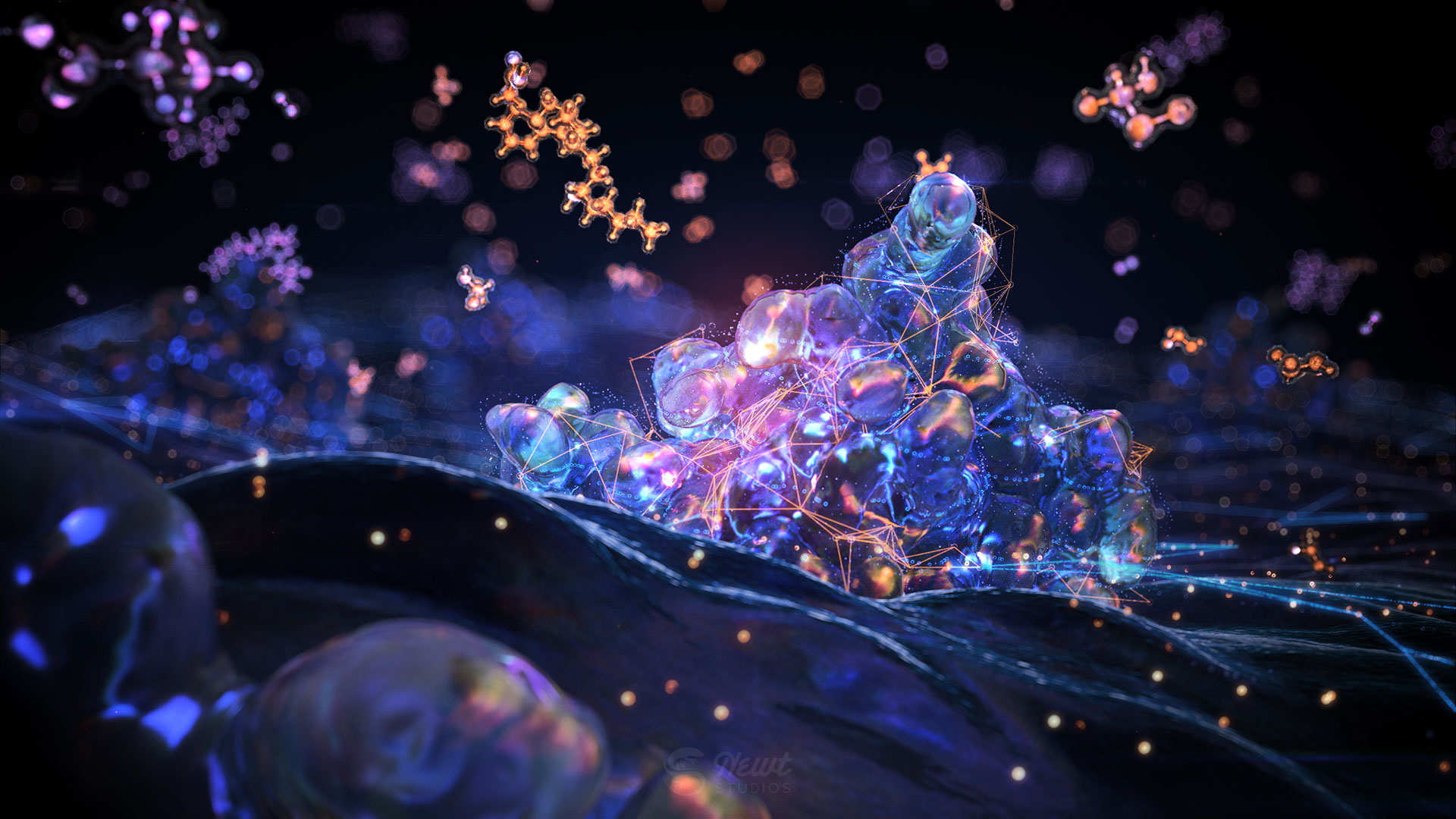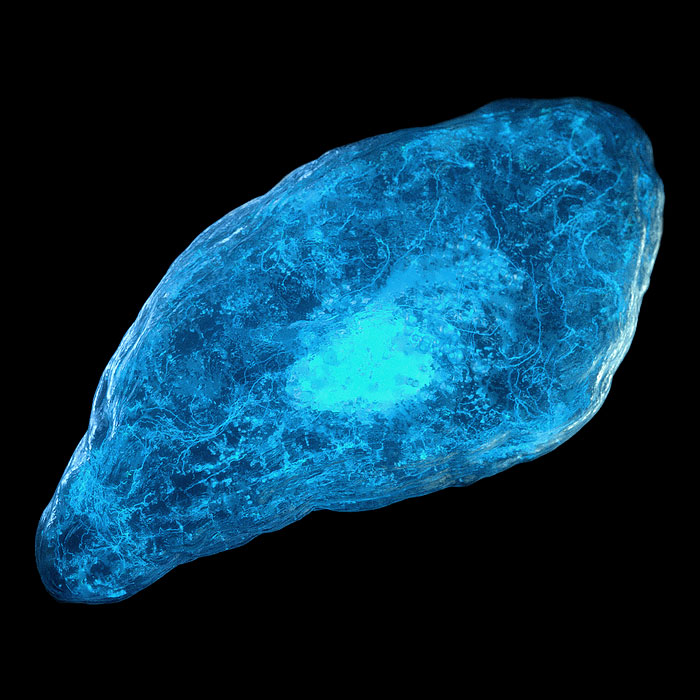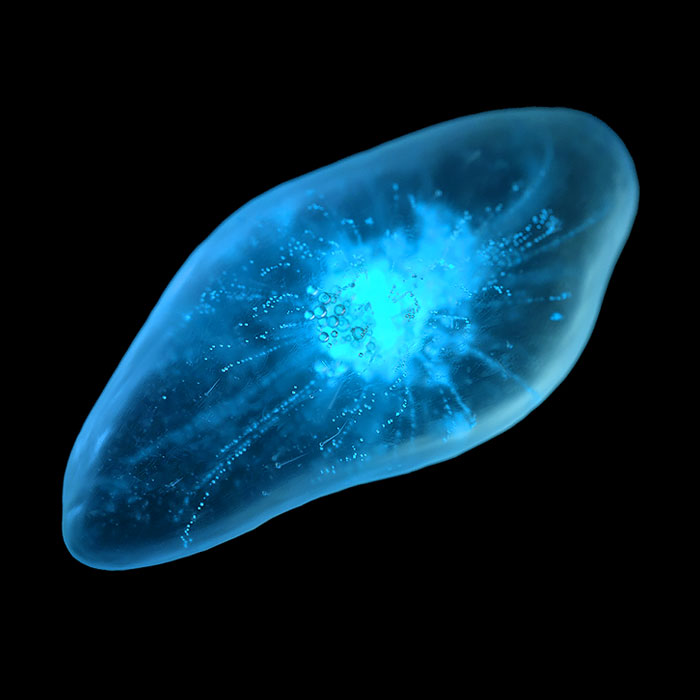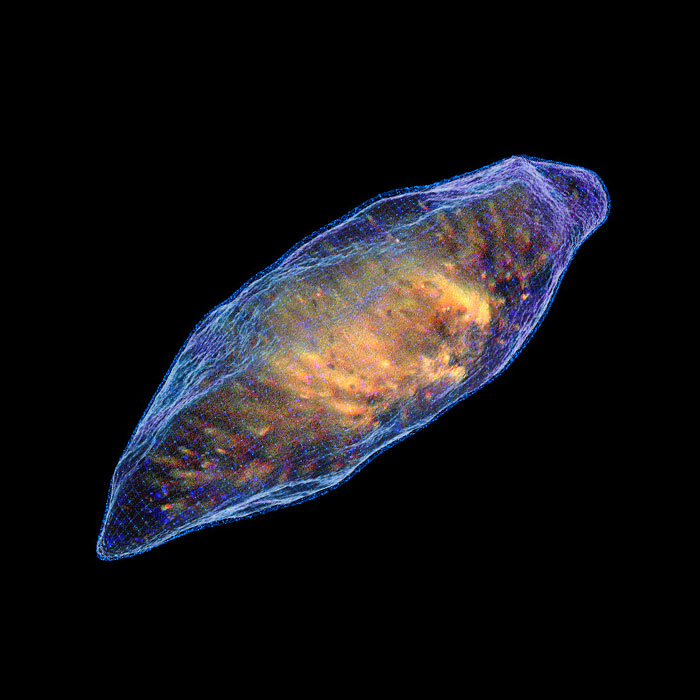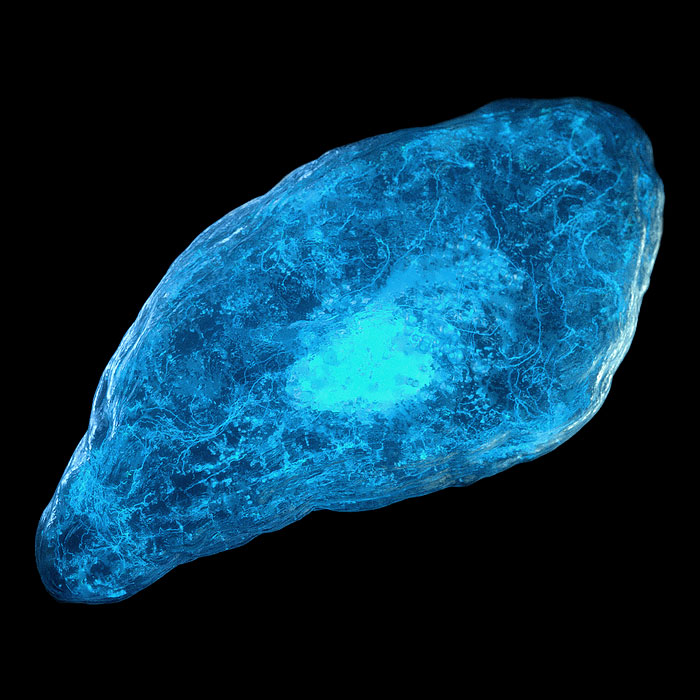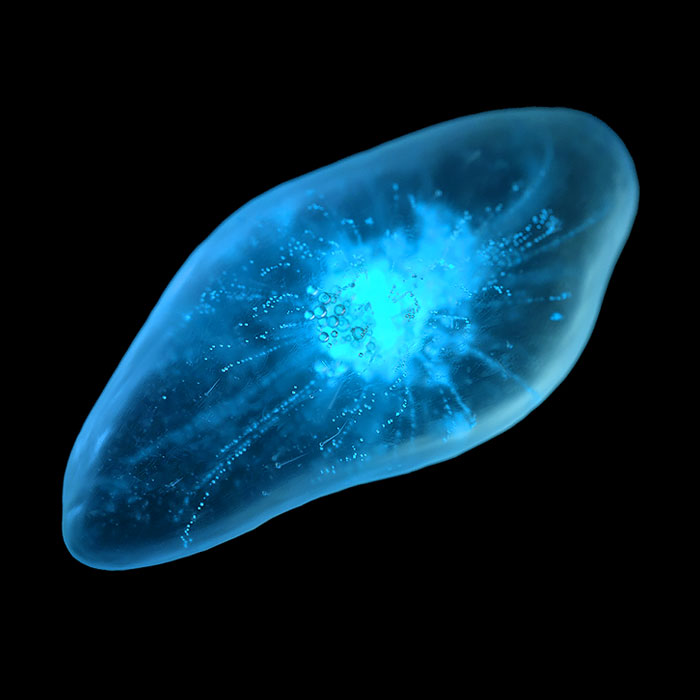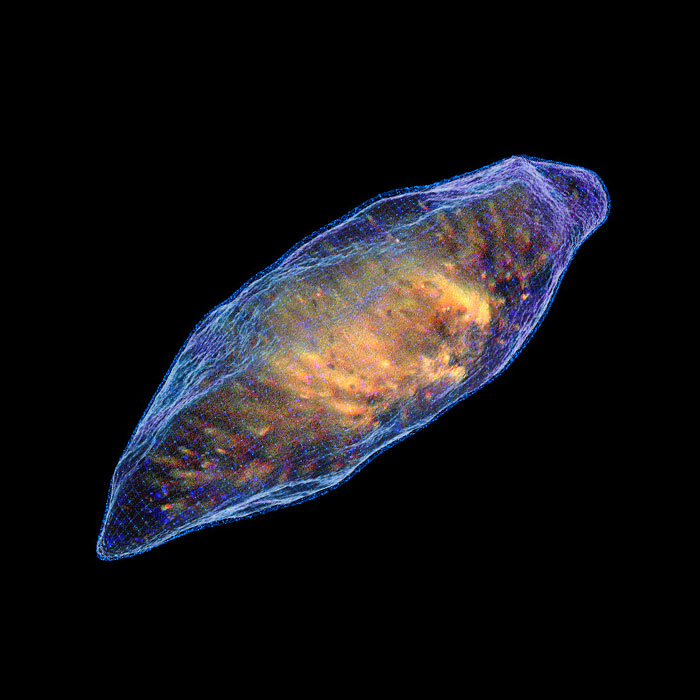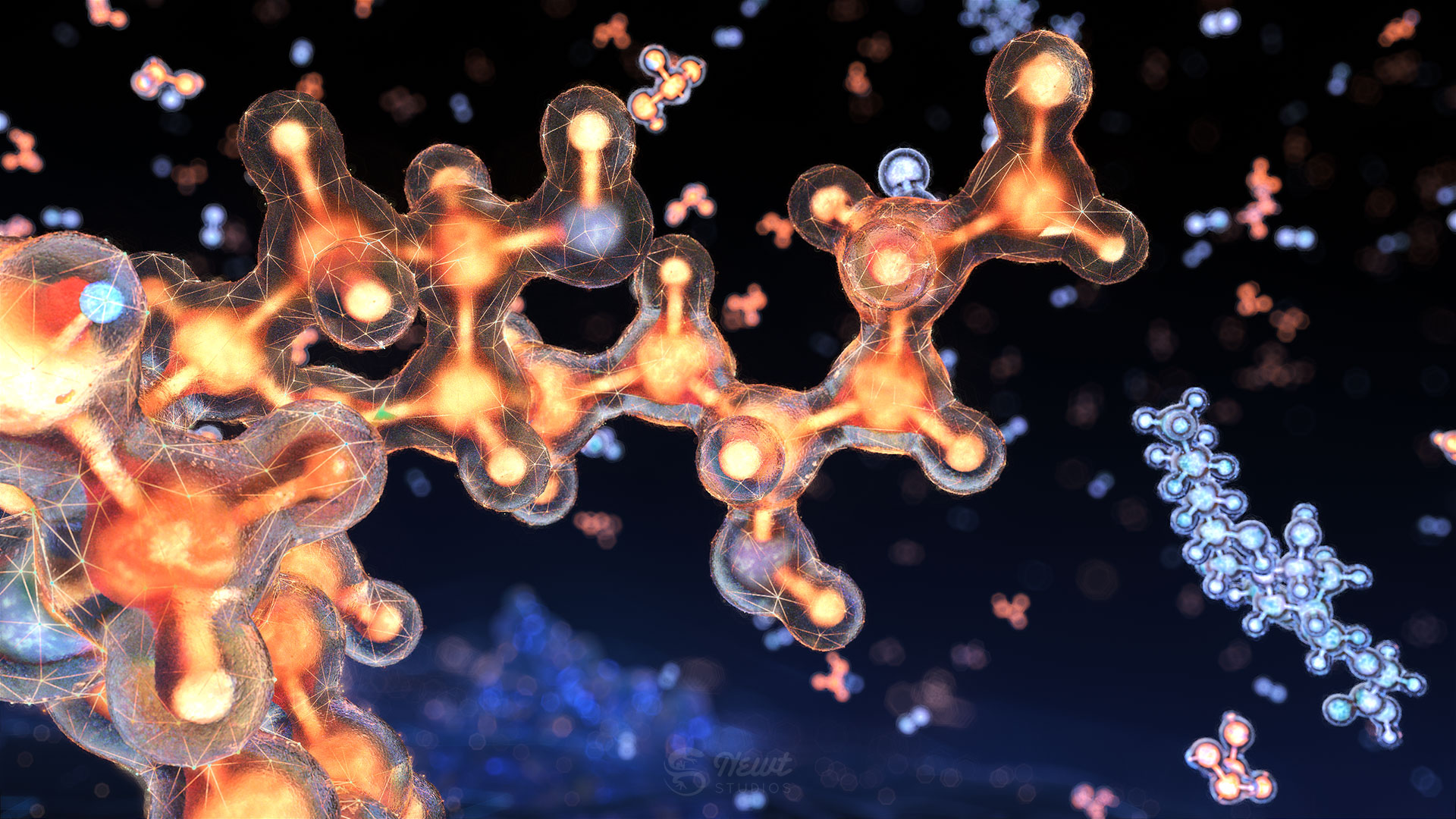 Bronchi and Vasculature – Style frames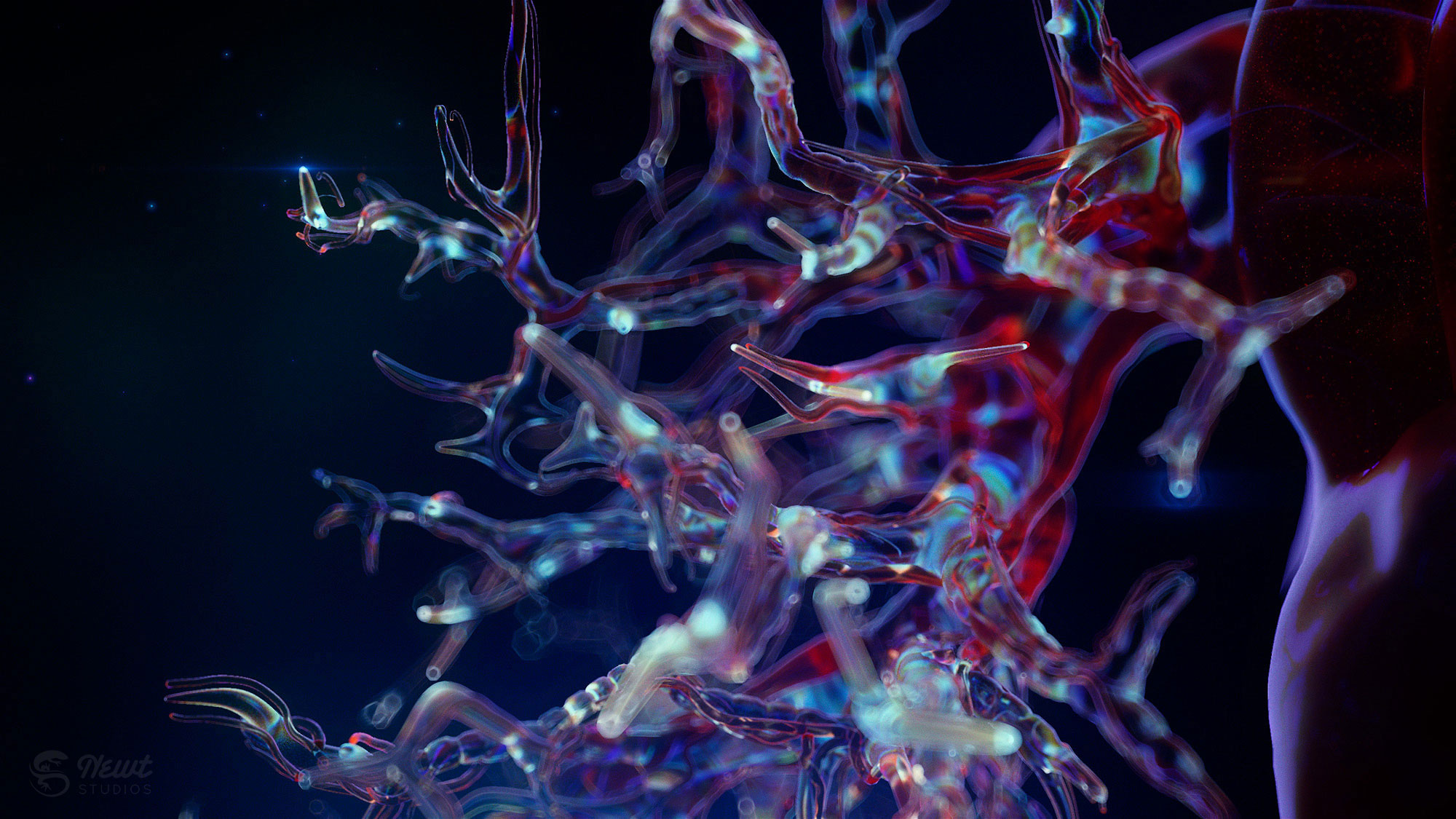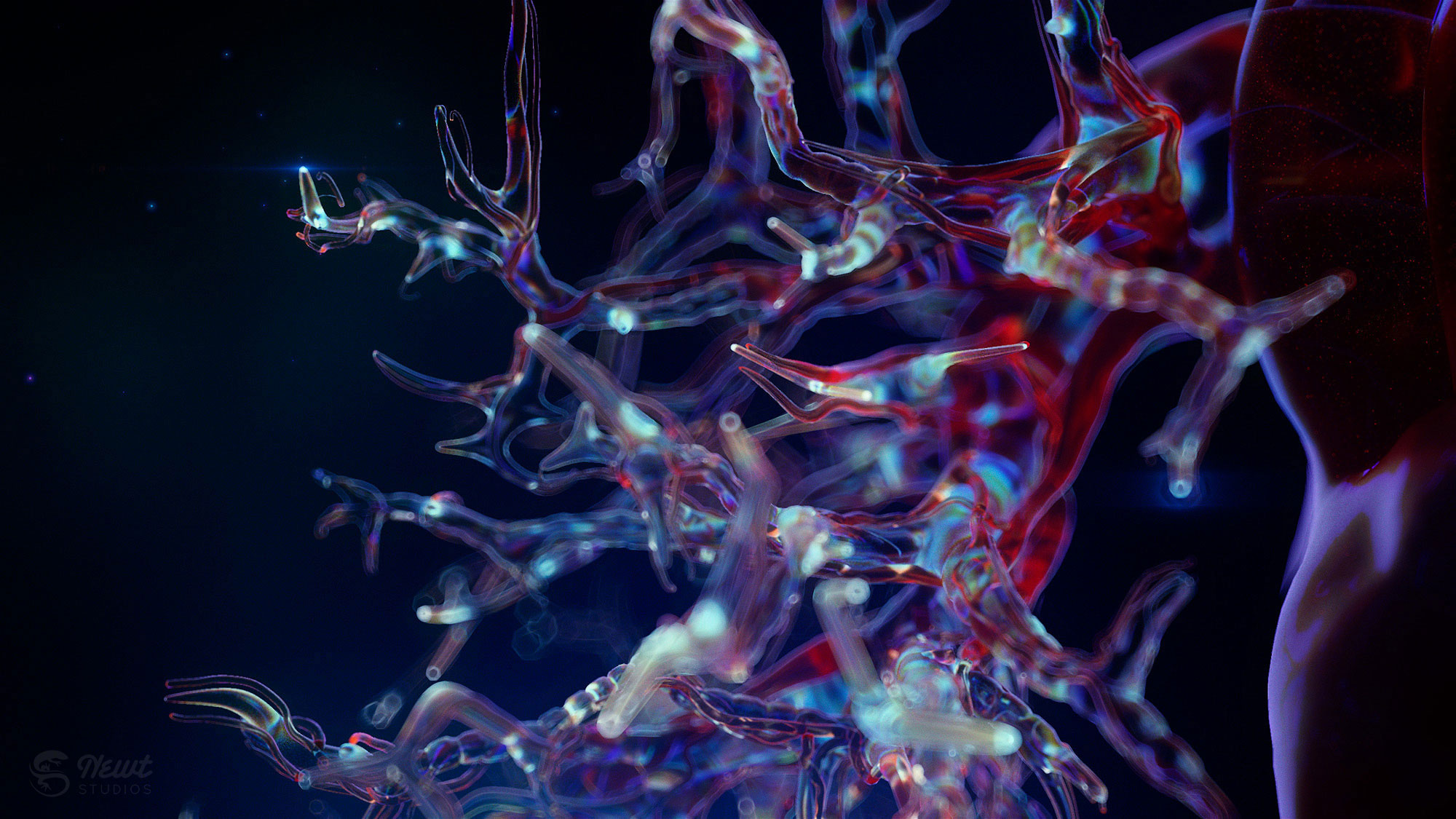 Final scene – Style frames